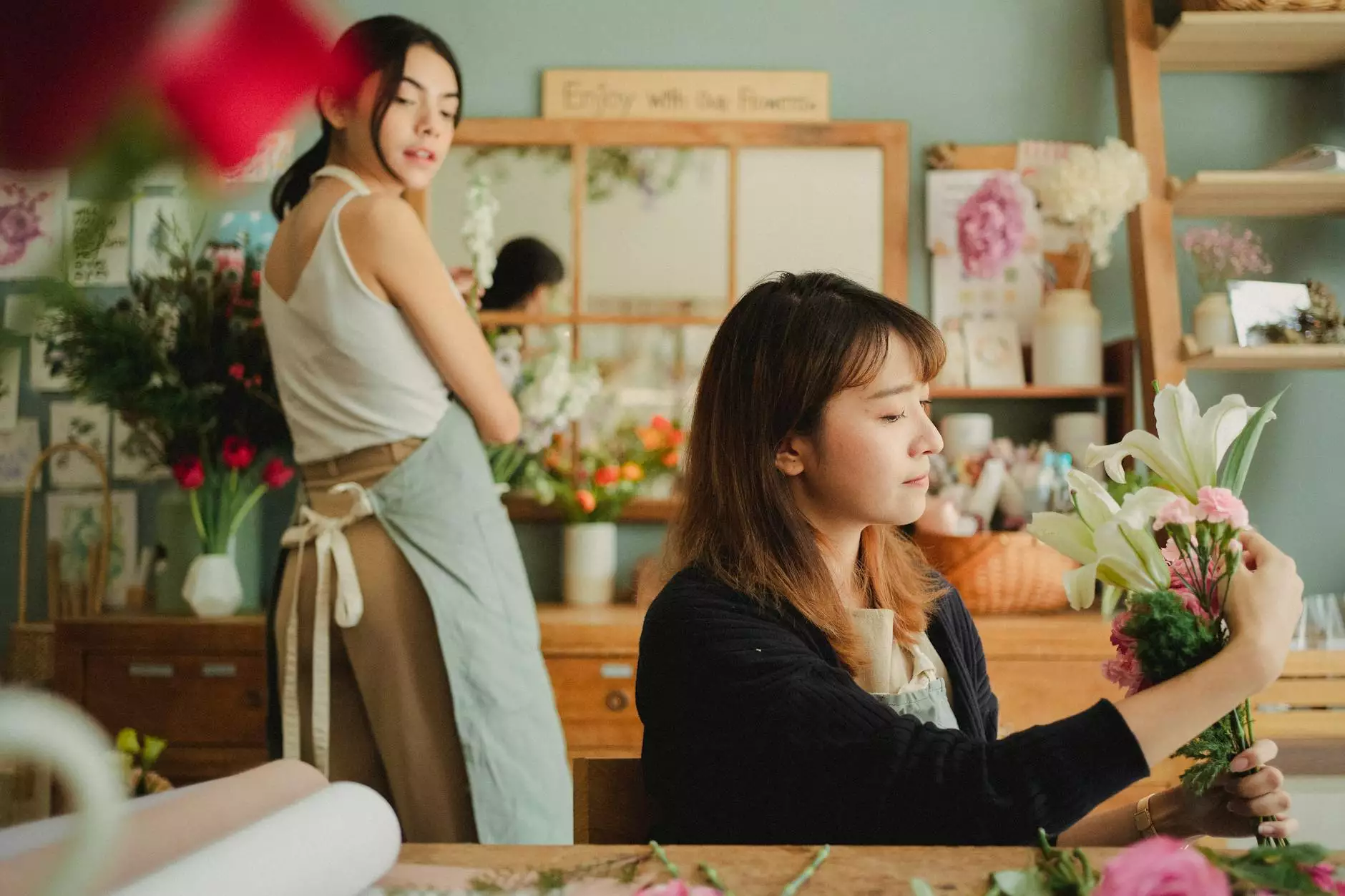 Welcome to Anza Blades, the premier destination for exquisite jewelry and gems. We are excited to announce a new job opening for the position of Fundraising Manager. If you are a motivated individual with a passion for fundraising and a knack for fostering strong relationships, we invite you to join our exceptional team.
Why Choose Anza Blades
At Anza Blades, we believe in the power of jewelry to tell stories, evoke emotions, and make lasting impressions. With our vast collection of carefully curated pieces, we cater to the discerning tastes of our clientele. As a Fundraising Manager, you will have the opportunity to contribute to our mission of spreading beauty and elegance while making a difference in the community.
About the Role
The Fundraising Manager position at Anza Blades is a dynamic and multifaceted role that requires a combination of strategic thinking, relationship building, and exceptional communication skills. As a valued member of our team, you will be responsible for:
Developing and implementing comprehensive fundraising strategies.
Cultivating and maintaining relationships with potential donors, sponsors, and partners.
Identifying and pursuing new fundraising opportunities through various channels.
Planning and organizing fundraising events, auctions, and campaigns.
Monitoring and evaluating fundraising activities to ensure their effectiveness.
Collaborating with cross-functional teams to maximize fundraising efforts.
Requirements
To succeed in this role, you should possess the following qualifications:
A proven track record of successful fundraising and donor relations.
Excellent interpersonal skills and the ability to build and maintain relationships.
An understanding of the jewelry and gems industry and a passion for its impact.
Strong written and verbal communication abilities.
Exceptional organizational and project management skills.
Proficiency in utilizing various fundraising tools and platforms.
Why Join Anza Blades
Anza Blades is not just a jewelry retailer; we are a community that fosters creativity, growth, and collaboration. When you join our team, you become part of a family that values innovation, excellence, and integrity. Here are some of the perks of working with us:
A competitive salary package with performance-based incentives.
Opportunities for career development and advancement within the company.
A supportive and inclusive work environment.
Access to a stunning collection of jewelry and gems.
The chance to make a positive impact through our philanthropic initiatives.
Apply Now
If you are ready to take on this exciting challenge and contribute to the success of Anza Blades, we want to hear from you. Please submit your resume, cover letter, and any relevant supporting documents through our online application portal. We thank all applicants for their interest but please note that only qualified candidates will be contacted for an interview.
At Anza Blades, we believe in the power of every individual to make a difference. Join us on this journey and help us create unforgettable moments through the beauty of our jewelry and the impact of our charitable endeavors.