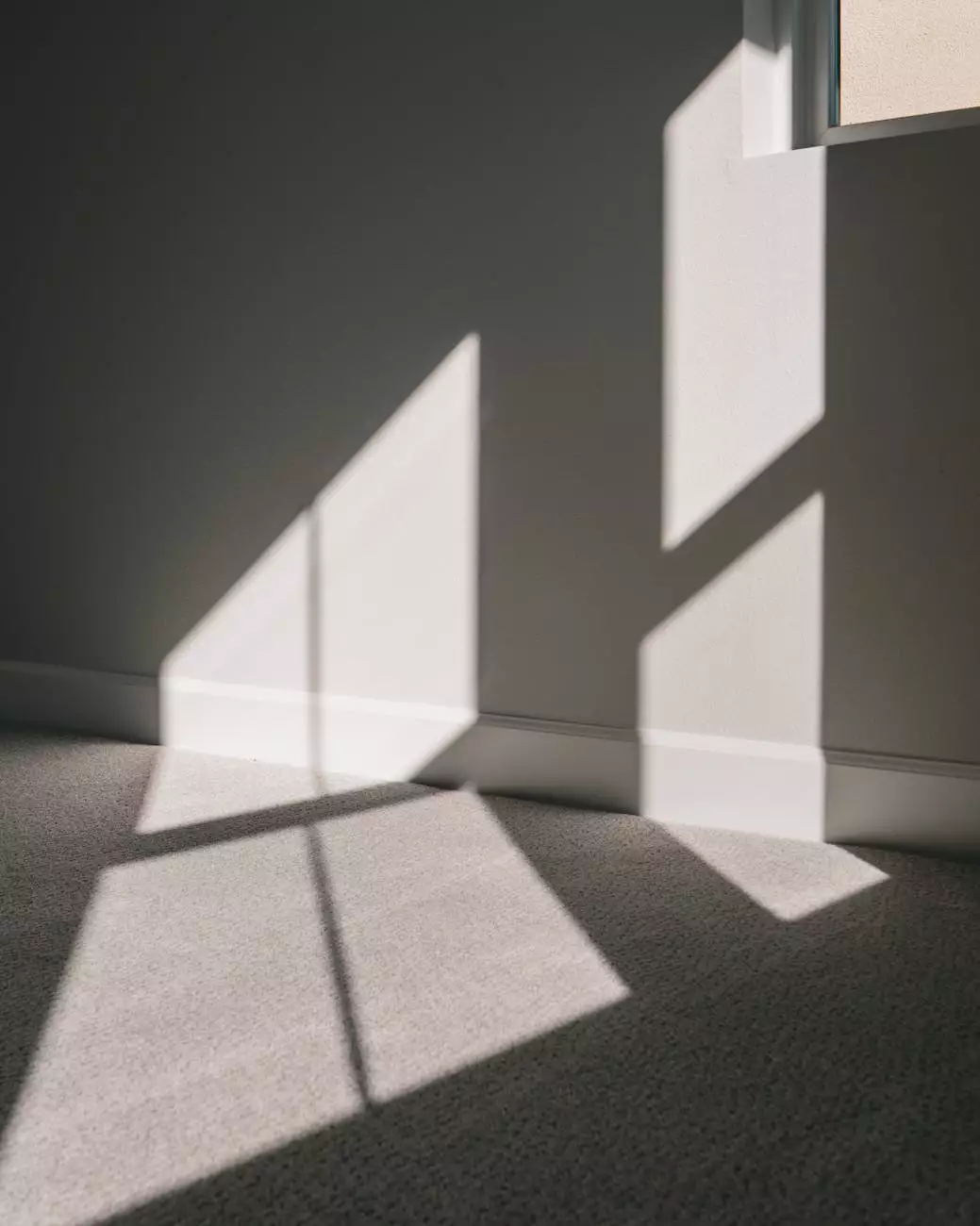 Why Choose Anza Blades for Carpet Cleaning Services?
When it comes to professional carpet cleaning services in Killeen, Texas 76504, Anza Blades is the name you can trust. With years of experience and a dedicated team of experts, we pride ourselves on delivering high-quality and reliable carpet cleaning solutions to both residential and commercial clients.
Exceptional Carpet Cleaning Techniques
At Anza Blades, we utilize the latest and most advanced carpet cleaning techniques to ensure outstanding results. Our skilled technicians are trained to handle various types of carpet fabric and understand the unique cleaning requirements of each.
State-of-the-Art Equipment
We believe in using state-of-the-art equipment to provide thorough and efficient carpet cleaning services. Our powerful cleaning machines are able to reach deep into the carpet fibers, removing dirt, stains, and allergens, leaving your carpets fresh and revitalized.
Safe and Environmentally Friendly Cleaning Products
We care about the health and well-being of our customers and the environment. That's why we only use safe and environmentally friendly cleaning products. Our solutions are non-toxic and gentle on your carpets, ensuring that no harm is caused to your family, pets, or the planet.
The Benefits of Professional Carpet Cleaning
Regular professional carpet cleaning offers numerous benefits that go beyond just a clean appearance. Here are some reasons why you should consider hiring Anza Blades for your carpet cleaning needs:
Enhanced Indoor Air Quality: Carpets act as filters, trapping dust, allergens, and other particles. Over time, these contaminants can negatively impact indoor air quality. Our deep cleaning methods remove these pollutants, improving the overall air quality in your home or office.
Prolonged Carpet Lifespan: Regular cleaning helps extend the lifespan of your carpets by removing dirt and debris that can cause premature wear and tear. By investing in professional carpet cleaning, you can enjoy your carpets for longer and delay the need for replacement.
Elimination of Stubborn Stains: DIY cleaning methods often fall short when it comes to removing tough stains. Our experienced technicians have the skills and specialized products to tackle even the most stubborn stains, leaving your carpets spotless.
Allergy Relief: If you or your family members suffer from allergies or asthma, professional carpet cleaning can greatly reduce the presence of allergens such as dust mites and pet dander. This can lead to a healthier and more comfortable living environment.
Improved Overall Appearance: Regularly cleaned carpets contribute to a cleaner and more aesthetically pleasing space. With our expert carpet cleaning services, your carpets will regain their original beauty, enhancing the overall appearance of your home or business.
Contact Anza Blades for a Free Carpet Cleaning Quote
Don't settle for subpar carpet cleaning services. Trust the professionals at Anza Blades to deliver exceptional results and exceed your expectations. Contact us today for a free quote and let us transform your carpets into pristine condition.