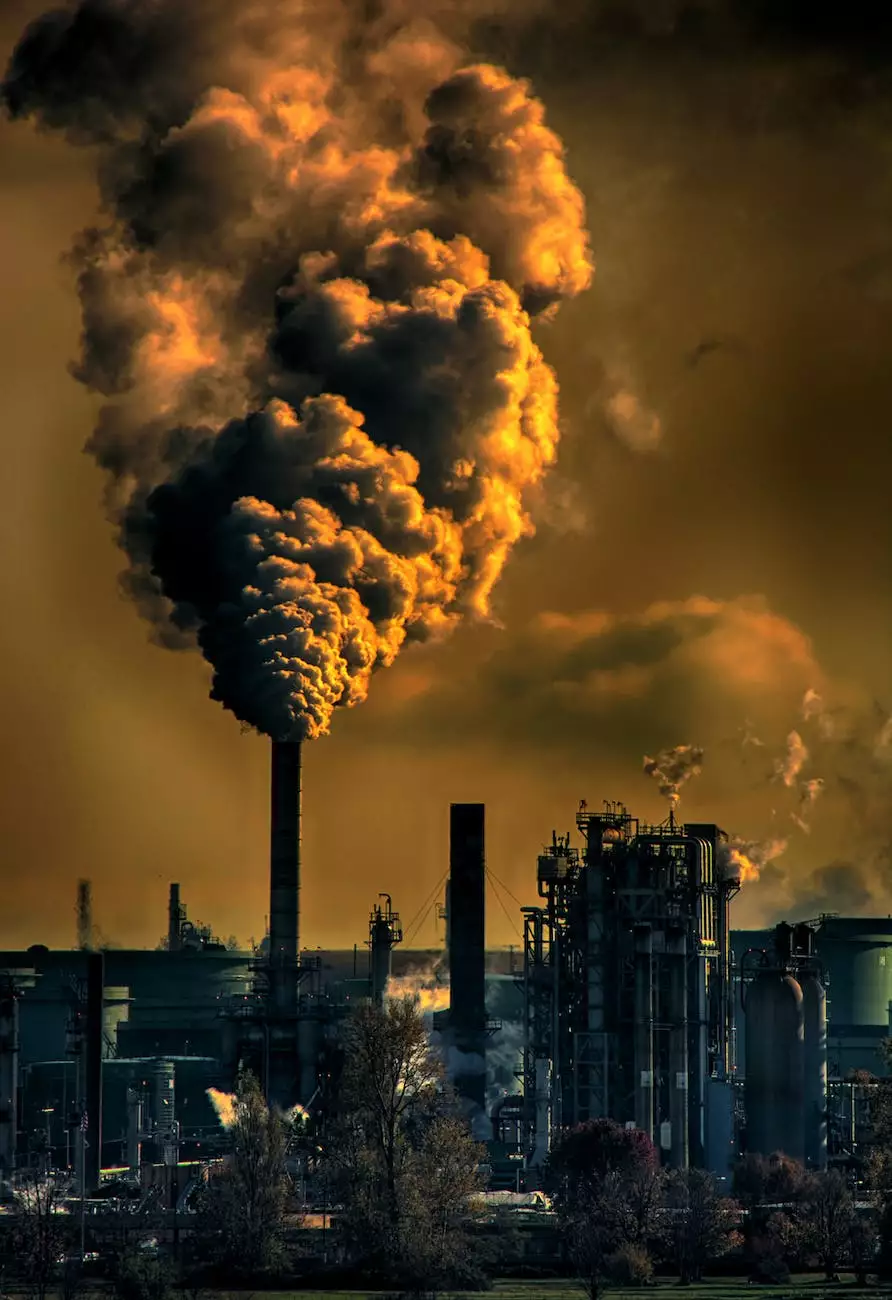 High-Quality Chemical Solutions in Wichita Falls, TX
Welcome to Anza Blades, your premier source for top-notch chemical and sorbent products in Wichita Falls, TX. We take pride in offering a wide range of high-quality solutions tailored to meet the diverse needs of our customers. Whether you are a homeowner, business owner, or industrial professional, we have the perfect products to help you achieve your desired results.
Comprehensive Selection of Chemicals
At Anza Blades, we understand the importance of having access to a comprehensive selection of chemicals to support various applications. Our extensive inventory includes a wide range of chemicals such as:
Industrial-grade cleaning chemicals: We offer powerful cleaning solutions designed to tackle tough stains, grease, and grime, ensuring a clean and safe environment for your business.
Specialty chemicals: Our range of specialty chemicals addresses specific industry needs, providing effective results in areas such as automotive, manufacturing, construction, and more.
Water treatment chemicals: Keep your water systems optimized with our high-quality water treatment chemicals. From balancing pH levels to controlling bacteria growth, we have the right products for efficient water management.
Safety and protective chemicals: Protect yourself and your workforce with our selection of safety and protective chemicals. From personal protective equipment to chemical spill kits, we prioritize safety in all aspects.
Environmental solutions: We offer eco-friendly and sustainable solutions that help businesses contribute to a greener environment. Explore our range of environmentally conscious chemicals and make a positive impact today.
Exceptional Sorbent Products
In addition to our diverse range of chemicals, Anza Blades also provides exceptional sorbent products to assist with spills and containment. Our sorbent products are designed to efficiently absorb and contain various substances, ensuring a safe and clean working environment. Whether you need sorbents for oil spills, chemical leaks, or general clean-ups, our extensive selection has you covered.
Why Choose Anza Blades?
When it comes to chemical and sorbent products, Anza Blades stands out as a trusted provider for several reasons:
High-quality products: We only offer products from top manufacturers known for their exceptional quality and effectiveness.
Expert guidance: Our team of knowledgeable professionals is always ready to provide expert guidance and ensure you find the right products for your specific needs.
Competitive pricing: We believe that high-quality products should be accessible to everyone. That's why we offer competitive pricing without compromising on quality.
Outstanding customer service: Your satisfaction is our top priority. From the moment you reach out to us, you can expect exceptional customer service every step of the way.
Convenient online shopping: With our user-friendly website, you can conveniently browse and purchase our chemical and sorbent products online from the comfort of your own home or workplace.
Contact Us Today
Ready to enhance your chemical and sorbent management? Contact us today at Anza Blades. Our team is here to answer any questions you may have and guide you towards the best solutions for your individual requirements.