Car Air Fresheners
Jan 19, 2018
About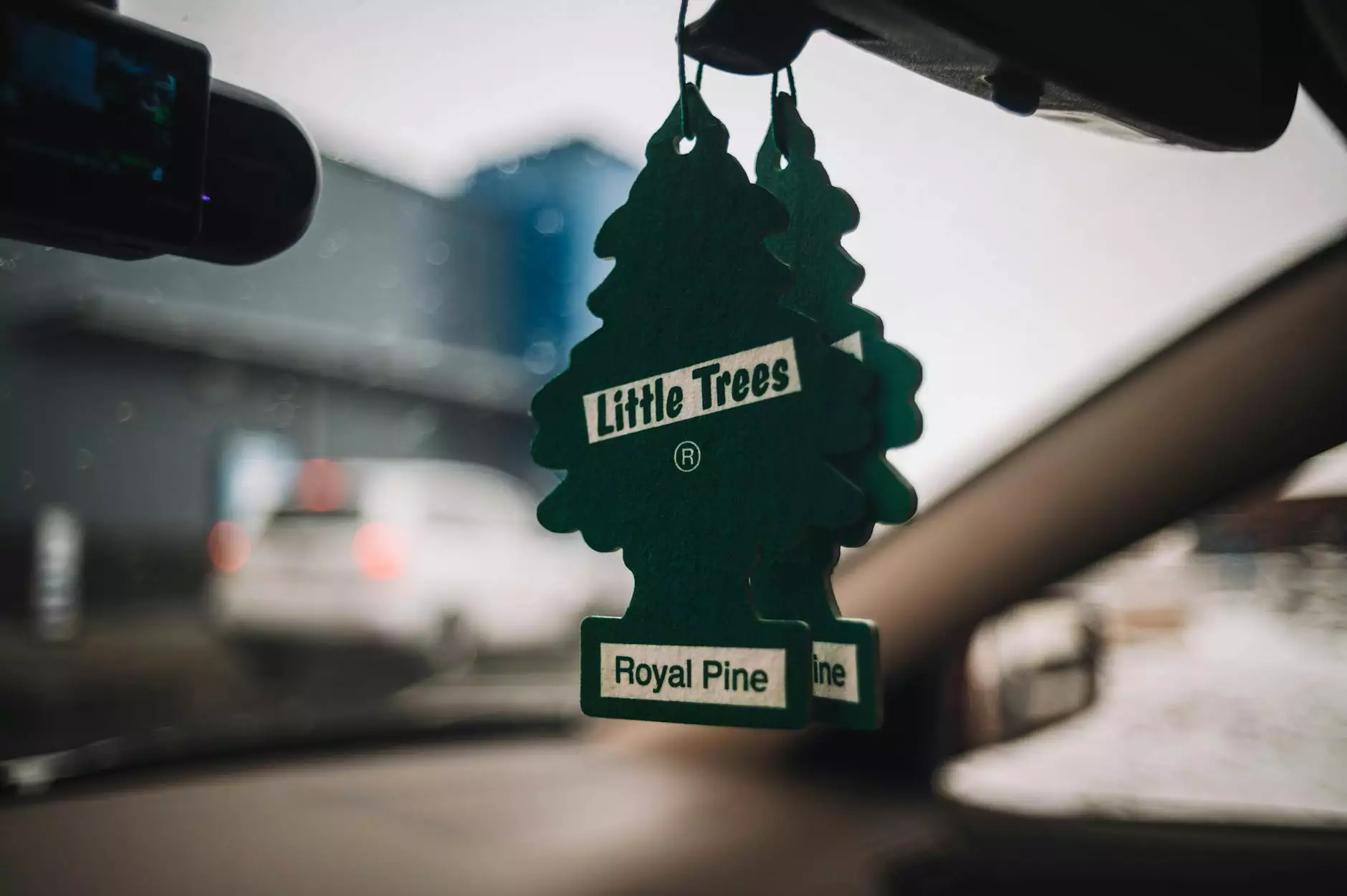 Welcome to Anza Blades, your ultimate destination for a vast assortment of car air fresheners. Transform your driving experience with our premium selection of stylish and long-lasting scents. We offer a wide range of options to suit your preferences and elevate your car's interior ambiance.
Enhance Your Driving Experience
At Anza Blades, we understand the importance of a pleasant environment inside your vehicle. Our car air fresheners are meticulously crafted to not only eliminate unwanted odors but also infuse your car with enticing fragrances. We believe that every drive should be refreshing and uplifting, which is why we strive to provide you with exceptional products that enhance your overall driving experience.
Wide Selection of High-Quality Car Air Fresheners
Our extensive collection offers a diverse range of car air fresheners, catering to different preferences and tastes. With Anza Blades, you can be confident in finding the perfect scent for your car. We source our products from renowned brands known for their commitment to quality and long-lasting fragrances.
Long-Lasting Scents
Experience scents that stand the test of time. Our car air fresheners are designed to provide long-lasting fragrance, ensuring your car stays fresh for an extended period. Say goodbye to short-lived scents and hello to a delightful aroma that accompanies you on every journey.
Stylish Designs
Our car air fresheners not only invigorate your senses but also add a touch of style to your car's interior. Choose from an array of trendy designs that complement your personal taste and car's aesthetics. Whether you prefer sleek and minimalist or vibrant and eye-catching, we have options that will suit your style perfectly.
Why Choose Anza Blades?
When it comes to car air fresheners, we stand out from the competition. Here are a few reasons why Anza Blades should be your go-to destination:
Uncompromising Quality: We prioritize quality above all else. Our car air fresheners are made from premium materials to ensure durability and longevity.
Extensive Selection: We offer an extensive range of scents, allowing you to find the perfect match for your preferences.
Easy to Use: Our car air fresheners are designed for convenience. Simply attach them to your car's air vent or hang them from your rearview mirror for a hassle-free experience.
Great Value: We believe that exceptional products should be accessible to all. Our car air fresheners are competitively priced, delivering great value for your money.
Fast Shipping: We understand that you want to enjoy your new car air freshener as soon as possible. That's why we offer fast and reliable shipping to ensure prompt delivery to your doorstep.
Discover Your Perfect Car Air Freshener Today!
Why settle for a mundane car interior when you can indulge in the captivating scents offered by Anza Blades? Browse our collection of car air fresheners now and find the perfect fragrance that will take your driving experience to new heights. Elevate your car's ambiance and make every journey an invigorating one with Anza Blades.