Floor Care - Anza Blades
Aug 10, 2019
About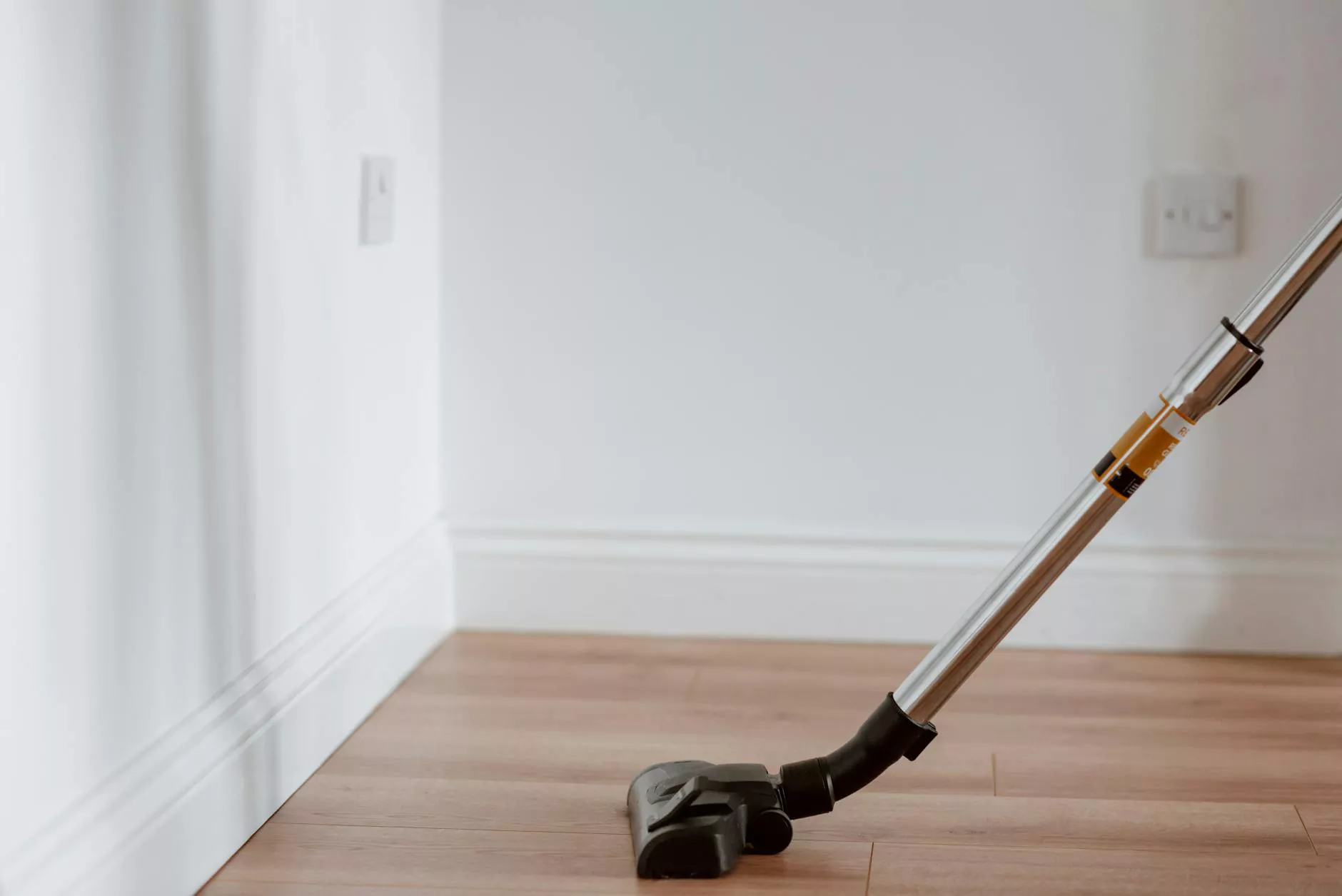 Efficient and High-Quality Floor Care Products
Welcome to Anza Blades, your one-stop destination for the finest floor care products. With our extensive range of tools and accessories, we offer everything you need to keep your floors clean, well-maintained, and looking their best.
Enhance Your Floor Care Routine
At Anza Blades, we understand the importance of a thorough floor care routine. Whether you have hardwood, tile, laminate, or any other type of flooring, regular cleaning and maintenance are essential to preserve their beauty and longevity.
We are proud to present an extensive collection of floor care products designed to enhance your cleaning routine. From brushes and mops to polishers and cleaners, we have everything you need to achieve outstanding results.
High-Quality Tools for Every Floor Type
Our floor care collection features tools and accessories specifically tailored to various floor types. We understand that each surface requires unique attention and care. With our versatile range, you can trust that you will find the perfect tool for your specific needs.
Hardwood Floors
If you have stunning hardwood floors, we have the tools to keep them looking flawless. Our selection of microfiber mops, soft bristle brushes, and gentle cleaners will help you maintain the natural beauty of your hardwood floors without causing any damage.
Tile and Stone Floors
Tile and stone floors require specialized care to keep them clean and free from grime. Our range of scrub brushes, tile cleaners, and grout brushes will remove even the toughest stains, leaving your floors sparkling clean and looking brand new.
Laminate and Vinyl Floors
Laminate and vinyl floors are known for their durability, but they still need regular care to preserve their appearance. With our selection of microfiber mops and non-abrasive cleaners, you can easily maintain the shine and cleanliness of your laminate and vinyl floors.
Efficiency and Durability
Quality is our utmost priority at Anza Blades. We believe in providing our customers with tools that are not only effective in their cleaning abilities but also built to last. With our high-quality materials and expert craftsmanship, our floor care products offer superior performance and longevity.
Designed to withstand the rigors of regular use, our floor care tools will become your trusted companions in maintaining the beauty and cleanliness of your floors for years to come.
Shop the Finest Floor Care Products at Anza Blades
With Anza Blades, you no longer have to settle for subpar floor care products. Our extensive collection and commitment to quality make us the go-to destination for all your floor care needs.
Explore our online store today and discover an array of high-quality tools and accessories to enhance your floor care routine. Whether you are a homeowner or a professional cleaner, we have the right products to meet your specific requirements.
Don't compromise on the cleanliness and appearance of your floors. Shop with Anza Blades and experience the difference of superior floor care products. Order now and take the first step towards maintaining pristine floors!
Category: eCommerce & Shopping - Jewelry and Gems