Fragrance Warmers
Sep 3, 2022
About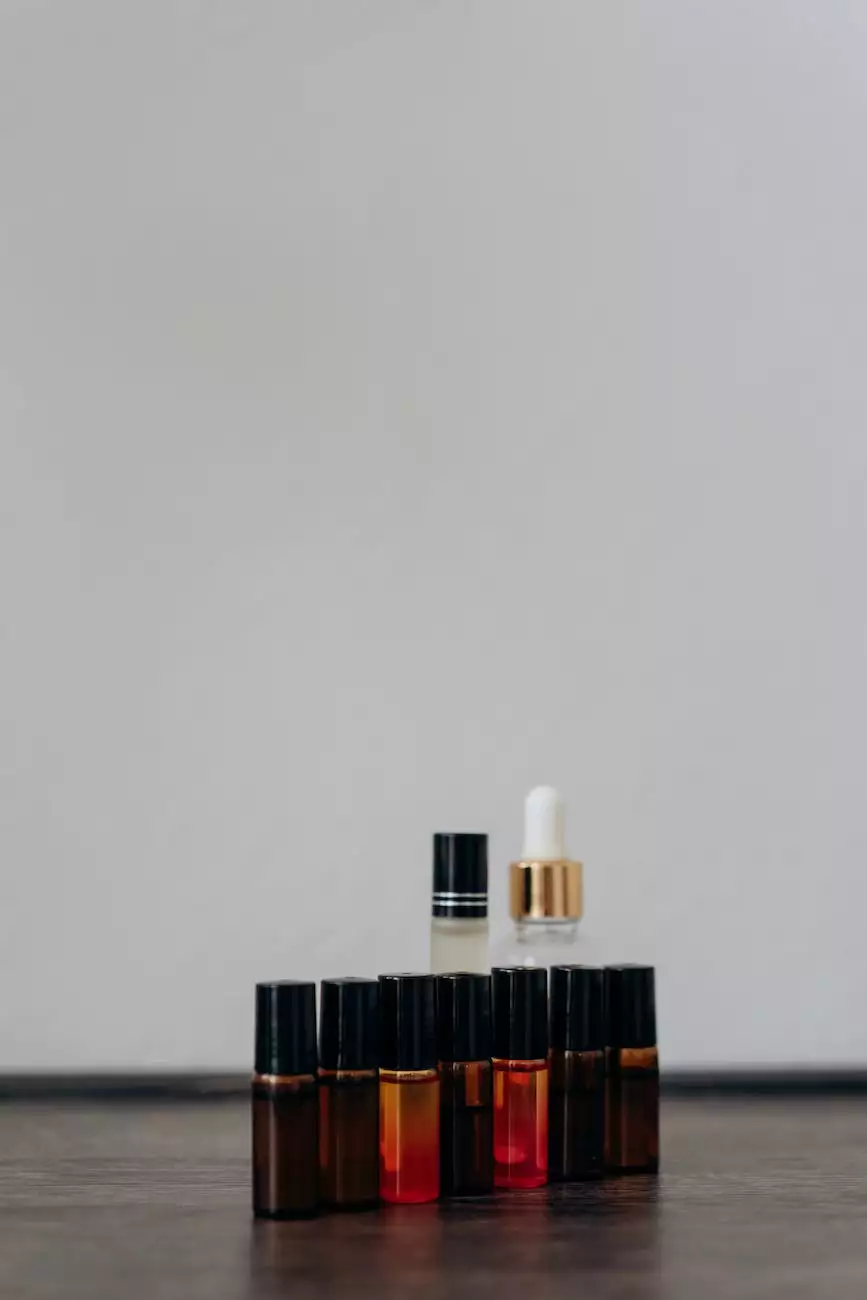 Welcome to Anza Blades, your ultimate destination for exceptional fragrance warmers. Our collection of full-size warmers offers a luxurious way to fill your space with delightful scents and create a cozy and inviting atmosphere. With their unmatched quality and elegant designs, our fragrance warmers are the perfect addition to any room.
Enhance Your Space with Our Fragrance Warmers
At Anza Blades, we understand the importance of ambiance and the role it plays in creating a soothing environment. Our fragrance warmers are carefully crafted to not only fill your space with beautiful scents but also elevate the aesthetics of your living space. Each warmer is thoughtfully designed with attention to detail, allowing it to seamlessly blend into your existing decor.
Our extensive collection of fragrance warmers offers a variety of styles, from modern and minimalist designs to intricate and ornate pieces. Whether you prefer a sleek and contemporary look or a more traditional aesthetic, we have the perfect fragrance warmer for you. Choose from our premium materials such as ceramic, glass, or metal, and let your personal style shine through.
The Art of Fragrance
Fragrance has the power to evoke memories, create ambiance, and enhance our overall well-being. With our fragrance warmers, you have the opportunity to indulge your senses and transform your space into a sanctuary of tranquility.
Each fragrance warmer is carefully engineered to evenly distribute scents, ensuring that every corner of your room is filled with the captivating aromas. Whether you prefer the refreshing notes of citrus, the warm embrace of floral scents, or the comforting fragrance of spices, our range of fragrance warmers offers an extensive selection of scents to choose from.
Experience the beauty and elegance of our fragrance warmers as they delicately release the scents, creating an inviting atmosphere that uplifts your mood and rejuvenates your senses. Our warmers provide a safe and convenient alternative to traditional candles, eliminating the worry of an open flame while still captivating you with their enchanting fragrances.
Create the Perfect Ambiance
Our fragrance warmers are not only a stylish addition to your decor but also a practical choice for setting the desired ambiance. Whether you're hosting a dinner party or enjoying a cozy evening at home, our warmers enhance the atmosphere and create a warm and inviting environment for you and your loved ones.
With their adjustable settings, you have full control over the intensity of the fragrances, allowing you to create a subtle and understated ambiance or a more intense and captivating experience. Let the scents transport you to a serene garden, a luxurious spa, or a soothing retreat, and enjoy the calming effects of our fragrance warmers.
Find Your Perfect Fragrance Warmer at Anza Blades
Indulge in the luxury of our fragrance warmers and explore the exquisite collection at Anza Blades. We strive to offer the highest quality products that not only add beauty to your space but also enrich your everyday life. Browse our online store and discover the perfect fragrance warmer that resonates with your unique style and taste.
With our secure and hassle-free ordering process, you can shop with confidence and have your chosen fragrance warmer delivered right to your doorstep. Experience the soothing aromas and create a haven of tranquility with Anza Blades' fragrance warmers.