Status Room Sprays - Elevate Your Space with Exquisite Fragrances
Jun 29, 2018
About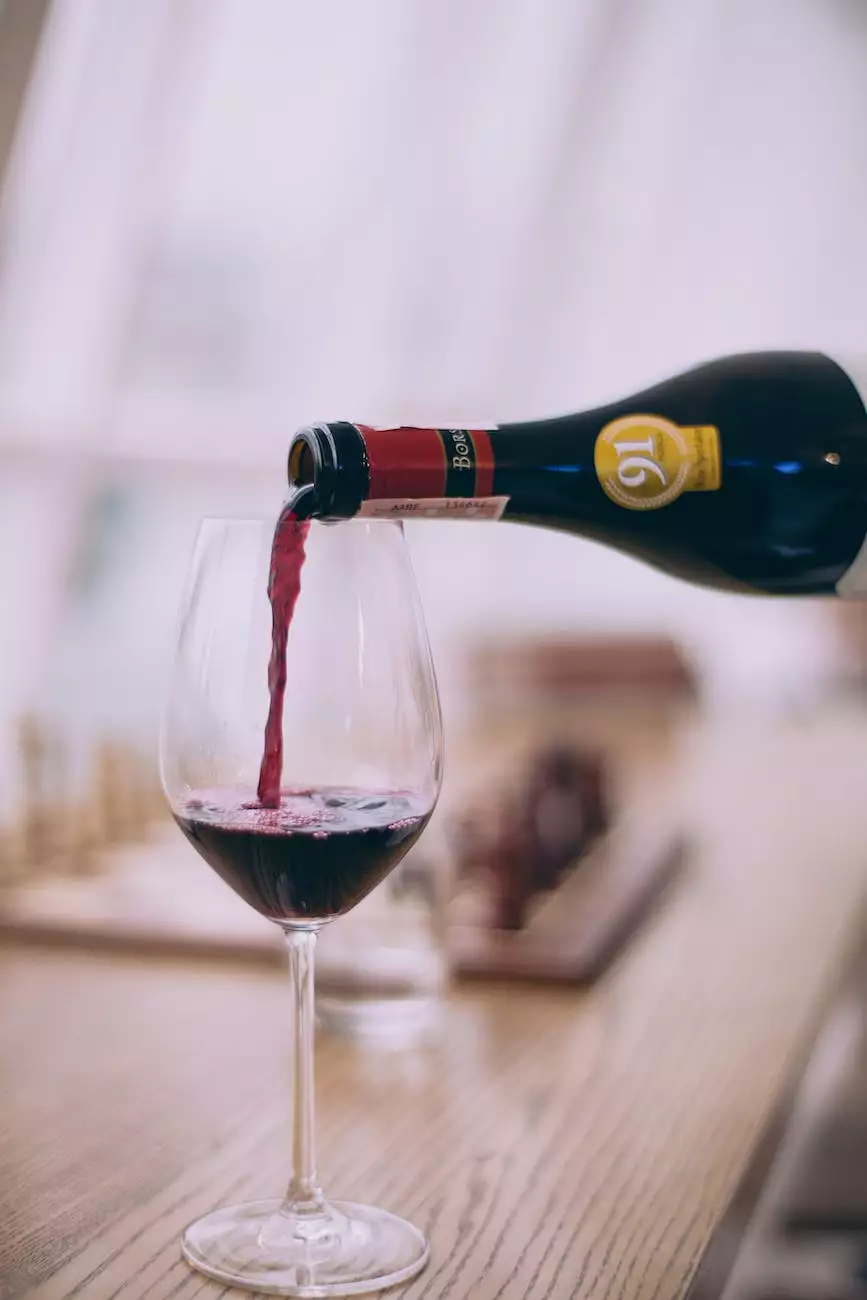 Transform Your Surroundings with Anza Blades' Status Room Sprays
Welcome to Anza Blades, your ultimate destination for luxurious room sprays. We are proud to offer a refined collection of Status Room Sprays that will instantly elevate your space and immerse your surroundings in a captivating blend of aromas. Our meticulously crafted fragrances are designed to create a tranquil and welcoming environment, making every moment a sensory delight.
Indulge in Unmatched Quality
At Anza Blades, we understand that the ambiance and atmosphere play a pivotal role in your daily life. That's why we have curated a range of Status Room Sprays that are meticulously crafted to perfection using the finest ingredients. Each fragrance is carefully blended to create a unique olfactory experience, leaving your space with a long-lasting and captivating scent.
Our room sprays are expertly formulated and can be easily sprayed to infuse any corner of your home, office, or any other space with a sense of luxury and sophistication. The exquisite fragrances will transport you to a place of serenity and relaxation, making your surroundings a sanctuary of peace.
Unleash the Power of Fragrance
With Anza Blades' Status Room Sprays, you have the power to transform your space into an oasis of calm and tranquility. Each fragrance in our collection has been carefully designed to cater to different moods and occasions.
Elevate Your Morning Routine
Start your day off right with our invigorating and revitalizing room sprays. Energize your senses with refreshing citrus notes or embrace the soothing essence of lavender to ease your mind into a productive and positive mindset.
Create a Serene Ambiance
Wind down after a long day and create a calming atmosphere with our soothing room sprays. Immerse yourself in the gentle scent of chamomile or indulge in the warmth of vanilla, as you unwind and let go of the stress of the day.
Celebrate Life's Special Moments
Make every occasion unforgettable with our captivating room sprays. Whether it's a romantic dinner, a social gathering, or a festive celebration, our luxurious fragrances will add an element of elegance and sophistication to your event.
Experience the Anza Blades Difference
What sets Anza Blades' Status Room Sprays apart is our commitment to quality and customer satisfaction. We prioritize attention to detail in every aspect of our products, from the exquisite scent profiles to the elegant packaging.
When you choose Anza Blades, you're not just purchasing a room spray – you're investing in a refined sensory experience that will captivate your senses and enhance your everyday life. Our customer reviews speak for themselves, as we consistently deliver on our promise of exceptional quality.
Shop Now and Elevate Your Space
Ready to transform your space into a haven of tranquility? Browse our stunning collection of Status Room Sprays now and find your perfect aroma. Experience the power of fragrance and create an ambiance that reflects your unique style and personality.
At Anza Blades, your satisfaction is our top priority. Place your order today and indulge in the luxury of our Status Room Sprays. Elevate your surroundings and immerse yourself in an enchanting journey of scents.