Below Ground Commercial Storm and Tornado Shelters
Sep 28, 2018
Storm Shelters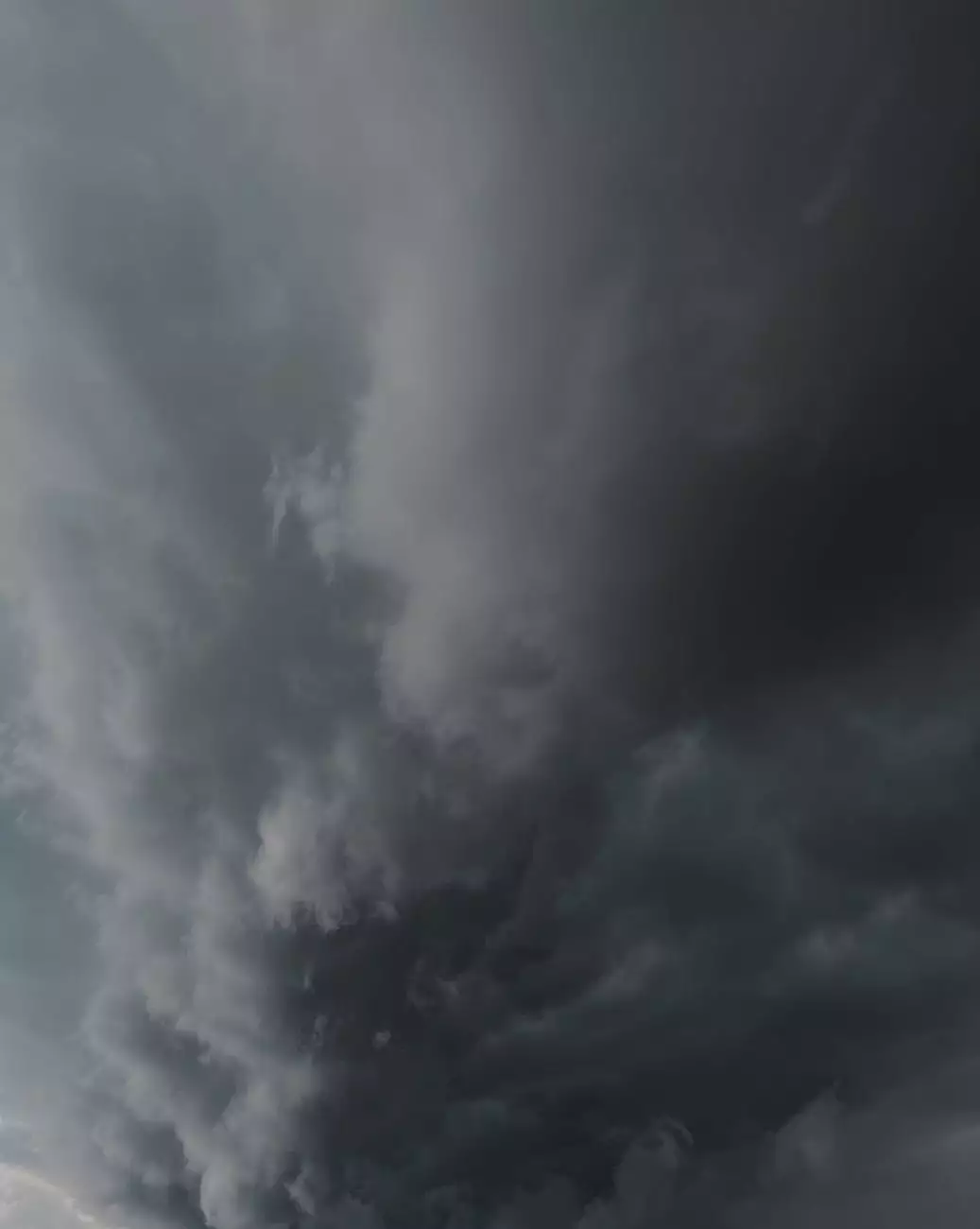 Experience Unmatched Safety and Protection with Our Below Ground Shelters
When it comes to the safety of your business and employees, nothing should be left to chance. At Anza Blades, we specialize in providing high-quality below ground commercial storm and tornado shelters that offer unparalleled protection against severe weather conditions. Our shelters are meticulously engineered to withstand even the most intense storms, providing you with peace of mind and ensuring the safety of your most valuable assets.
The Importance of Investing in Storm and Tornado Shelters for Your Business
As a business owner, you understand the importance of mitigating risks and ensuring the continuity of your operations. When it comes to severe weather events such as storms and tornadoes, having a reliable below ground shelter is crucial. Investing in our commercial storm shelters offers numerous benefits, including:
Employee Safety: Protecting your employees during a storm is of utmost importance. Our below ground shelters provide a secure environment, minimizing the risk of injuries.
Asset Protection: Your business likely contains valuable equipment, inventory, and sensitive data. Our shelters offer a robust defense, safeguarding your assets from potential damage caused by severe weather.
Business Continuity: By investing in a storm shelter, you can ensure minimal disruption to your operations. Having a safe space for your employees allows for a faster recovery following a storm or tornado.
Peace of Mind: Knowing that you have taken proactive measures to protect your business and employees provides invaluable peace of mind.
Unrivaled Quality and Durability
At Anza Blades, we pride ourselves on delivering shelters of the highest quality and durability. Our below ground storm and tornado shelters are constructed using advanced materials and cutting-edge technologies, exceeding industry standards. We understand that you need a shelter that can withstand the harshest conditions, and that's why we go above and beyond to ensure our products offer unparalleled protection.
Customized Solutions to Meet Your Business's Unique Needs
Every business is unique, and we believe that your storm shelter should be tailored to your specific requirements. Our team of experts will work closely with you to understand your needs and design a below ground shelter that aligns with your business's size, location, and budget. From small businesses to large commercial establishments, we have the expertise to deliver customized solutions that provide maximum safety and peace of mind.
Contact Us for More Information
Are you ready to take the necessary steps to protect your business from the unpredictable nature of storms and tornadoes? Contact Anza Blades today to learn more about our below ground commercial storm and tornado shelters. Our friendly team is here to answer your questions and guide you towards the right shelter solution for your unique needs. Don't leave the safety of your business and employees to chance, invest in a reliable storm shelter today.