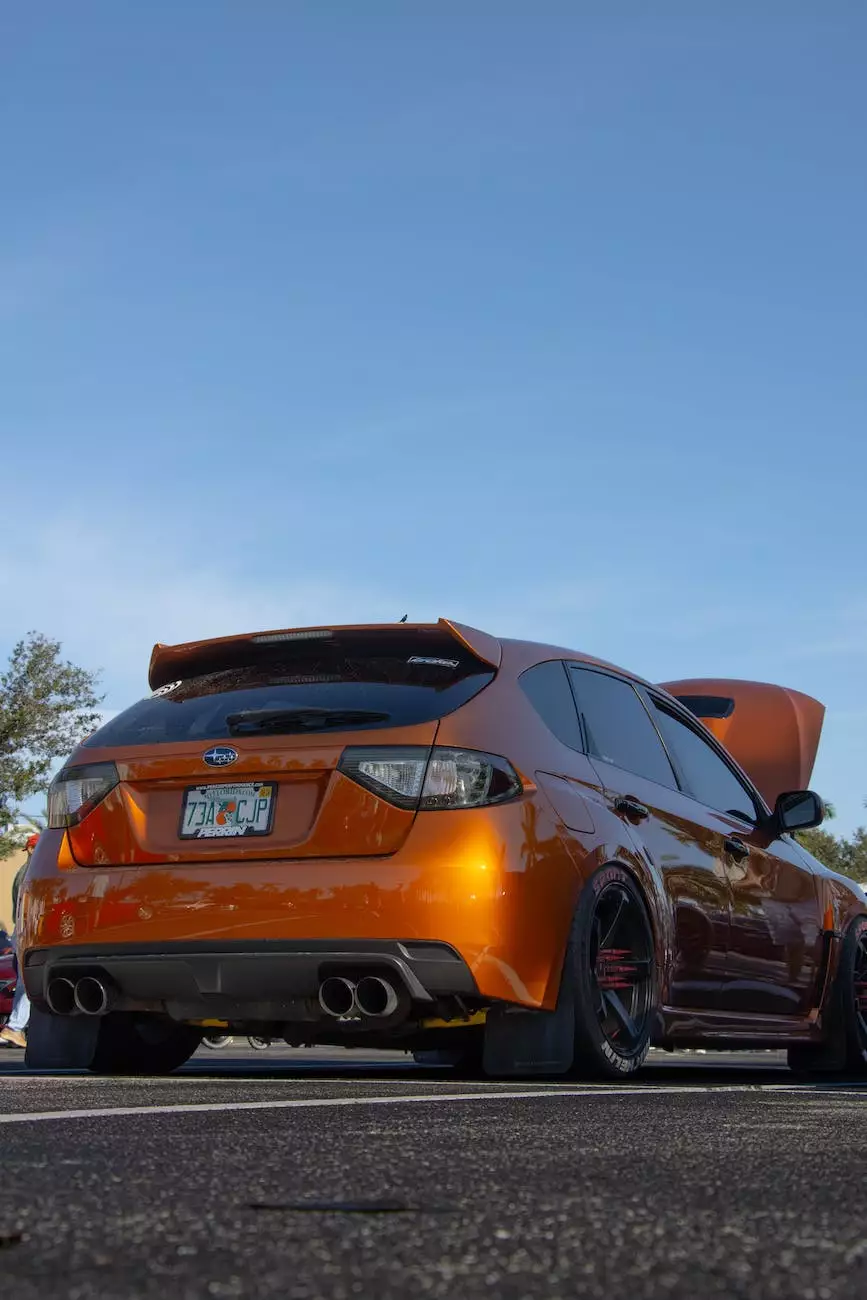 Welcome to Anza Blades, your premier destination for custom made copper sinks. With our commitment to exceptional craftsmanship and attention to detail, we bring you a unique collection of exquisite copper sinks that can add a touch of elegance to your bathroom or kitchen.
Unparalleled Craftsmanship
At Anza Blades, we take pride in creating copper sinks that go beyond expectations. Each sink is meticulously handcrafted by our skilled artisans, ensuring unparalleled quality and durability. We use only the finest copper materials to assure that our sinks not only look stunning but also stand the test of time.
Wide Range of Designs
Our collection features an extensive range of designs, allowing you to find the perfect copper sink that matches your unique style and preferences. Whether you're looking for a rustic farmhouse sink or a sleek modern design, we have it all. Our sinks are available in various sizes and shapes, ensuring there's a perfect fit for every space.
Elevate Your Space
A custom made copper sink from Anza Blades is more than just a functional fixture – it's a statement piece that elevates the aesthetic appeal of any bathroom or kitchen. The natural warmth and beauty of copper, paired with our impeccable designs, create a focal point that transforms your space into a luxurious haven.
Unmatched Durability
Copper sinks are not only visually appealing but also highly practical. Copper is renowned for its antimicrobial properties, making it an excellent choice for kitchens and bathrooms. Our sinks are built to withstand daily use and resist stains, scratches, and corrosion, ensuring they maintain their pristine appearance for years to come.
Customization Options
At Anza Blades, we understand that every individual has unique preferences. That's why we offer customization options to help you create a copper sink that truly reflects your personal style. From intricate patterns to personalized engravings, our team will work closely with you to bring your vision to life.
Experienced Professionals
With years of experience in the industry, our team of professionals is dedicated to providing you with top-notch customer service. We are passionate about what we do and strive to exceed your expectations at every step. From assisting you with the design process to ensuring a seamless delivery, we are here for you.
Invest in Elegance
A custom made copper sink is an investment in timeless elegance and exceptional quality. When you choose Anza Blades, you are choosing a brand synonymous with excellence. Our sinks not only enhance the functionality of your space but also become a conversation piece that speaks volumes about your refined taste.
Shop Custom Copper Sinks Today
Explore our stunning collection of custom made copper sinks and discover the perfect centerpiece for your bathroom or kitchen. At Anza Blades, we are passionate about helping you create a space that exudes luxury and sophistication. Elevate your home with a custom copper sink that reflects your style.
Home
Custom Made Copper Sinks
Contact Us