FAQs | Frequently Asked Questions
Oct 26, 2019
About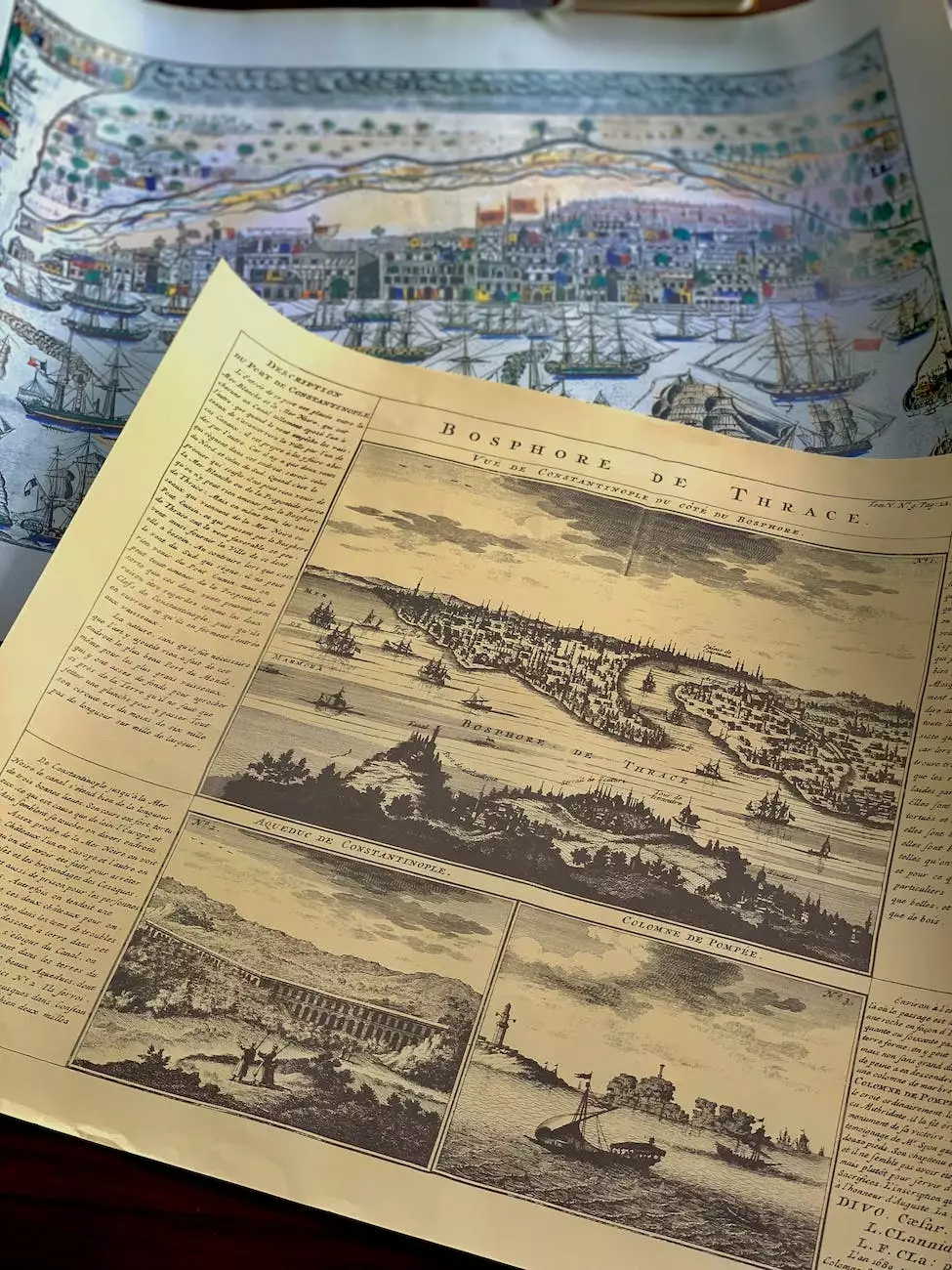 1. How do I choose the perfect jewelry or gemstone?
Choosing the perfect jewelry or gemstone requires careful consideration of various aspects. At Anza Blades, our experts guide you through the process to ensure you make an informed decision. Factors to consider include:
Quality: We offer only the finest quality jewelry and gemstones, with strict quality control measures in place to provide you with the best.
Style: Our extensive collection caters to various styles, from classic to contemporary, ensuring you find the perfect piece that resonates with your personal taste.
Materials: Different gemstones and metals offer unique characteristics. We provide detailed information on the materials used to help you make an educated choice.
Budget: We offer a wide range of options to accommodate different budgets, ensuring everyone can find their desired jewelry or gemstone without compromising on quality.
2. Can I customize my jewelry?
Yes, at Anza Blades, we understand the value of personalization. We offer customization services to create one-of-a-kind pieces that reflect your individual style and preferences. Our skilled artisans work closely with you, offering guidance and expertise, to bring your vision to life. Contact our customer support team to discuss your customization options.
3. How do I care for my jewelry or gemstones?
Caring for your jewelry and gemstones is essential to maintain their beauty and longevity. Here are some general care tips:
Regular Cleaning: Use a soft, lint-free cloth to gently wipe your jewelry to remove any dirt or oils.
Storage: Store each piece separately in a jewelry box or pouch to prevent scratching or tangling.
Avoid Harsh Chemicals: Keep your jewelry away from harsh chemicals, including perfumes and cleaning agents, as they can damage certain gemstones.
Professional Inspection: Regularly have your jewelry inspected by a professional to check for loose gemstones or any other issues that may require attention.
4. What is your return policy?
We strive for customer satisfaction and offer a hassle-free return policy. If you are not completely satisfied with your purchase, you may return it within 30 days for a full refund or exchange. Please review our detailed return policy on our website for further information and instructions.
5. Do you offer international shipping?
Absolutely! We understand that our customers span across the globe. Anza Blades provides international shipping to many countries, ensuring that our high-quality jewelry and gemstones can reach customers worldwide. Visit our website's shipping information page to view the list of countries we currently serve and the associated shipping fees.
6. Are your jewelry and gemstones ethically sourced?
At Anza Blades, we prioritize ethical practices and responsible sourcing. We are committed to supporting environmentally conscious and socially responsible mining practices. Our suppliers adhere to strict standards to ensure the gemstones and metals we use are ethically sourced, complying with labor and environmental regulations.
7. Can I schedule an appointment to view your collection?
While we primarily operate as an online store, we understand the desire to see and experience our collection in person. We offer limited in-person appointments at our showroom for customers interested in making a purchase. Please contact our customer support team to schedule an appointment, and they will assist you accordingly.
8. How can I contact your customer support team?
Our dedicated customer support team is always ready to assist you. You can reach out to us by:
Phone: Call our toll-free number, provided on our website, during our business hours to speak directly with a representative.
Email: Send us an email with your inquiry or concern, and we will respond promptly.
Live Chat: Engage in a live chat session with one of our support agents through our website.
Conclusion
At Anza Blades, we pride ourselves on our extensive knowledge, exceptional craftsmanship, and commitment to customer satisfaction. Our comprehensive FAQs provide you with detailed answers to your questions, helping you make informed decisions when shopping for high-quality jewelry and gemstones. Our reputation in the eCommerce and Shopping industry reflects our dedication to offering a trusted and enjoyable shopping experience. Explore our website to discover our exquisite collection and experience the world of Anza Blades.