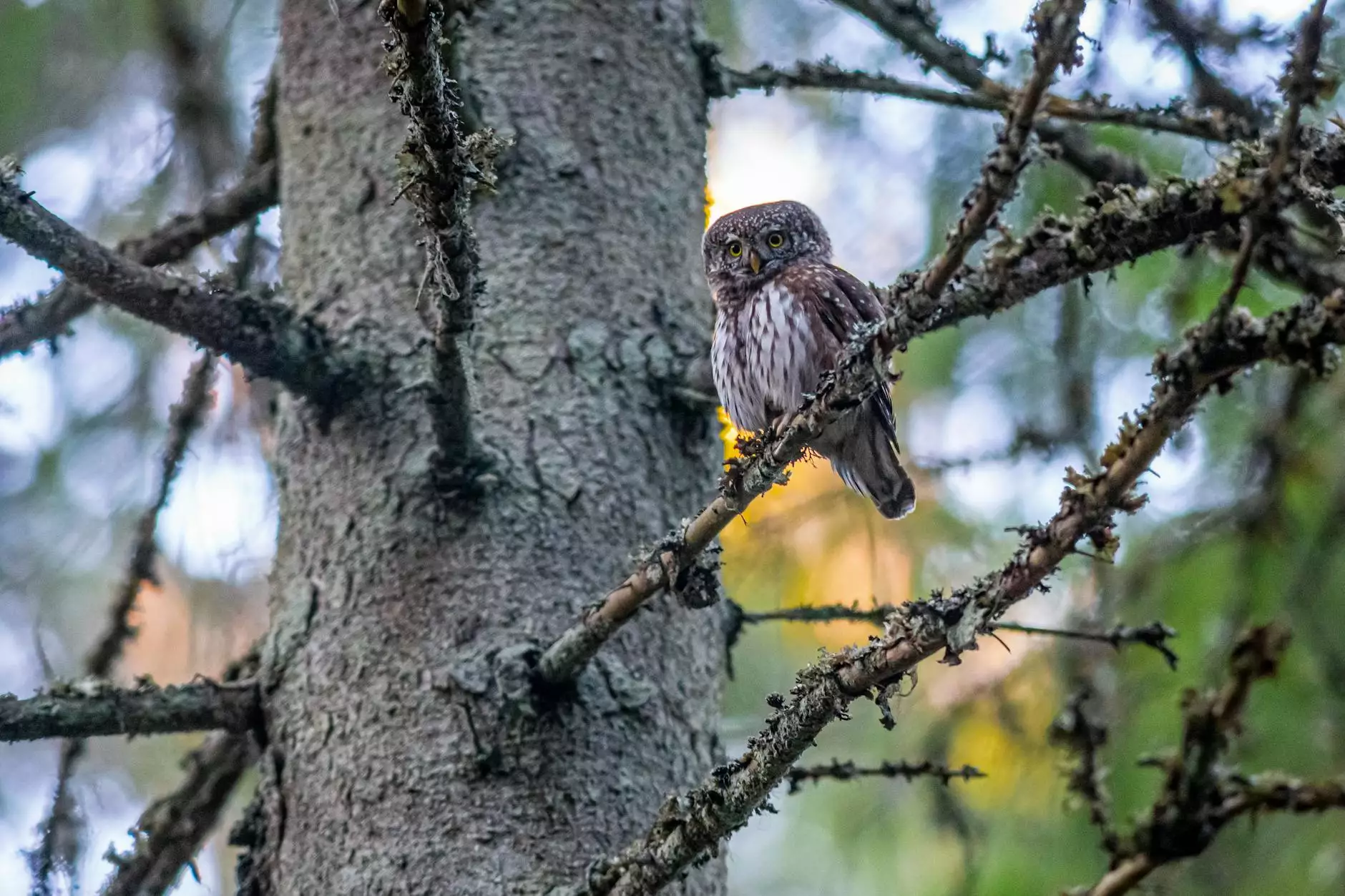 Introduction
Welcome to Anza Blades, your ultimate destination for high-quality hunting gear and exceptional outdoor experiences. We understand the importance of being fully prepared for your hunting trips. To ensure your success and safety, we have created a comprehensive hunting checklist that covers all the essential items you need for a successful expedition.
Essential Hunting Gear
When it comes to hunting, having the right gear can make all the difference. Our checklist includes the following must-have items:
1. Weaponry
Rifle or bow
Ammunition or arrows
Knife or multi-tool
2. Clothing and Accessories
Camouflage clothing
Boots suitable for the terrain
Hat and gloves
Face mask or paint
Binoculars for scouting
3. Safety Equipment
Safety harness
First aid kit
Emergency whistle
Headlamp
GPS or compass for navigation
4. Field Care
Field dressing kit
Cooler for meat storage
Game bags
Water purification tablets
Additional Considerations
Aside from the essential gear, there are other factors to keep in mind to ensure a successful hunting trip:
1. Licenses and Permits
Make sure you have the appropriate licenses and permits for the area you plan to hunt in. Familiarize yourself with the local hunting regulations and always hunt ethically and responsibly.
2. Weather and Terrain
Take into account the weather conditions and terrain of your hunting location. Pack accordingly and make sure you have the right gear to withstand the elements.
3. Navigation Tools
Having reliable navigation tools such as GPS devices or compasses is crucial, especially if you are exploring unfamiliar hunting grounds. Ensure you have a map of the area and a backup plan in case of any emergencies.
4. Game Processing
Consider if you have the necessary knowledge and equipment to process your game properly. If not, research local meat processors or gain the skills to do it yourself.
Conclusion
With Anza Blades' comprehensive hunting checklist, you will be fully prepared for your next hunting adventure. Our high-end hunting gear and expertise will help you achieve success while ensuring your safety and enjoyment. Don't leave anything to chance - trust Anza Blades for all your hunting needs.
Disclaimer: Hunting can be a dangerous activity. Always prioritize safety and follow local hunting regulations. Anza Blades is not responsible for any accidents or mishaps that may occur during your hunting trips.