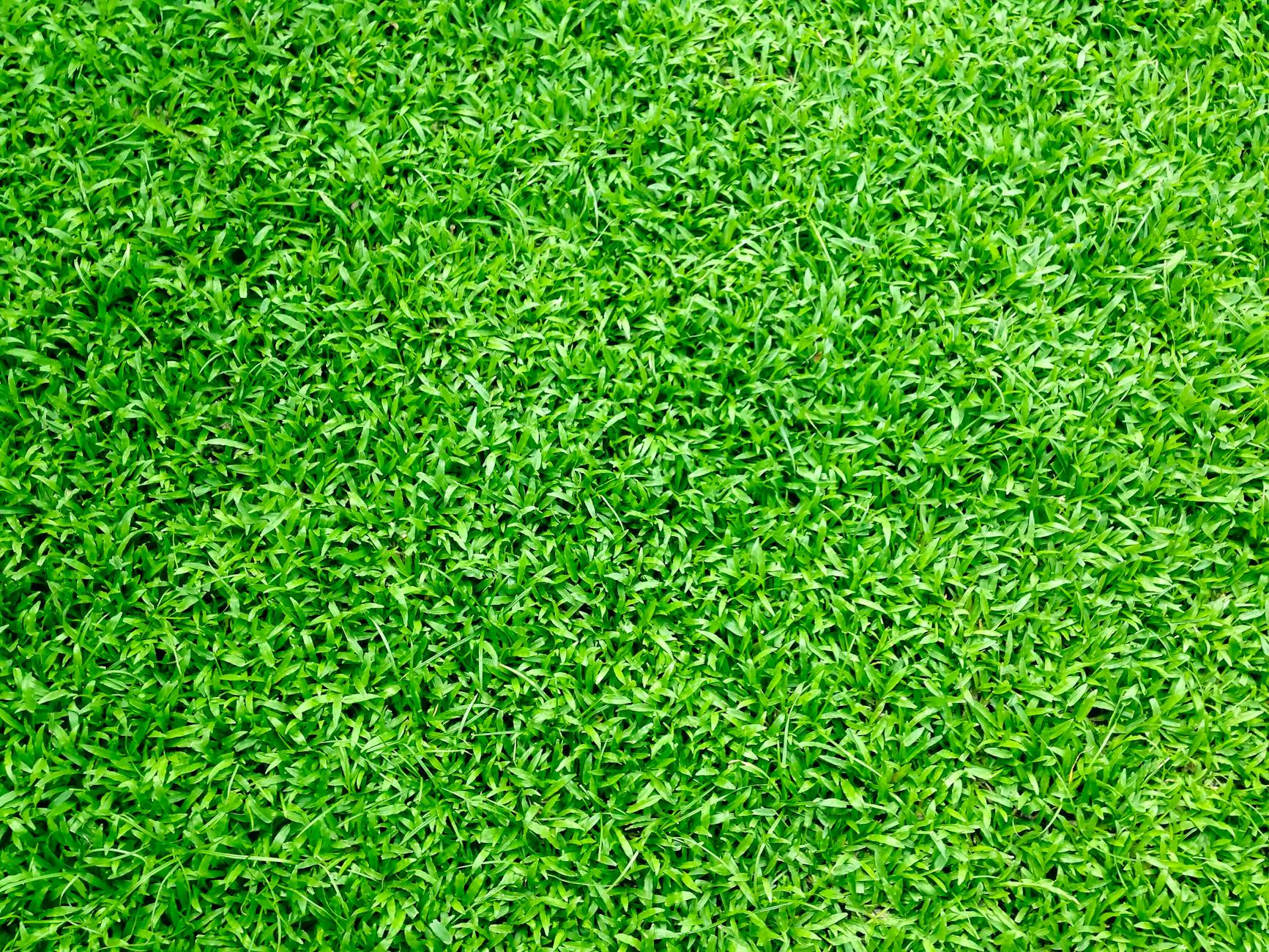 Introduction
Welcome to Anza Blades, your trusted destination for high-quality yard tools and equipment. In this section, we present the Stihl MM 56 C-E Stihl Yard Boss, a versatile and powerful tool designed to simplify and enhance your yard work experience.
Why Choose the Stihl MM 56 C-E Stihl Yard Boss?
The Stihl MM 56 C-E Stihl Yard Boss is a must-have for any homeowner or professional landscaper. With its exceptional performance and durability, this tool will help you tackle a wide range of tasks with ease. Here are some key reasons why you should consider choosing the Yard Boss:
1. Versatility
The Stihl MM 56 C-E Stihl Yard Boss offers unmatched versatility. It comes with a wide range of attachments that can be easily swapped to accommodate various yard tasks. From cultivating and aerating the soil to sweeping debris and dethatching, this tool has got you covered. Say goodbye to cluttered garages filled with multiple garden tools!
2. Performance
Equipped with a powerful 27.2cc engine, the Stihl Yard Boss delivers exceptional performance. It provides just the right amount of power to tackle both light and heavy-duty tasks efficiently. Whether you need to prep your garden for planting or maintain your lawn, this tool will make the job a breeze.
3. Ease of Use
The Stihl MM 56 C-E Stihl Yard Boss is designed with user-friendliness in mind. It features an ergonomic handle that provides a comfortable grip and reduces fatigue during extended use. The intuitive controls and adjustable handlebar ensure that anyone, regardless of experience, can operate it with ease.
4. Durability
Investing in the Stihl MM 56 C-E Stihl Yard Boss means investing in long-term durability. Built with high-quality materials and expert craftsmanship, this tool is built to withstand the rigors of regular use. You can rely on it to deliver reliable performance for years to come, making it a smart choice for both homeowners and professionals.
Technical Specifications
Engine Displacement: 27.2 cc
Weight: 11.2 lbs (without attachment)
Fuel Capacity: 13.5 oz
Pump Type: Diaphragm
Power: 1.07 bhp
Attachment Compatibility: Multiple Stihl attachments available
Browse and Order from our Inventory
At Anza Blades, we offer a wide selection of yard tools and equipment, including the Stihl MM 56 C-E Stihl Yard Boss. Browse our inventory online to explore our range of products, including various attachments compatible with the Yard Boss. Our user-friendly website allows you to conveniently place your order and have it shipped directly to your doorstep.
Conclusion
The Stihl MM 56 C-E Stihl Yard Boss from Anza Blades is a game-changer when it comes to yard work. Its versatility, performance, ease of use, and durability make it an excellent investment for any garden enthusiast or professional landscaper. Don't settle for mediocre tools when you can enhance your efficiency and achieve outstanding results with the Yard Boss. Order yours today and experience the difference!