S & S Ag Center | Minerals & supplements for your livestock
Jun 19, 2020
S&S Ag Center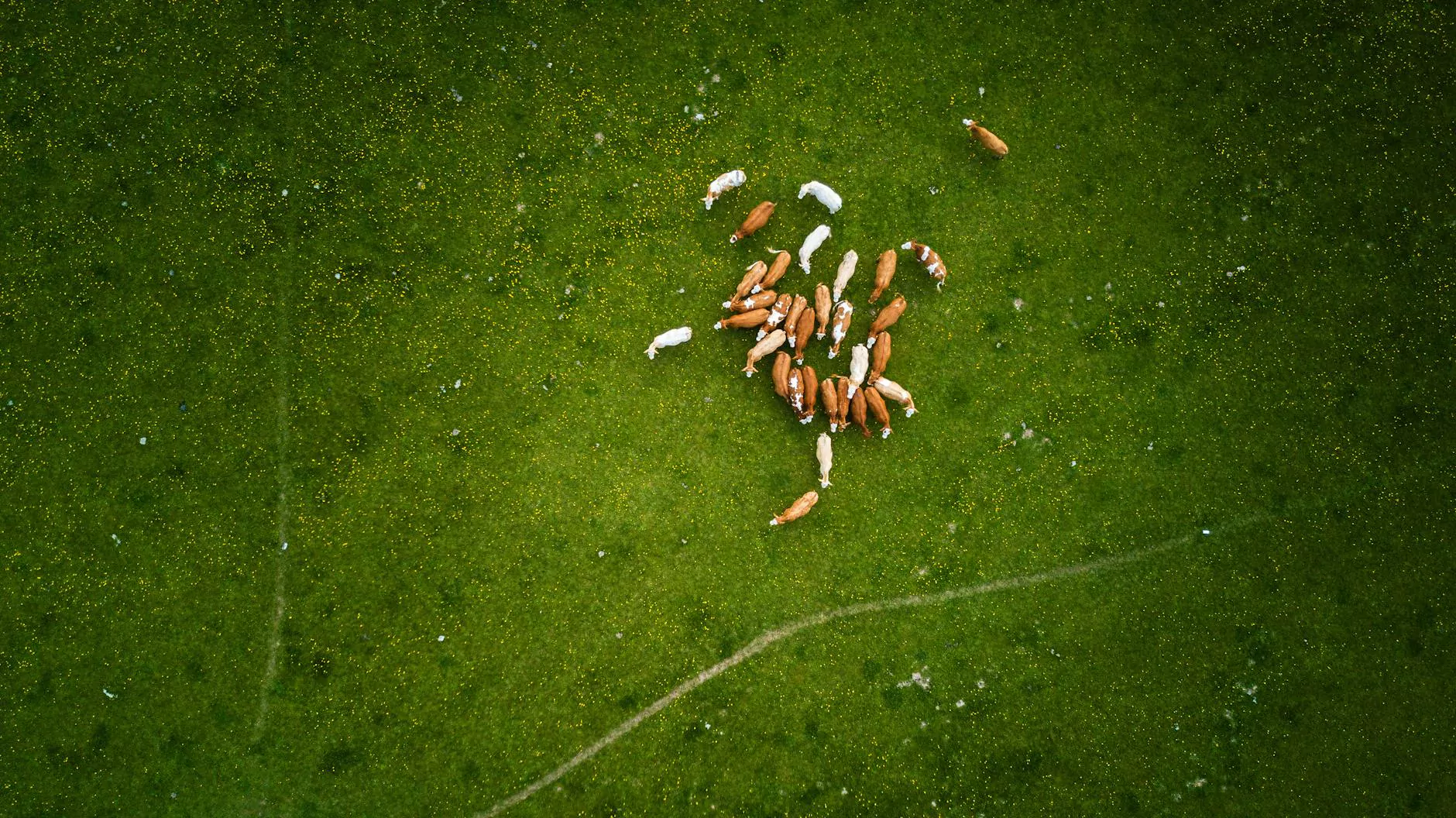 Introduction
Welcome to S & S Ag Center, your one-stop destination for high-quality minerals and supplements for your livestock. We are dedicated to providing top-notch products that promote the health and well-being of your animals. With years of experience in the industry, we understand the importance of providing your livestock with the essential nutrients they need to thrive.
Promoting Optimal Health
At S & S Ag Center, we believe that the key to raising healthy livestock lies in providing them with a balanced diet rich in essential minerals and nutrients. Our range of minerals and supplements is specially formulated to meet the specific nutritional needs of different livestock species.
Cattle Minerals & Supplements
For cattle owners, we offer a comprehensive line of minerals and supplements that support overall growth, milk production, and reproductive health. Our products contain a perfect blend of essential minerals such as calcium, phosphorus, and zinc, along with vitamins and trace elements necessary for optimal performance.
Sheep & Goat Minerals & Supplements
If you're involved in sheep or goat farming, we have you covered as well. Our carefully curated range of minerals and supplements for sheep and goats aids in maintaining healthy bones, promoting strong immune systems, and enhancing milk production. We understand the specific requirements of small ruminants and have designed our products accordingly.
Poultry Minerals & Supplements
In addition to our offerings for large livestock, we also provide high-quality minerals and supplements for poultry. Our poultry products are formulated to support bone health, feather quality, and egg production. We prioritize the well-being of your flock and ensure that our products are free from harmful additives or fillers.
Quality Assurance
At S & S Ag Center, we prioritize quality and integrity in everything we do. We work closely with trusted suppliers who meet our stringent quality standards. Our team of experts carefully selects and tests each product to ensure maximum effectiveness and safety for your livestock.
Why Choose S & S Ag Center?
There are numerous reasons why livestock owners trust S & S Ag Center for their mineral and supplement needs:
Extensive Product Range: We offer a wide selection of minerals and supplements tailored to different livestock species and their specific requirements.
Exceptional Quality: We source only the finest ingredients to create high-quality products that deliver real results.
Expert Guidance: Our knowledgeable team is always available to provide expert advice and answer any questions you may have about our products or livestock nutrition.
Customer Satisfaction: We take pride in our excellent customer service and are committed to ensuring your complete satisfaction with every purchase.
Convenience: Ordering your livestock minerals and supplements from us is easy and convenient. Simply browse our online store, add products to your cart, and enjoy doorstep delivery.
Contact Us
If you have any questions or need assistance in choosing the right minerals and supplements for your livestock, don't hesitate to get in touch with our friendly team. We are here to help you take your livestock's health to the next level!

For inquiries, visit our website: http://anzablades.com/mineral.html