About Us - Anza Blades
Jan 27, 2022
About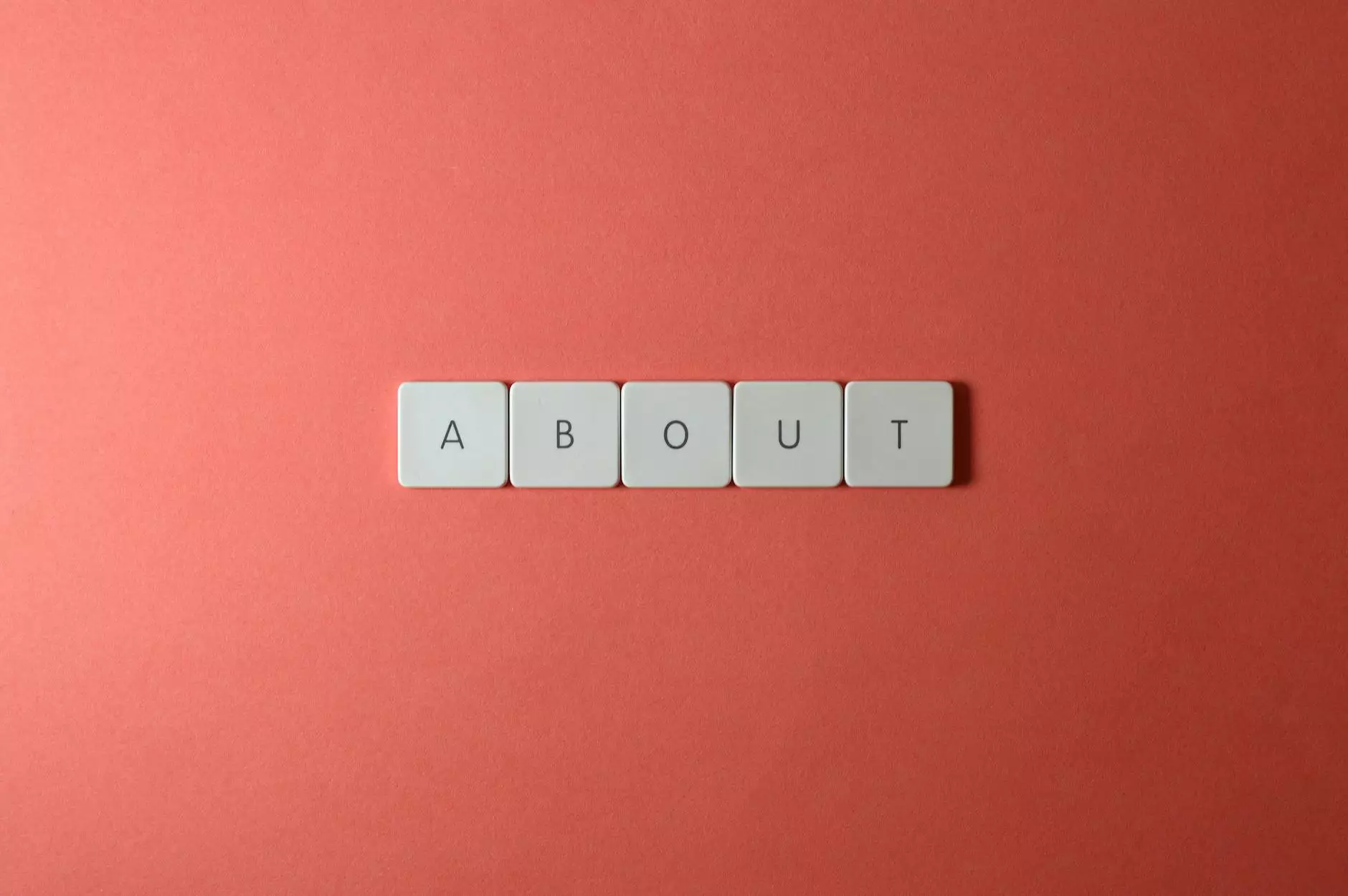 Our Story
Welcome to Anza Blades, where we merge the art of jewelry-making with the precision and craftsmanship of blade making. Since our establishment, we have been at the forefront of creating stunning and functional blades in the Jewelry and Gems eCommerce & Shopping category. Our passion for this unique market allows us to bring you a truly exceptional range of products, carefully crafted to surpass your expectations.
The Anza Difference
At Anza Blades, we believe that every blade should be a masterpiece. Each piece goes through a meticulous design and production process, ensuring that it not only meets but exceeds industry standards. We take pride in our attention to detail, allowing us to offer you blades that are not only beautiful but also practical and durable.
Quality Craftsmanship
Our team of skilled artisans uses traditional techniques combined with innovative technology to create blades that showcase the finest workmanship. We understand that a well-crafted blade is a work of art, and it is this focus on quality that sets us apart from our competitors.
Exquisite Materials
When it comes to materials, we spare no expense. We source the highest quality metals, gems, and other materials to create our blades. From rare gemstone handles to precious metal accents, every element of an Anza blade is carefully chosen to enhance its beauty and durability.
Our Commitment to You
At Anza Blades, we are dedicated to providing you with an exceptional shopping experience. Our customer satisfaction is our top priority, and we strive to go above and beyond to ensure you are delighted with your purchase. From the moment you browse our website to the moment your blade arrives at your doorstep, we aim to exceed your expectations.
Explore Our Collection
Our extensive collection of blades caters to various preferences and needs. Whether you are a collector, an enthusiast, or someone who appreciates fine craftsmanship, we have something for you. From elegant and delicate designs to bold and striking pieces, our diverse range celebrates the artistry of blade-making.
Customization Options
We also offer customization options, allowing you to create a blade that is truly one-of-a-kind. Our team will work closely with you to design a piece that reflects your unique style and personality. With our custom blades, you can own a true masterpiece that tells your story.
Contact Us
Should you have any questions, feedback, or special requests, we are here to assist you. Contact our friendly customer support team, and we'll be more than happy to help you.
Thank you for choosing Anza Blades. We look forward to providing you with exceptional blades that are truly a cut above the rest!