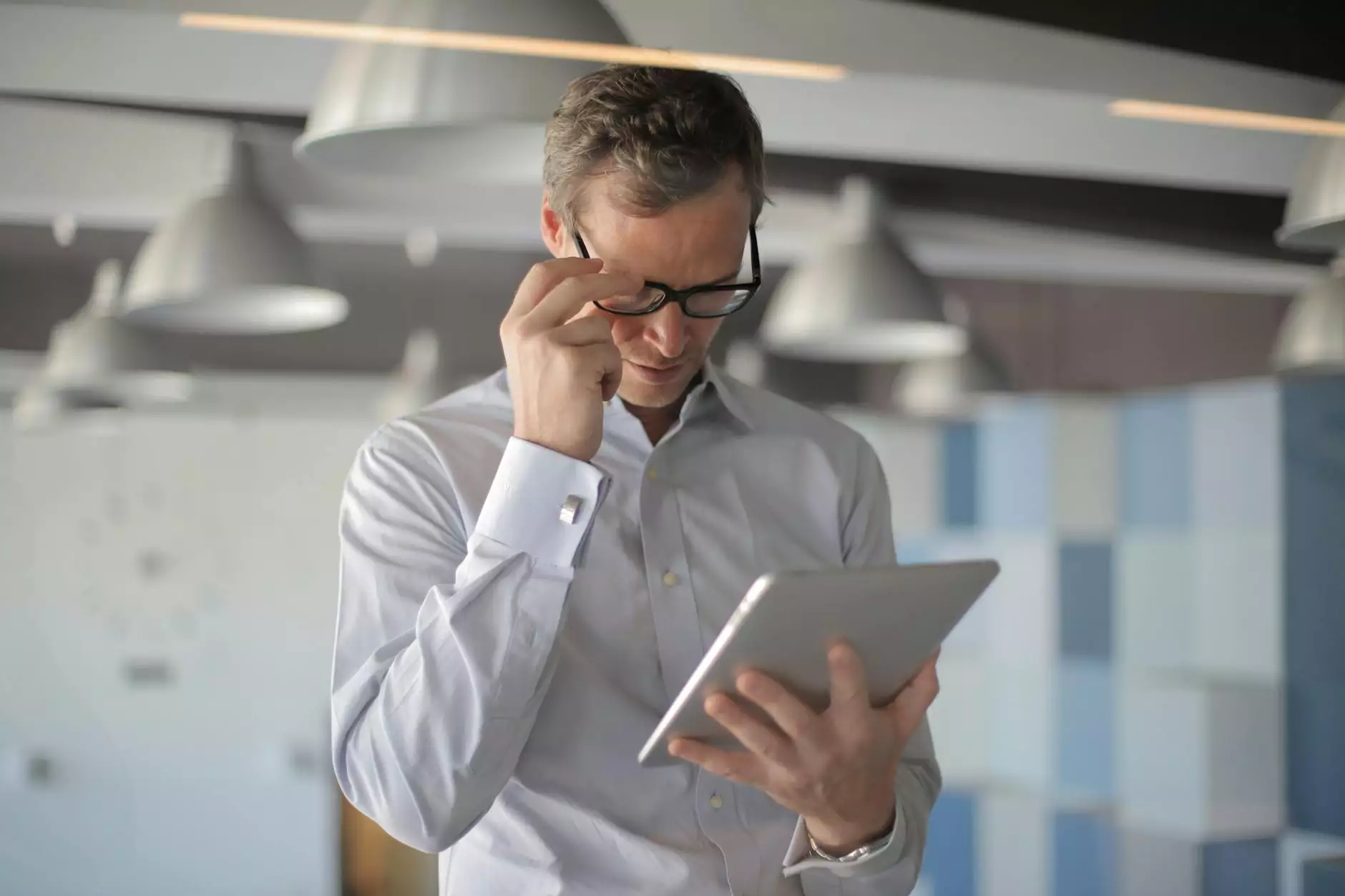 At Anza Blades, we take pride in offering high-quality products that enhance your everyday life. Our Country Clothesline Room Spray is a perfect addition to your home, providing a refreshing and invigorating scent that will transport you to a picturesque countryside.
Freshen Up Your Living Spaces
Elevate your home's ambience with our Country Clothesline Room Spray. The intoxicating fragrance combines the crisp scent of freshly laundered clothes with delicate floral notes, creating a captivating olfactory experience. Whether you want to freshen up your living room, bedroom, or any other space, our room spray is the perfect solution.
Exceptional Quality and Long-Lasting Scent
When it comes to room sprays, quality is of the utmost importance. Our Country Clothesline Room Spray is meticulously crafted using the finest ingredients, ensuring a long-lasting and consistent fragrance experience. Each spray creates a burst of freshness, instantly transforming your space into a serene retreat.
Unleash the Power of Nature
Our room spray is carefully formulated to capture the essence of a beautiful countryside. The refreshing scent evokes a sense of tranquility and calmness, transporting you to a place surrounded by pristine landscapes and gentle breezes. With each spray, you'll feel a renewed connection with nature, creating a soothing atmosphere in your home.
Easy to Use and Versatile
The Country Clothesline Room Spray is designed for convenience and versatility. Its user-friendly spray nozzle ensures effortless application, allowing you to control the amount of fragrance released into the air. Whether you prefer a subtle hint of fragrance or a more pronounced scent, our room spray can be customized to suit your preferences.
The Perfect Gift for Loved Ones
If you're searching for a thoughtful gift for loved ones, our Country Clothesline Room Spray is an excellent choice. Its delightful fragrance appeals to a wide range of tastes, making it a versatile and universally appreciated present. Whether it's for a birthday, housewarming, or any other special occasion, our room spray is sure to impress.
Shop with Confidence
When you shop with Anza Blades, you can rest assured knowing that you're choosing a reputable and trusted brand. Our commitment to quality and customer satisfaction is unwavering, and we strive to exceed your expectations with every purchase. Order your Country Clothesline Room Spray today and indulge in the irresistible scent of freshly laundered linens.
Customer Reviews
"I absolutely love the Country Clothesline Room Spray! It instantly freshens up my home and creates a cozy atmosphere. Highly recommend!" - Emma S.
"The scent is so calming and inviting. It's like a breath of fresh air! This room spray is now a staple in my house." - Michael D.
"I received this as a gift, and it's become my go-to room spray. I can't get enough of the beautiful fragrance. Will definitely be repurchasing!" - Sarah M.
Experience the Essence of a Countryside Retreat
Transform your home into a serene oasis with our Country Clothesline Room Spray. Immerse yourself in the captivating scent of freshly laundered linens and let the fragrance transport you to a tranquil countryside setting. Elevate your living spaces with the essence of nature and indulge your senses with Anza Blades' exquisite room spray.