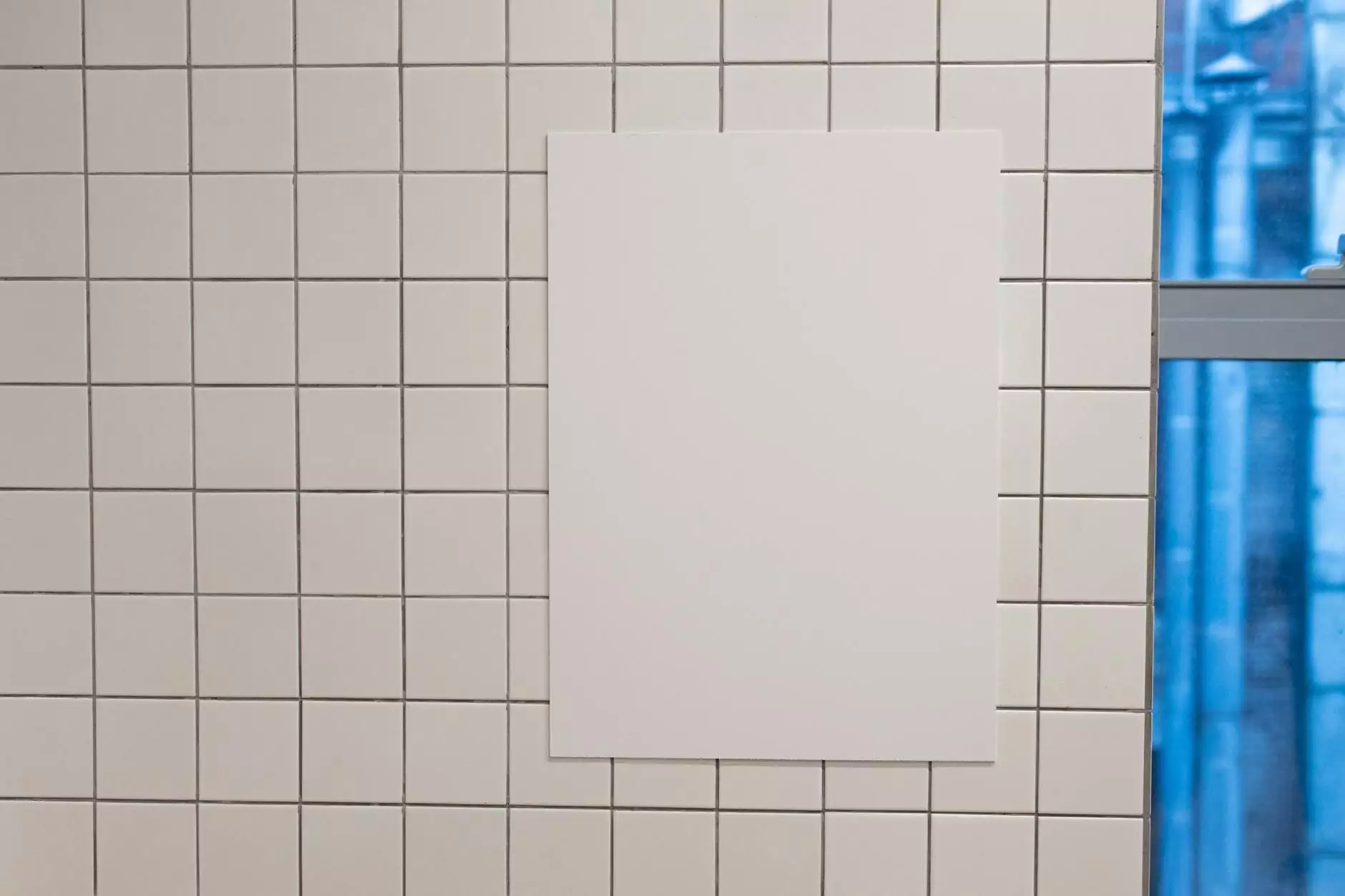 Welcome to Anza Blades' Fundraising Info Kit, your ultimate resource for elevating your jewelry and gems eCommerce fundraising campaigns to the next level. Our comprehensive kit is designed to provide you with valuable insights, expert tips, and resources to help you achieve remarkable success in your fundraising efforts.
Why Choose Anza Blades for Your Fundraising Campaigns?
At Anza Blades, jewelry and gems are not just stunning pieces; they are an expression of art and craftsmanship. Our dedication to delivering exceptional quality, unique designs, and unparalleled customer service sets us apart in the industry. When choosing Anza Blades for your fundraising campaigns, you can have full confidence that you are aligning with a brand committed to excellence.
The Benefits of our Fundraising Info Kit
Our Fundraising Info Kit is meticulously crafted to provide you with the tools and knowledge necessary to surpass your fundraising goals. Here are some key benefits of exploring our kit:
1. Comprehensive Fundraising Guide
Our kit includes a comprehensive fundraising guide that covers every aspect of running a successful jewelry and gems eCommerce fundraising campaign. From planning and organizing to marketing and execution, our guide leaves no stone unturned. Gain valuable insights, strategies, and step-by-step instructions to ensure your campaign's success.
2. Stunning Product Catalog
Explore our vast collection of exquisite jewelry and gems in our product catalog. Each product is carefully handcrafted, blending timeless elegance with contemporary designs. Our catalog showcases a wide range of jewelry pieces, ensuring there is something to captivate every potential supporter or customer.
3. Customizable Marketing Materials
We understand the importance of effective marketing materials in attracting attention and driving sales. That's why our kit provides you with customizable marketing materials such as posters, flyers, social media graphics, and email templates. Personalize these resources with your organization's branding and messages to create a cohesive and professional fundraising campaign.
4. Expert Tips and Advice
Learn from the best with our expert tips and advice. Our team of experienced fundraisers and marketing specialists have pooled their knowledge to offer you invaluable recommendations for boosting engagement, increasing visibility, and maximizing your fundraising efforts. Benefit from tested strategies that have yielded exceptional results.
5. Dedicated Support
At Anza Blades, we are dedicated to your success. Throughout your fundraising campaign, our team is here to provide guidance, answer questions, and offer support whenever you need it. We believe that your success is our success, and we are committed to going above and beyond to ensure you achieve outstanding results.
Start Your Successful Fundraising Journey with Anza Blades
Whether you're a school, non-profit organization, or community group, our Fundraising Info Kit equips you with the knowledge and resources to execute a successful jewelry and gems eCommerce fundraising campaign. Join forces with Anza Blades and make a meaningful impact with your fundraising efforts.
Discover the power of our Fundraising Info Kit today. Together, let's create a memorable fundraising experience that not only achieves your goals but also resonates with your supporters and leaves a lasting impression. Get in touch with us to request your kit and embark on your journey to fundraising success.