Out Plug Drain Opener
Feb 23, 2018
About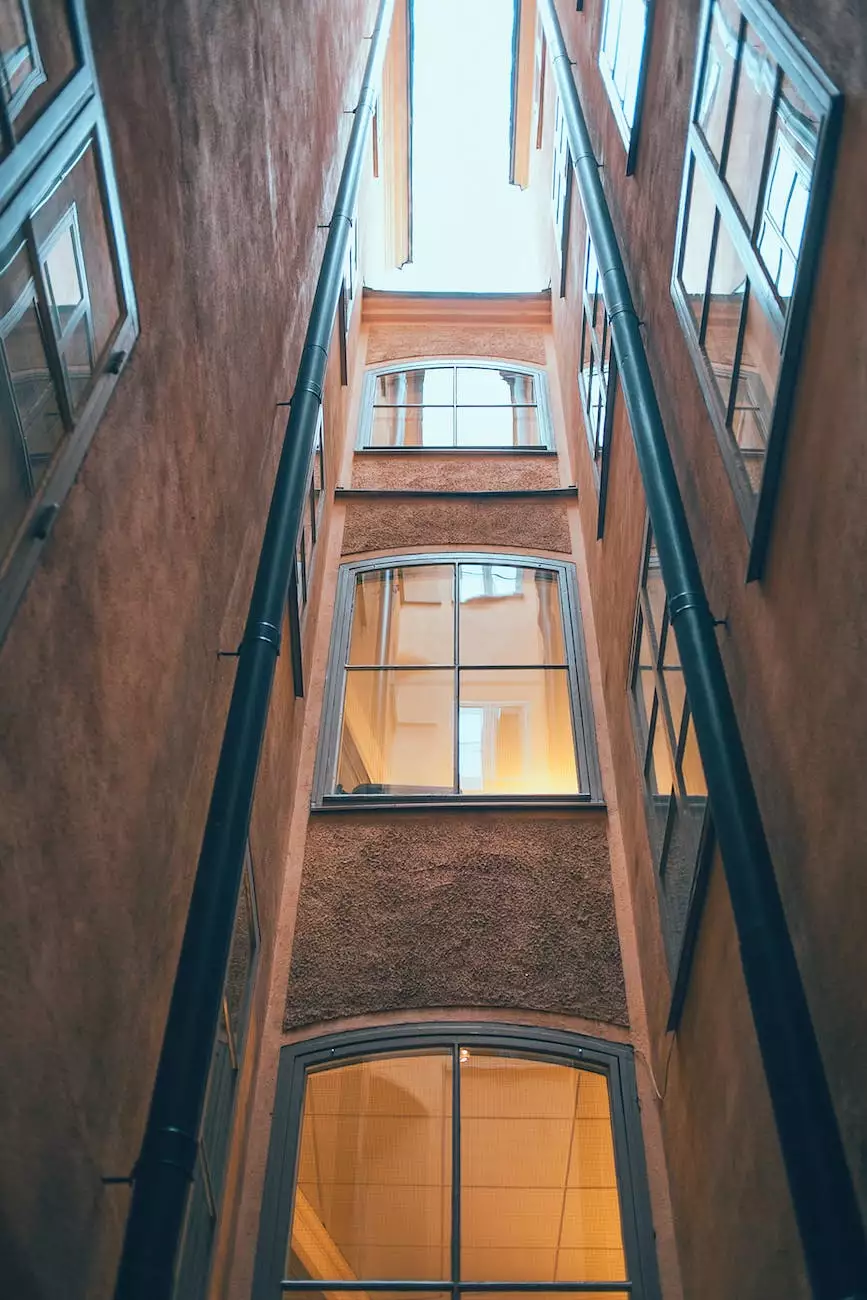 Introduction
Thank you for visiting Anza Blades, your go-to destination for high-quality drain maintenance products. In this page, we present to you our powerful Out Plug Drain Opener, specifically designed to tackle even the toughest clogs.
Why Choose Anza Blades?
At Anza Blades, we understand the frustration of dealing with blocked drains. That is why we have developed the Out Plug Drain Opener, engineered to provide an efficient and straightforward solution to this common household problem. With our superior product, you no longer have to rely on ineffective drain cleaners or costly plumbing services.
Benefits of the Out Plug Drain Opener
Our Out Plug Drain Opener offers a range of advantages that make it the best choice for unclogging your drains:
1. Powerful and Effective
The Out Plug Drain Opener utilizes a potent formulation that clears even the most stubborn drain blockages. Its powerful action dissolves hair, grease, soap scum, and other debris, ensuring optimal flow and preventing future clogs. Say goodbye to slow-draining sinks and tubs!
2. Safe for Pipes
Unlike many harsh chemical drain cleaners, our product is safe to use on all types of pipes, including PVC, copper, and older metal pipes. It effectively removes clogs without causing any damage or corrosion to your plumbing system.
3. Easy to Use
The Out Plug Drain Opener is designed for convenience. Simply follow the instructions on the packaging, and you will have your drains flowing freely in no time. No special tools or complicated procedures required.
4. Versatile Application
Whether you have a clog in your kitchen sink, bathroom drain, or shower, the Out Plug Drain Opener is suitable for various applications. Its versatility makes it an essential tool for every household.
5. Affordable Solution
At Anza Blades, we believe that everyone should have access to effective drain maintenance products without breaking the bank. Our Out Plug Drain Opener offers superior quality at an affordable price, saving you money on expensive plumber visits.
Useful Tips for Optimal Results
To maximize the effectiveness of the Out Plug Drain Opener, we recommend following these simple tips:
Remove any visible debris or hair near the drain opening before applying the product.
Allow the drain opener to sit for the recommended amount of time, as stated in the instructions.
Flush the drain with hot water to help clear the loosened residue.
For severe clogs, a second application may be necessary. Repeat the process if needed.
Customer Testimonials
Here's what some of our satisfied customers are saying about our Out Plug Drain Opener:
"I've tried numerous drain cleaners, but none worked as effectively as Anza Blades' Out Plug Drain Opener. It's like magic! Highly recommended!" - John D.
"Dealing with clogged drains used to be a nightmare until I discovered the Out Plug Drain Opener. It's a game-changer! No more worries about blocked pipes." - Sarah M.
Get Your Out Plug Drain Opener Today!
If you're ready to say goodbye to stubborn drain blockages, order your Out Plug Drain Opener today and experience hassle-free cleaning. With Anza Blades, you can trust that you're getting a reliable product that will exceed your expectations. Don't let clogged drains disrupt your daily life - take control with our exceptional Out Plug Drain Opener!