Lawn Mowers For Sale in Haltom City, TX - Anza Blades
May 2, 2020
About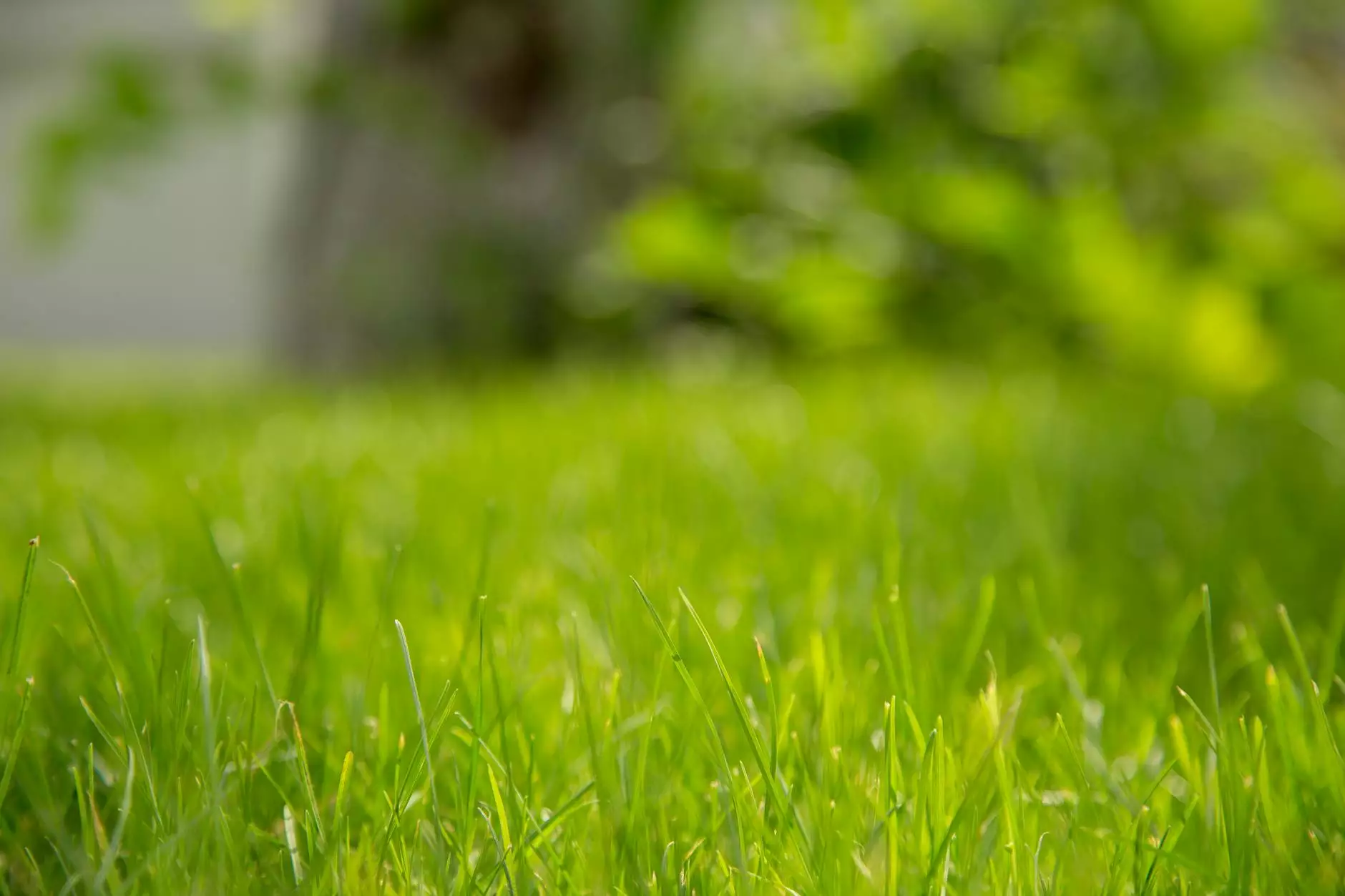 Discover the Best Lawn Mowers in Haltom City, TX
Welcome to Anza Blades, your go-to destination for top-notch lawn mowers in Haltom City, TX. If you're tired of struggling with outdated or unreliable equipment for your lawn care needs, then you've come to the right place. With our extensive inventory of both commercial and residential lawn mowers, you can find the perfect machine to maintain a lush, luxurious lawn effortlessly.
Wide Range of Commercial Lawn Mowers
If you're a professional landscaper or own a commercial property in Haltom City, TX, our selection of commercial lawn mowers is designed to exceed your expectations. We understand the importance of efficiency, durability, and precision when it comes to professional landscaping, which is why we only offer top-tier brands and models. From zero-turn mowers to stand-on mowers, we have everything you need to tackle even the largest jobs with ease.
Premium Residential Lawn Mowers
For homeowners looking to elevate their lawn care game, we also provide a variety of high-quality residential lawn mowers. Our residential mowers are specifically designed to deliver exceptional results while ensuring user-friendliness and comfort. Whether you have a small suburban yard or a sprawling estate, our knowledgeable team can assist you in finding the perfect mower to transform your outdoor space.
Unparalleled Quality and Performance
At Anza Blades, we take pride in offering only the highest quality lawn mowers that deliver excellent performance and durability. We partner with well-known brands known for their innovation and reliability, ensuring that you're investing in a machine that will serve you well for years to come. Our team of experts carefully selects each mower available in our inventory, guaranteeing that you receive nothing but the best.
Exceptional Customer Service
When you choose Anza Blades as your lawn mower provider, you can expect exceptional customer service throughout your entire experience. Our knowledgeable team is dedicated to helping you find the perfect mower that meets your specific needs and budget. We are here to answer any questions, provide expert advice, and ensure you have a smooth and enjoyable shopping experience with us.
Easy and Convenient Online Ordering
Shopping for your ideal lawn mower has never been easier with our user-friendly website. Explore our comprehensive online inventory, filtering your search by brand, type, and additional features to find the perfect match. Once you've found the lawn mower that suits your needs, simply add it to your cart and proceed to our secure checkout. We offer flexible payment options and fast, reliable shipping to ensure you receive your new mower as quickly as possible.
Contact Us Today
Ready to take your lawn care routine to the next level? Visit Anza Blades today, or contact our friendly team for any inquiries you may have. We are here to assist you in finding the best lawn mower in Haltom City, TX, that suits your specific requirements. Revolutionize the way you care for your lawn and invest in a high-quality mower from Anza Blades now!
Related Searches:
Commercial Lawn Mowers
Residential Lawn Mowers
Lawn Mowers Haltom City, TX