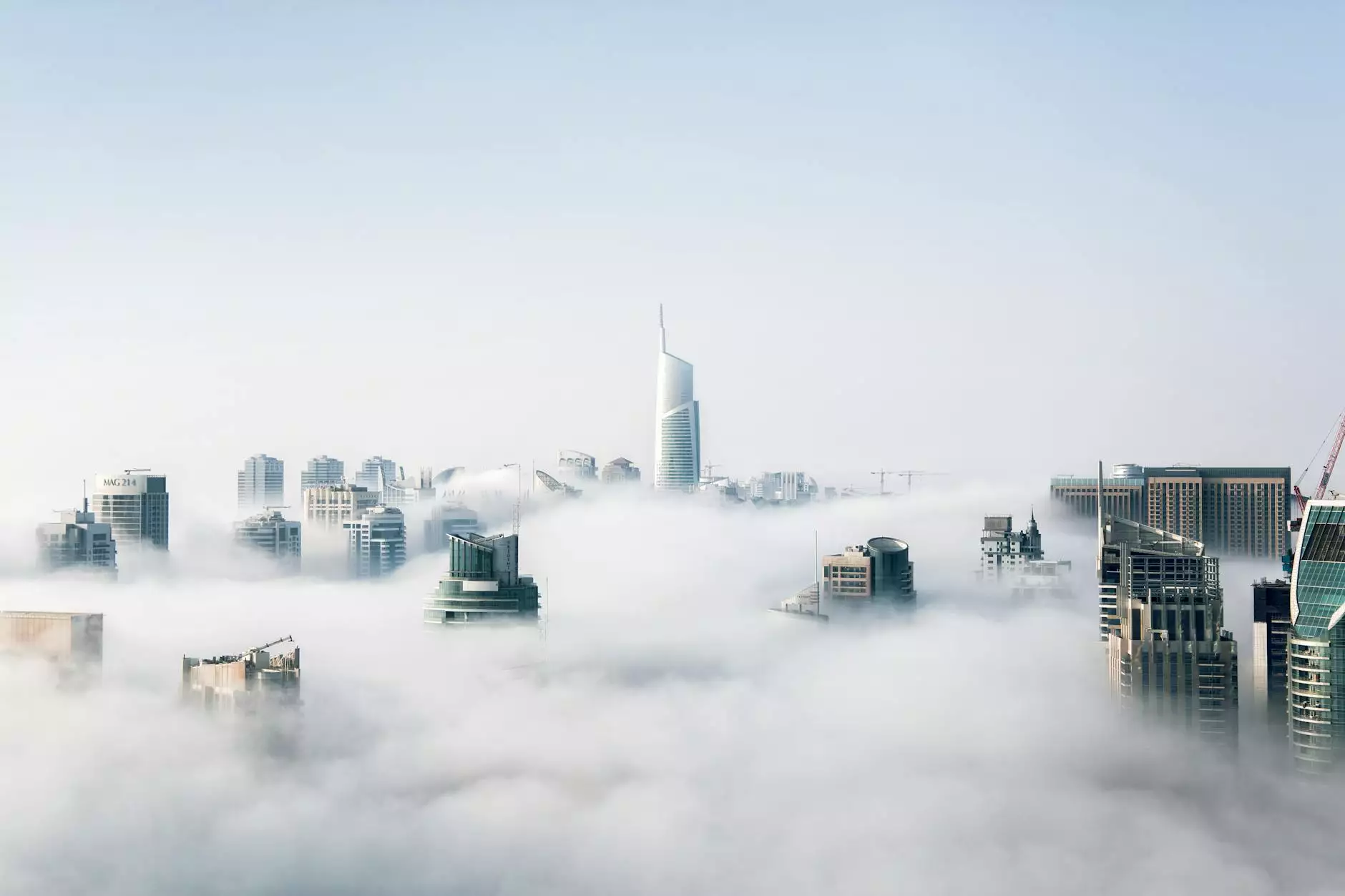 Prepare for Any Weather Event with StormWarn
Welcome to Anza Blades, your trusted source for high-quality survival gear and storm protection tools. We are proud to introduce StormWarn, a revolutionary line of products designed to keep you and your loved ones safe during severe weather conditions. With StormWarn, you can face any storm with confidence and peace of mind.
Unparalleled Quality for Unpredictable Weather
At Anza Blades, we understand the importance of reliability when it comes to storm protection. That's why we have partnered with Survive-A-Storm, a leading brand renowned for their commitment to excellence. StormWarn products are manufactured with precision using the finest materials, ensuring durability and functionality when you need it most.
Survival Tools Tailored to Your Needs
Our StormWarn collection features a wide range of survival tools designed to cater to various weather scenarios. Whether you're facing intense winds, torrential rains, or even extreme cold, StormWarn has you covered. From sturdy shelters and emergency kits to advanced weather tracking devices, we offer everything you need to stay safe and prepared.
1. Storm Shelters
StormWarn shelters are engineered to provide a secure and comfortable refuge during severe storms. Constructed with reinforced materials, these shelters offer exceptional protection against high winds and flying debris. With ample space and intelligent design, our shelters ensure maximum safety for you and your family.
2. Emergency Kits
Be ready for any emergency with StormWarn's comprehensive emergency kits. These kits include essential supplies such as food, water, first aid items, and tools for communication. Each item is carefully selected to ensure you have the necessary resources during an unexpected weather event.
3. Weather Tracking Devices
Stay one step ahead of the storm with StormWarn's advanced weather tracking devices. These devices provide real-time updates on weather conditions, allowing you to monitor changes and make informed decisions. With accurate and up-to-date information, you can take proactive measures to ensure your safety.
Experience Unrivaled Protection with StormWarn
StormWarn is not just a collection of survival tools – it's a comprehensive system designed to empower you to face any weather event confidently. When you choose StormWarn from Anza Blades, you're investing in your safety and well-being. Don't wait until disaster strikes, be prepared with StormWarn today!
Shop StormWarn at Anza Blades
Anza Blades is your ultimate destination for premium storm protection gear. Explore our extensive selection of StormWarn products and take the first step towards safeguarding yourself and your loved ones. We take pride in offering exceptional customer service, ensuring a seamless shopping experience from start to finish.
Enhance Your Safety with StormWarn from Survive-A-Storm
In an unpredictable world, being prepared can make all the difference. StormWarn from Survive-A-Storm is your trusted companion when it comes to facing the elements. Don't let severe weather catch you off guard. Shop StormWarn at Anza Blades today and experience unparalleled protection like never before!