Honda - Page 1 of 1114 | Anza Blades
Aug 20, 2018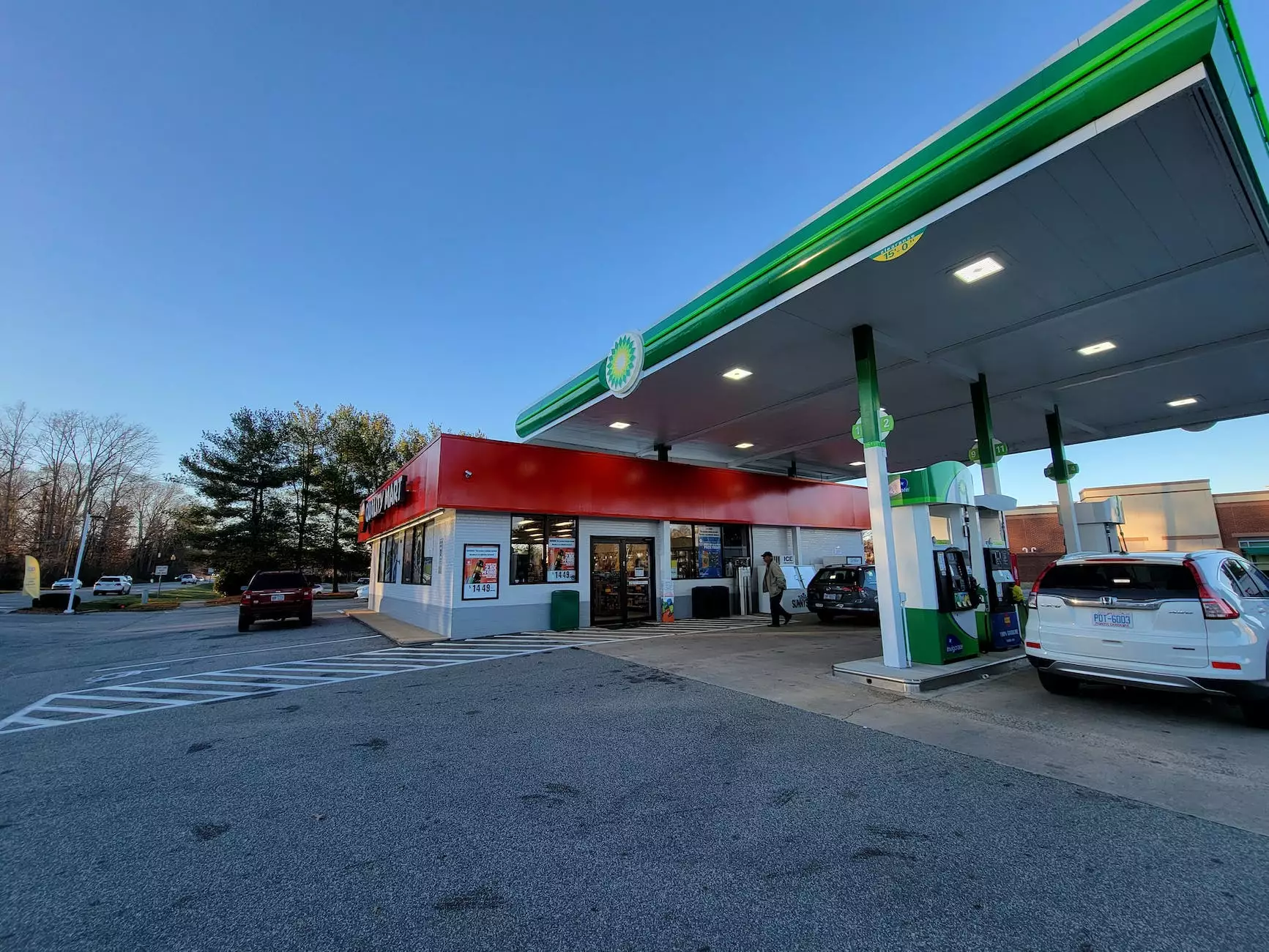 Find the Perfect Honda Blades and Accessories at Anza Blades
Welcome to Anza Blades, your one-stop destination for all your Honda blade and accessory needs. With an extensive collection of over 1114 options to choose from, we pride ourselves in offering the largest selection of high-quality Honda products in the market. Whether you're a professional landscaper or a homeowner, we have the ideal blades and accessories to meet your specific needs.
Why Choose Anza Blades for Your Honda Equipment?
At Anza Blades, we understand the importance of finding the right blades and accessories for your Honda equipment. That's why we go above and beyond to ensure that our customers have access to a comprehensive range of options, all in one convenient place. Here are just a few reasons why you should choose us:
Unbeatable Selection: With over 1114 choices available, you'll be sure to find the perfect fit for your Honda machines. No matter the model or type of equipment, we have blades and accessories designed to deliver exceptional performance.
Quality and Durability: We believe in offering only the highest quality products to our customers. That's why all our Honda blades and accessories are crafted using premium materials, ensuring their durability and longevity.
Competitive Prices: Shopping at Anza Blades doesn't mean breaking the bank. We offer competitive prices on all our Honda products, allowing you to get the best value for your money.
Expert Guidance: Unsure about which blade or accessory is right for your Honda equipment? Our team of knowledgeable experts is here to assist you. We provide personalized recommendations based on your specific requirements, ensuring you make an informed decision.
Convenient Online Shopping: Skip the hassle of visiting multiple stores to find the perfect Honda blades and accessories. Our eCommerce store allows you to browse and shop from the comfort of your own home, at any time that suits you best.
Explore Our Extensive Range of Honda Blades and Accessories
Our collection of Honda blades and accessories covers a wide range of applications, catering to both professionals and DIY enthusiasts. With our comprehensive range, you can find the perfect match for your Honda equipment, ensuring optimal performance and efficiency.
Honda Blade Options
When it comes to blades, we offer an extensive selection tailored to fit different models and types of Honda machines. From lawn mower blades to brush cutter blades, our Honda options are designed to deliver precision cutting and outstanding results. We have blades suitable for various terrains and grass types, ensuring that your Honda equipment is always up for the task.
Honda Accessories
In addition to blades, Anza Blades also provides a range of accessories designed to enhance the functionality of your Honda equipment. Whether you're in need of replacement parts, filters, or spark plugs, we have you covered. Our Honda accessories are manufactured to the highest standards, ensuring compatibility and performance.
Shop Now for High-Quality Honda Products
Don't settle for subpar blades and accessories for your Honda equipment. Visit our eCommerce store today and explore our vast collection of Honda products. With our unbeatable selection, exceptional quality, competitive prices, and expert guidance, Anza Blades is your go-to destination for all your Honda blade and accessory needs. Shop now and experience the Anza Blades difference!