Drainzit Hoses - Efficient Solutions for All Your Fluid Draining Needs
Sep 17, 2020
Tire Services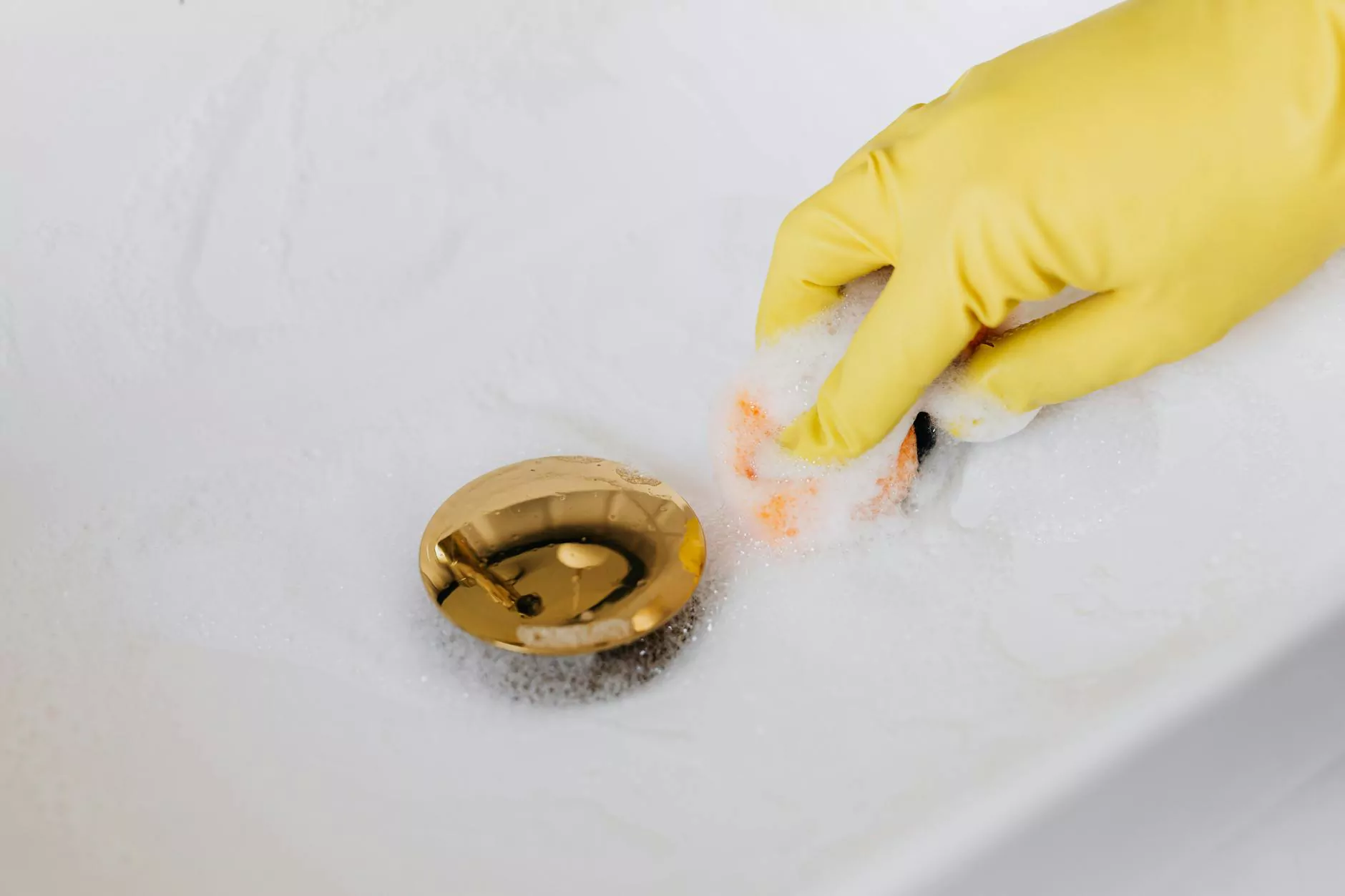 The Importance of Drainzit Hoses in Your Work
When it comes to fluid draining, whether it's oil, fuel, or any other liquid, having the right tools can make all the difference. That's where Drainzit hoses come in. As a leading brand in the industry, Drainzit offers a wide range of high-quality hoses designed for various applications.
Superior Quality and Durability
At Anza Blades, we understand the importance of reliable and durable equipment. That's why we only offer Drainzit hoses, known for their exceptional quality and long-lasting performance. Each hose is crafted with precision using top-grade materials, ensuring durability even in harsh conditions.
Wide Selection to Suit Your Needs
No matter the specific requirements of your fluid draining tasks, Drainzit hoses have got you covered. Our extensive selection includes hoses of different lengths, diameters, and fittings to accommodate various machines and equipment.
Easy Installation and Compatibility
One of the key advantages of Drainzit hoses is their hassle-free installation process. Designed to be compatible with a wide range of engines, equipment, and machinery, these hoses provide a seamless fit and ensure efficient fluid draining without any leaks or spills.
Efficiency and Time-Saving
In today's fast-paced world, efficiency is of utmost importance. Drainzit hoses offer superior flow rates, allowing for quick and easy fluid draining. With their innovative design, you can save valuable time and complete your tasks more efficiently, increasing productivity in your work.
Designed for Convenience and Safety
Your safety is our priority. Drainzit hoses are engineered with safety features such as thermal protection and anti-leak mechanisms, providing peace of mind during fluid draining operations. Additionally, their ergonomic design ensures comfortable handling, reducing the risk of accidents and injuries.
Trusted by Professionals
When it comes to choosing the right hoses for fluid draining, professionals rely on Drainzit hoses. Their exceptional performance, durability, and ease of use have made them a trusted choice among mechanics, landscapers, and other industry experts. Join countless satisfied customers and experience the Drainzit difference yourself.
Shop Drainzit Hoses at Anza Blades
At Anza Blades, we are proud to offer a wide range of Drainzit hoses for all your fluid draining needs. Our user-friendly eCommerce platform allows you to browse through our extensive selection, compare features, and choose the perfect hose that meets your requirements.
With our secure and convenient online shopping experience, you can enjoy the convenience of having your Drainzit hoses delivered right to your doorstep. Benefit from our competitive prices, reliable customer service, and fast shipping options.
Why Choose Anza Blades?
Extensive selection of high-quality Drainzit hoses
Competitive prices and special discounts
Secure and convenient online shopping
Fast and reliable shipping options
Knowledgeable customer service team
Get Your Drainzit Hoses Today!
Don't compromise on the quality and efficiency of your fluid draining tasks. Choose Drainzit hoses from Anza Blades and experience unmatched reliability and performance. Shop now and take advantage of our exceptional value!