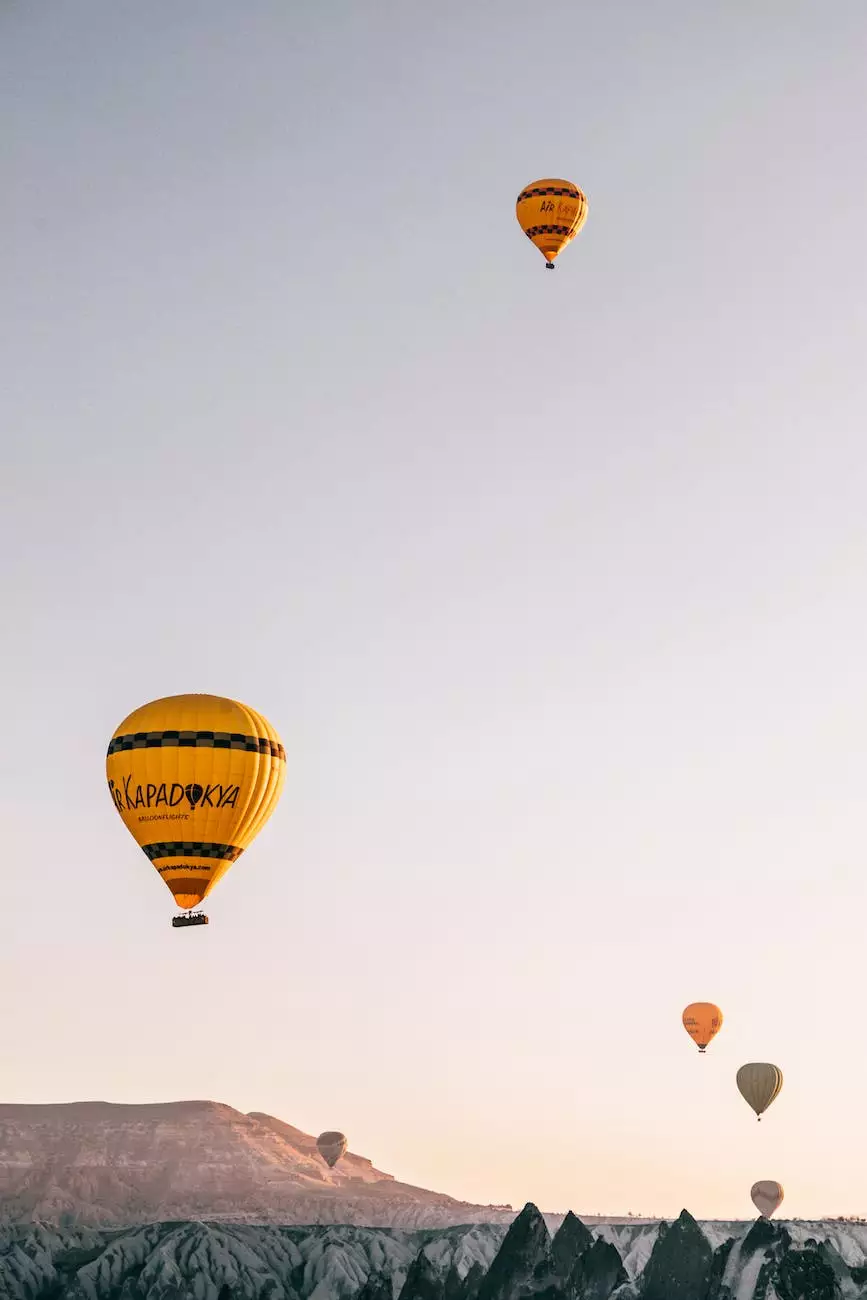 Introduction
Welcome to FASO Programs & Events, brought to you by Anza Blades, the leading destination for jewelry and gems. Our eCommerce and shopping website offers a wide range of exquisite jewelry pieces and unique gemstones. We take pride in providing exceptional craftsmanship, quality materials, and excellent customer service. In addition to offering beautiful jewelry, we also organize a variety of programs and events for jewelry enthusiasts like you. Join us as we dive into the fascinating world of jewelry artistry and explore the vibrant community surrounding it.
Workshops and Education
One of the highlights of our Programs & Events page is the diverse selection of workshops and educational opportunities we provide. Whether you are a beginner looking to learn the basics of jewelry making or an experienced jeweler seeking to refine your skills, we have something for everyone.
Jewelry Making 101
In our Jewelry Making 101 workshop, you'll learn the fundamentals of jewelry design, including techniques such as soldering, stone setting, and wirework. Our experienced instructors will guide you through the process, ensuring you gain confidence in creating your own unique pieces. With hands-on exercises and personalized feedback, you'll leave the workshop with beautiful creations and newfound skills.
Advanced Techniques in Jewelry Design
For those looking to expand their existing knowledge, our Advanced Techniques workshop offers a deeper dive into complex jewelry crafting methods. Explore advanced stone setting, casting, and intricate metalwork under the guidance of accomplished instructors. This workshop is designed to enhance your creativity and push the boundaries of what you can achieve in jewelry design.
Exhibitions and Shows
At FASO Programs & Events, we believe in providing a platform for jewelry artists to showcase their talents. We host regular exhibitions and shows to bring together a community of artists, collectors, and enthusiasts who appreciate the beauty and craftsmanship of jewelry.
Gems of the World Exhibition
Our Gems of the World Exhibition is a premier event that celebrates the stunning diversity of gems from around the globe. From dazzling diamonds to vibrant colored gemstones, this exhibition showcases rare and exquisite pieces curated by renowned gemologists and jewelry experts. Immerse yourself in the world of precious stones and gain insights into their origins, properties, and historical significance.
Jewelry Artistry Showcase
The Jewelry Artistry Showcase is a grand display of exceptional craftsmanship and artistic brilliance. This event brings together talented jewelry designers who have mastered the art of transforming precious materials into wearable art. Discover statement pieces, intricate designs, and inspiring creations that push the boundaries of traditional jewelry. It's a perfect opportunity to explore various styles and find that one-of-a-kind piece that resonates with your personal taste.
Community Engagement
At Anza Blades, we strive to foster a sense of community and connection among jewelry enthusiasts. Our Programs & Events are not limited to workshops and exhibitions. We also actively engage with our customers and seek to create meaningful experiences that go beyond just purchasing jewelry.
Jewelry Design Competitions
Participate in our exciting Jewelry Design Competitions and showcase your creativity to the world. These competitions provide a platform for emerging designers to gain recognition and exposure. Show off your innovative designs and unique perspectives, and stand a chance to win prestigious awards. Our expert panel of judges consists of industry professionals who recognize talent and appreciate the artistry behind jewelry design.
Charity Gala and Fundraising Events
At Anza Blades, we believe in giving back to the community. Our Charity Gala and Fundraising Events are wonderful opportunities to make a meaningful impact through jewelry. Join us as we collaborate with charitable organizations to raise funds for important causes. These events bring together individuals who share a passion for jewelry and a commitment to making a difference in the world.
Wrap-Up
Thank you for visiting the FASO Programs & Events page by Anza Blades. As a leading eCommerce and shopping website in the jewelry and gems category, we are dedicated to providing exceptional products and experiences to jewelry enthusiasts. From workshops that nurture your skills to exhibitions that inspire your imagination, our programs and events cater to all aspects of the jewelry world. We invite you to join our vibrant community and embark on a journey of creativity, artistry, and connection. Explore our upcoming events, workshops, and engage with fellow jewelry enthusiasts today!