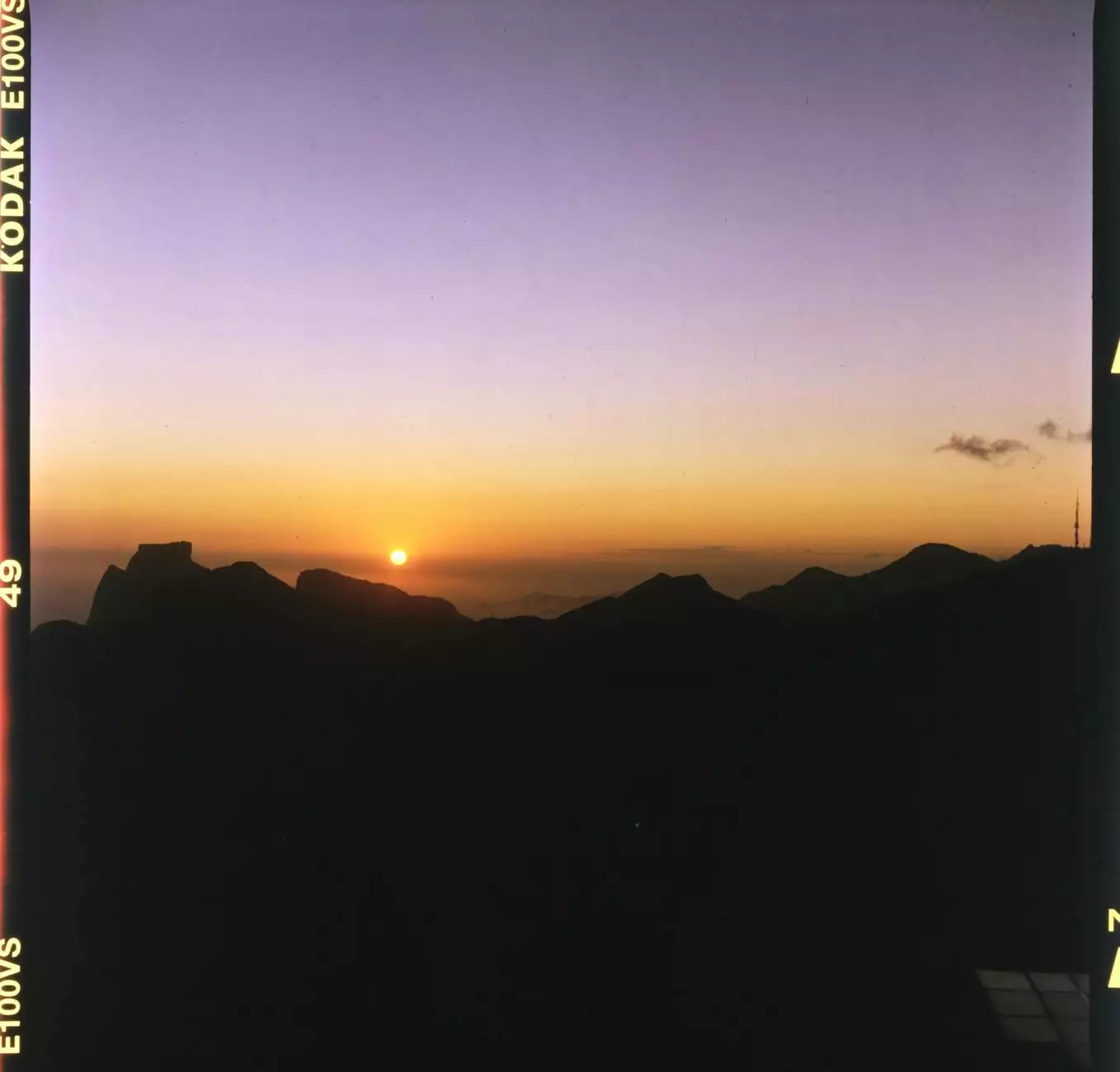 Frequently Asked Questions (FAQ)
1. What is BVSO and what does it offer?
Welcome to the BVSO FAQ section! If you're curious about the Brazos Valley Symphony Orchestra (BVSO) and what we offer, you've come to the right place. As a renowned performing arts organization, BVSO brings exceptional orchestral performances and enriching musical experiences to the community.
2. How can I purchase tickets for BVSO events?
Purchasing tickets for BVSO events is quick and convenient. Simply visit our official website or contact our dedicated ticketing team to secure your seats. We offer various ticketing options, including single event tickets and season subscriptions. Don't miss the opportunity to witness the mesmerizing performances by our talented musicians.
3. Are there membership options available?
Yes, BVSO offers membership options for individuals and families who wish to support and engage with our orchestra on a deeper level. By becoming a BVSO member, you gain exclusive benefits such as priority seating, invitations to special events, and behind-the-scenes access. Join our passionate community of music enthusiasts by exploring our membership options today.
4. Can I support BVSO through donations?
Absolutely! BVSO greatly appreciates any contributions made to support our mission of delivering exceptional musical experiences. Donations from generous individuals, corporations, and foundations enable us to thrive and bring outstanding performances to the community. Visit our donation page to learn more about how you can make a difference through your support.
5. Does BVSO offer educational programs for students?
BVSO is committed to nurturing musical talent and inspiring young musicians. We offer a range of educational programs designed to engage students of all ages. From our youth orchestras to school outreach initiatives, BVSO plays an active role in shaping the future of music education in the Brazos Valley. Discover the exciting educational opportunities we provide and encourage your child's passion for music.
6. Are BVSO performances accessible to all?
Ensuring accessibility is a priority at BVSO. We strive to create an inclusive environment where everyone can experience the transformative power of music. Our venues are equipped with facilities to accommodate individuals with disabilities. If you have specific accessibility needs, please contact our team, and we will be more than happy to assist you.
7. Can I volunteer with BVSO?
BVSO welcomes dedicated volunteers who are passionate about music and community engagement. By volunteering your time and skills, you contribute to making our performances and events truly memorable. Whether you have a knack for event management, marketing, or simply want to lend a helping hand, BVSO offers rewarding volunteer opportunities. Join us in making a positive impact on the arts community.
8. How can I stay updated with BVSO news and upcoming events?
Never miss out on the latest BVSO news and upcoming events! Stay connected with us through our website and social media channels. Sign up for our newsletter to receive regular updates, exclusive offers, and behind-the-scenes insights. Immerse yourself in the world of BVSO and be the first to know about our exciting performances and community initiatives.
Conclusion
Thank you for exploring the BVSO FAQ page. We hope this comprehensive list of frequently asked questions has provided you with the information you were seeking. If you have any additional queries, our dedicated team is ready to assist you. Experience the magic of live symphonic music and join us for an unforgettable journey through the power of sound.