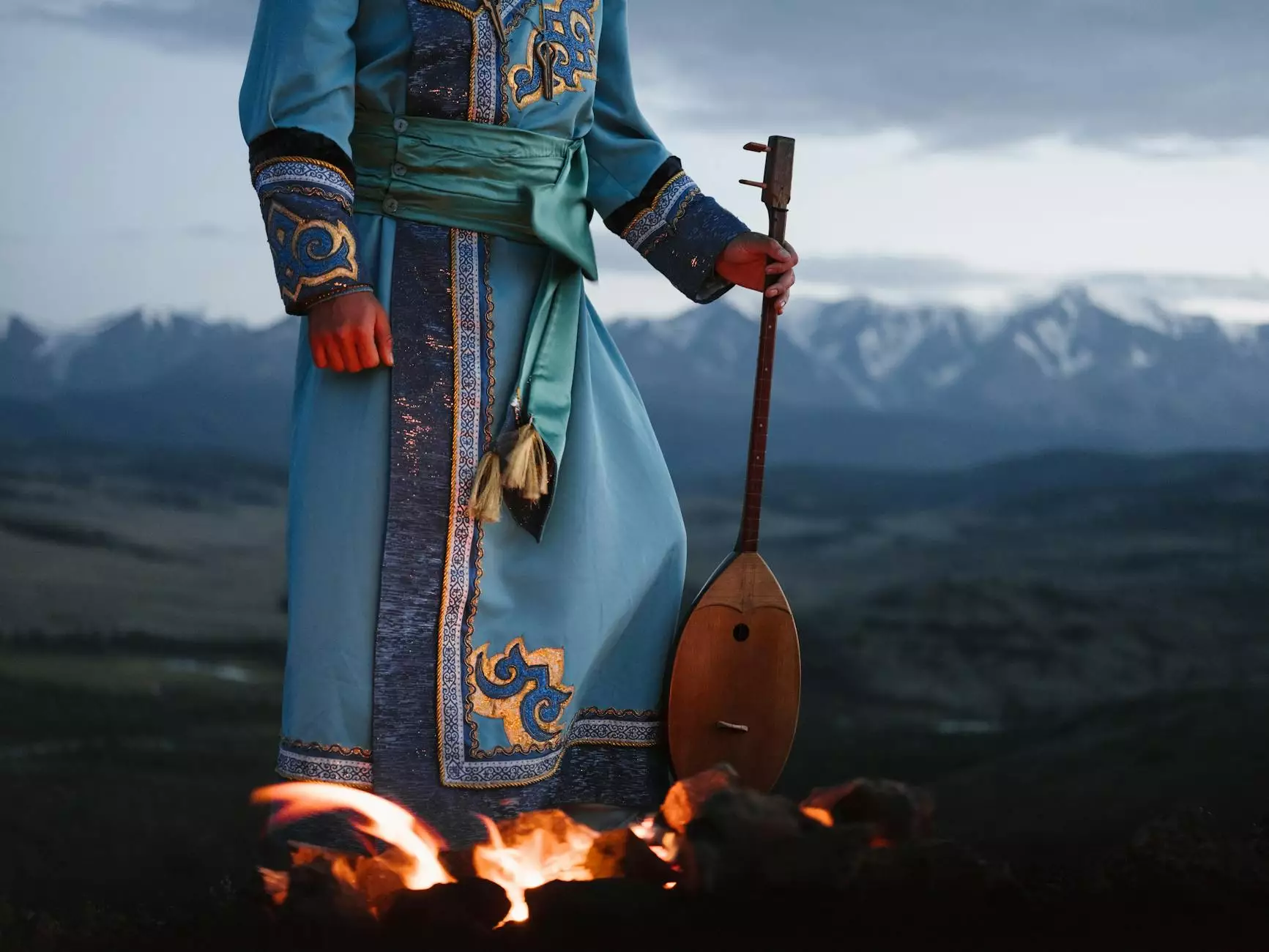 Discover the Vibrant Musical Arts Community in Brazos Valley
Welcome to the Brazos Valley Musical Arts Community, where the magic of music and the beauty of jewelry and gems intertwine! At BVSO - Anza Blades, we take great pride in being a part of this thriving and diverse community that celebrates the arts in all its forms. Whether you're a music lover or a jewelry enthusiast, there's something enchanting here for everyone.
Immerse Yourself in the Melodies of BVSO
The Brazos Valley Symphony Orchestra (BVSO) is the beating heart of our musical arts community. As one of the finest orchestras in the region, BVSO showcases world-class musicians, conductors, and soloists who captivate audiences with their exceptional performances. From classical masterpieces to contemporary compositions, each concert is a journey that stirs the soul.
Enriching Cultural Experiences
At Anza Blades, we believe that the cultural experiences our community offers go beyond just music. This is why we've curated a selection of exquisite jewelry and gems that beautifully complement the richness of our cultural celebrations. From artisan-crafted necklaces to stunning gemstone rings, our collection is a testament to the creativity and craftsmanship of talented artisans.
Uncover the Beauty of Jewelry and Gems
Our eCommerce and shopping platform is designed to bring the joy of discovering and owning unique jewelry pieces and gemstones right to your fingertips. Indulge in the allure of sparkling diamonds, vivid colored gemstones, and the intricate details of finely crafted jewelry. Explore handpicked collections that reflect our community's vibrant spirit and express your own unique style.
Supporting Local Artisans
Anza Blades proudly supports local artisans who infuse their creations with passion and expertise. By choosing our platform, you not only gain access to a curated selection of extraordinary jewelry but also contribute to the sustainable growth of our local arts community. With each purchase, you become a patron of the arts, supporting the dreams and aspirations of talented individuals.
Join the BVSO Learning Community
The BVSO Learning Community is an educational initiative dedicated to nurturing a love for music and fostering artistic growth. With a wide range of programs, workshops, and events, the learning community provides a platform for music enthusiasts of all ages to explore, learn, and create. Immerse yourself in the world of music, build lifelong connections, and unlock your creative potential with BVSO.
Embrace the Magic of the Brazos Valley Musical Arts Community
Whether you're attending a captivating BVSO performance, indulging in the beauty of fine jewelry and gemstones, or engaging with our vibrant learning community, the Brazos Valley Musical Arts Community is a place where passion, creativity, and talent converge. Let the melodies and the sparkle transport you to a world of enchantment. Discover the joy of music and the allure of jewelry like never before with BVSO - Anza Blades.
Get in Touch
For more information about our jewelry collections, upcoming BVSO events, or to join the BVSO Learning Community, please contact us or visit our website.