Support the Anza Blades Annual Fund
Dec 25, 2017
Annual Fund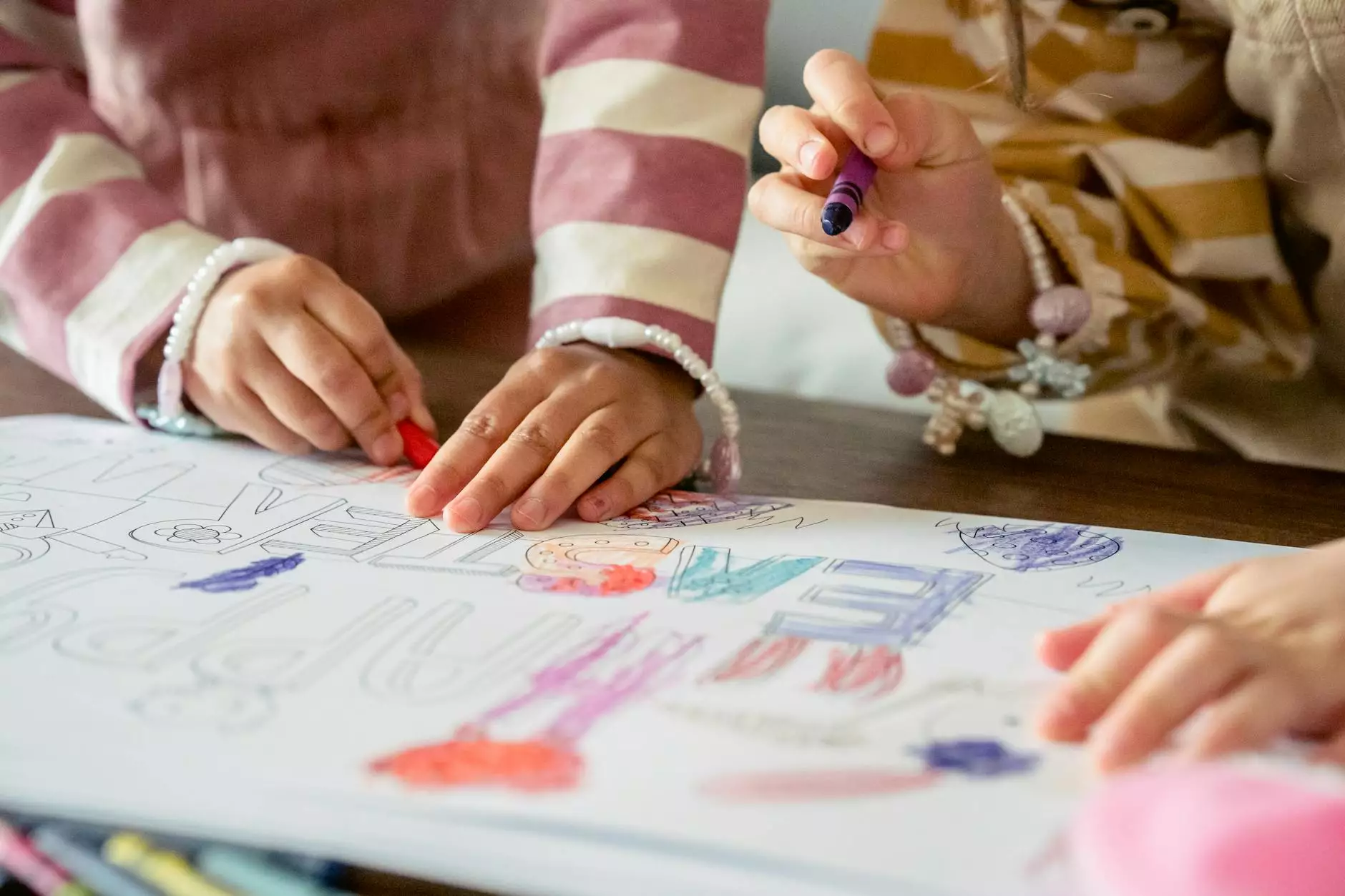 Explore Our Exclusive Collection of Jewelry and Gems
Welcome to Anza Blades, your premier destination for exquisite jewelry and stunning gems in the realm of eCommerce & Shopping. Our Annual Fund is a unique opportunity for you to support our brand while discovering the perfect pieces to celebrate life's special moments.
Why Choose Anza Blades
At Anza Blades, we're more than just a jewelry store, we're curators of beauty and symbols of luxury. We understand that each piece of jewelry tells a story, and we strive to create timeless designs that will be cherished for generations to come.
Here are some reasons why you should choose Anza Blades:
1. Unmatched Quality
We pride ourselves on using only the finest materials in crafting our jewelry and gems. Our team of skilled artisans ensures that every piece meets our stringent quality standards before it reaches your hands. From exquisite diamonds to vibrant gemstones, we offer a diverse range of options to suit every taste.
2. Exclusive Designs
Our jewelry collection stands out for its unique and elegant designs. Our in-house designers draw inspiration from art, nature, and global cultures to create exquisite pieces that capture the essence of individuality. Whether you're looking for a statement necklace, a pair of dazzling earrings, or a one-of-a-kind engagement ring, we have something to complement your personal style.
3. Personalized Service
At Anza Blades, we believe in providing personalized service to every customer. Our knowledgeable staff is dedicated to helping you find the perfect piece that reflects your personality and commemorates your special moments. We offer guidance throughout the selection process, ensuring a seamless and enjoyable shopping experience.
4. Ethical Sourcing
We understand the importance of responsible sourcing in the jewelry industry. That's why we are committed to ethical practices and work with reputable suppliers who adhere to strict environmental and social standards. When you choose Anza Blades, you can feel confident that your purchase is both beautiful and sustainable.
Support the Anza Blades Annual Fund
The Anza Blades Annual Fund is a vital part of our commitment to excellence and development. By contributing to the fund, you directly support our efforts to create innovative designs, expand our collections, and maintain the highest standards of craftsmanship.
Whether you're a passionate jewelry enthusiast, a philanthropist, or simply someone who appreciates fine art, we invite you to join us in making a difference and ensure the longevity of our brand.
Discover Our Latest Collections
When you support the Anza Blades Annual Fund, you gain access to our latest collections before they are released to the general public. Stay ahead of the fashion curve and discover exclusive pieces that are sure to impress.
Join Our Community
At Anza Blades, we take pride in fostering a sense of community among our patrons. By supporting our Annual Fund, you become a valued member of our exclusive community and receive special benefits.
As a member, you'll enjoy:
Invitations to exclusive events and product launches
Early access to limited-edition designs
Discounts and promotions
Priority customer support
Start Making a Difference Today
By contributing to the Anza Blades Annual Fund, you are investing in extraordinary craftsmanship, exceptional designs, and the future of our brand. Join our community and support our mission to create exquisite jewelry and gems that are sure to captivate hearts and inspire admiration for years to come.
Visit our Annual Fund page to make your contribution and embark on a journey of timeless beauty.