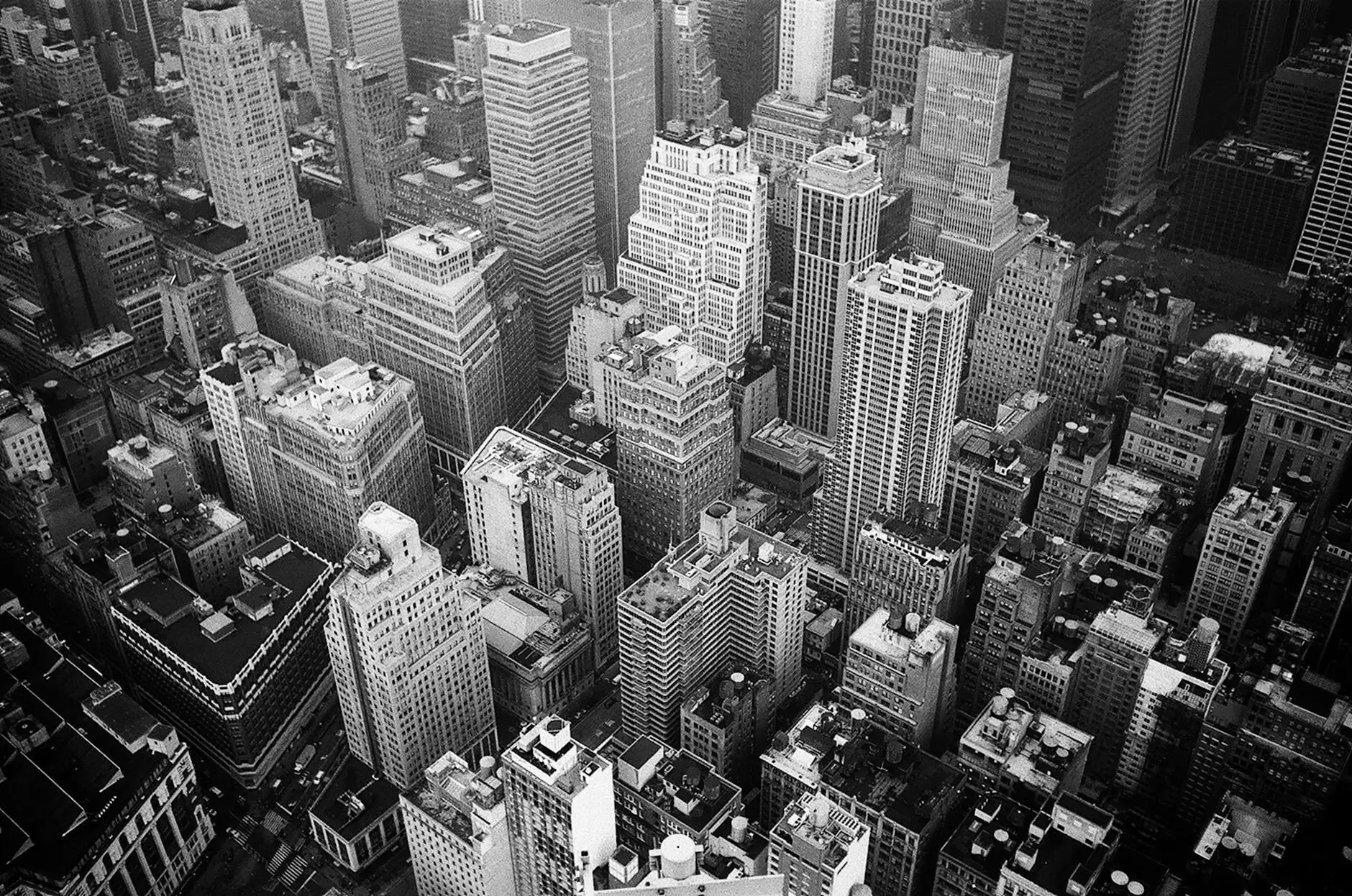 Discover a Wide Range of Cutting-Edge Gravely Models at Anza Blades
Welcome to Anza Blades, your ultimate destination for the finest selection of cutting-edge Gravely models. If you're in search of a high-quality and reliable Gravely model that excels in performance and durability, you've come to the right place. At Anza Blades, we take pride in offering a diverse collection of new Gravely models that cater to various needs and preferences.
Unparalleled Performance and Innovation
Our new Gravely models are crafted with precision and innovation to deliver unparalleled performance in every mowing task. Whether you're a professional landscaper or a homeowner looking for a dependable lawn care solution, our Gravely models are designed to exceed your expectations.
1. Advanced Engine Technology
Equipped with advanced engine technology, our Gravely models provide exceptional power and efficiency. The engines are specifically engineered to maximize performance, ensuring optimal cutting results even in challenging terrains.
2. Superior Cutting Capabilities
With cutting-edge blade designs and adjustable cutting heights, our Gravely models offer superior cutting capabilities. Whether you need to tackle thick grass or uneven landscapes, our models deliver precise and immaculate results, leaving your lawn looking perfectly manicured.
3. Comfort and Ergonomics
We understand the importance of comfort during long hours of mowing. That's why our Gravely models are ergonomically designed with features such as padded seats, adjustable controls, and vibration reduction systems, ensuring a comfortable and fatigue-free mowing experience.
Unbeatable Durability and Reliability
Investing in a Gravely model from Anza Blades ensures years of reliable service and exceptional durability. These machines are built to withstand even the toughest mowing conditions, making them a wise long-term investment for professionals and homeowners alike.
1. Robust Construction
Gravely models are constructed using premium-grade materials to withstand the harshest environments. From reinforced steel frames to durable cutting decks, these machines are built to handle heavy-duty work without compromising on performance or quality.
2. Low Maintenance
Keeping your Gravely model in top shape is hassle-free. These models are designed with easy maintenance in mind, with accessible components and user-friendly features that make routine servicing a breeze. Spend less time on maintenance and more time enjoying your perfectly groomed lawn.
3. Trusted Performance
Gravely has established a reputation for producing top-tier outdoor power equipment. With decades of experience and a commitment to excellence, Gravely ensures unmatched performance and reliability, giving you the peace of mind that your investment will go a long way.
Experience the Difference at Anza Blades
At Anza Blades, we go above and beyond to provide our customers with a seamless shopping experience. When you choose us for your Gravely needs, you'll enjoy the following benefits:
Wide selection of new Gravely models
Competitive prices and exclusive deals
Fast and reliable shipping
Knowledgeable customer support
Secure online transactions
Choose Anza Blades for Your Gravely Needs
No matter if you're a professional landscaper or a passionate homeowner, our new Gravely models offer the perfect blend of performance, durability, and innovation. Visit Anza Blades today and experience the difference our high-quality Gravely models can make in your lawn care routine.