Terms and Conditions
Dec 2, 2022
About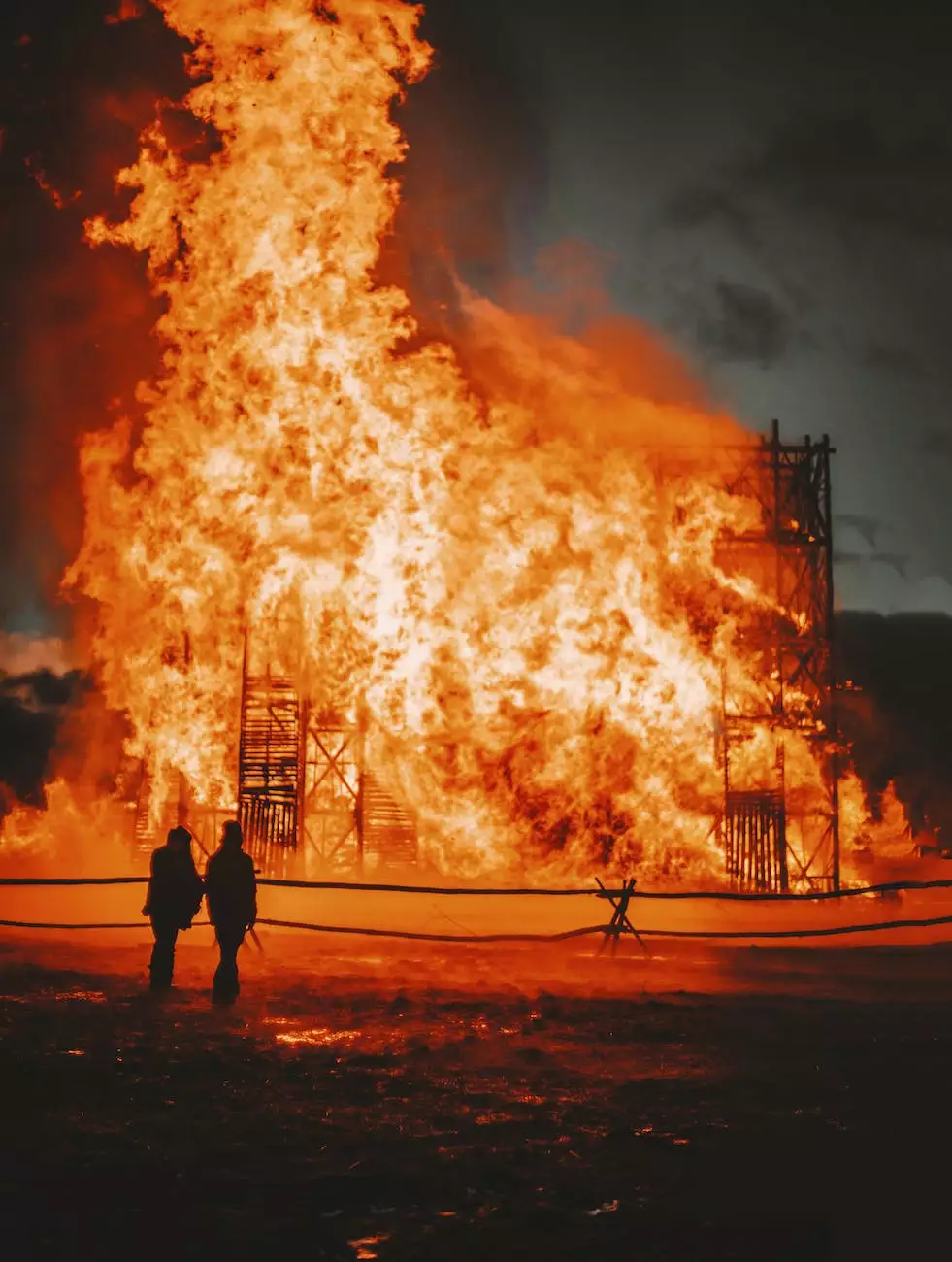 Introduction
Welcome to K & S Outdoor Power, your premier destination for top-notch outdoor power equipment in Orange County. As a valued customer of Anza Blades, we want to provide you with detailed information about our terms and conditions. These policies are designed to ensure your satisfaction and protect your rights as a consumer.
Warranty
At Anza Blades, we take pride in offering high-quality products. We stand behind the durability and performance of our outdoor power equipment and provide warranties to guarantee your peace of mind.
Product Warranty
All products purchased from Anza Blades come with a manufacturer's warranty. The duration and terms of the warranty vary depending on the specific product. Please refer to the product documentation or contact our friendly customer service team for detailed warranty information.
Warranty Coverage
Our warranties cover defects in materials and workmanship during normal use of the product. However, they do not extend to damages caused by misuse, negligence, or unauthorized modifications. We recommend following the manufacturer's instructions and guidelines to maintain the warranty coverage.
Warranty Claim Process
If you encounter any issues covered by the warranty, please contact our customer service team promptly. We will guide you through the claims process and ensure that your concerns are addressed. In some cases, we may request additional information or ask you to provide proof of purchase.
Returns and Exchanges
Your satisfaction is our priority at K & S Outdoor Power. If you need to return or exchange a product, please review our return policy and follow the outlined procedures to ensure a smooth process.
Eligibility for Return
Most items purchased from Anza Blades can be returned within 30 days of the purchase date. However, certain products such as custom-made or personalized items may not be eligible for return. Please check the product listing or contact us directly for specific return eligibility.
Return Procedure
To initiate a return, please contact our customer service team to obtain a Return Merchandise Authorization (RMA) number. This number is essential to track and process your return efficiently. Once you receive the RMA number, carefully package the item and ship it back to us using a reliable shipping method.
Refunds and Exchanges
Upon receiving the returned item, our team will inspect it to ensure it meets the return eligibility criteria. If the item qualifies, we will initiate the refund process or exchange the product as per your preference. Please note that shipping fees are non-refundable, and additional charges may apply for exchanges.
Privacy and Security
At Anza Blades, we prioritize the protection of your personal information. We have implemented robust measures to safeguard your data and maintain a secure shopping environment.
Data Collection and Usage
We collect certain information from you during the ordering process, including your name, address, and contact details. This data is solely used to process your orders and enhance your shopping experience. We do not share your information with third parties without your explicit consent.
Secure Transactions
Our website uses industry-standard encryption technology to ensure secure online transactions. Your payment details are encrypted and transmitted securely, protecting your financial information from unauthorized access.
Contact Us
If you have any questions or concerns regarding our terms and conditions, please feel free to contact us. Our dedicated customer service team is here to assist you and provide the necessary clarifications.
Thank you for choosing K & S Outdoor Power and Anza Blades. We appreciate your trust in our products and services. Enjoy your shopping experience!