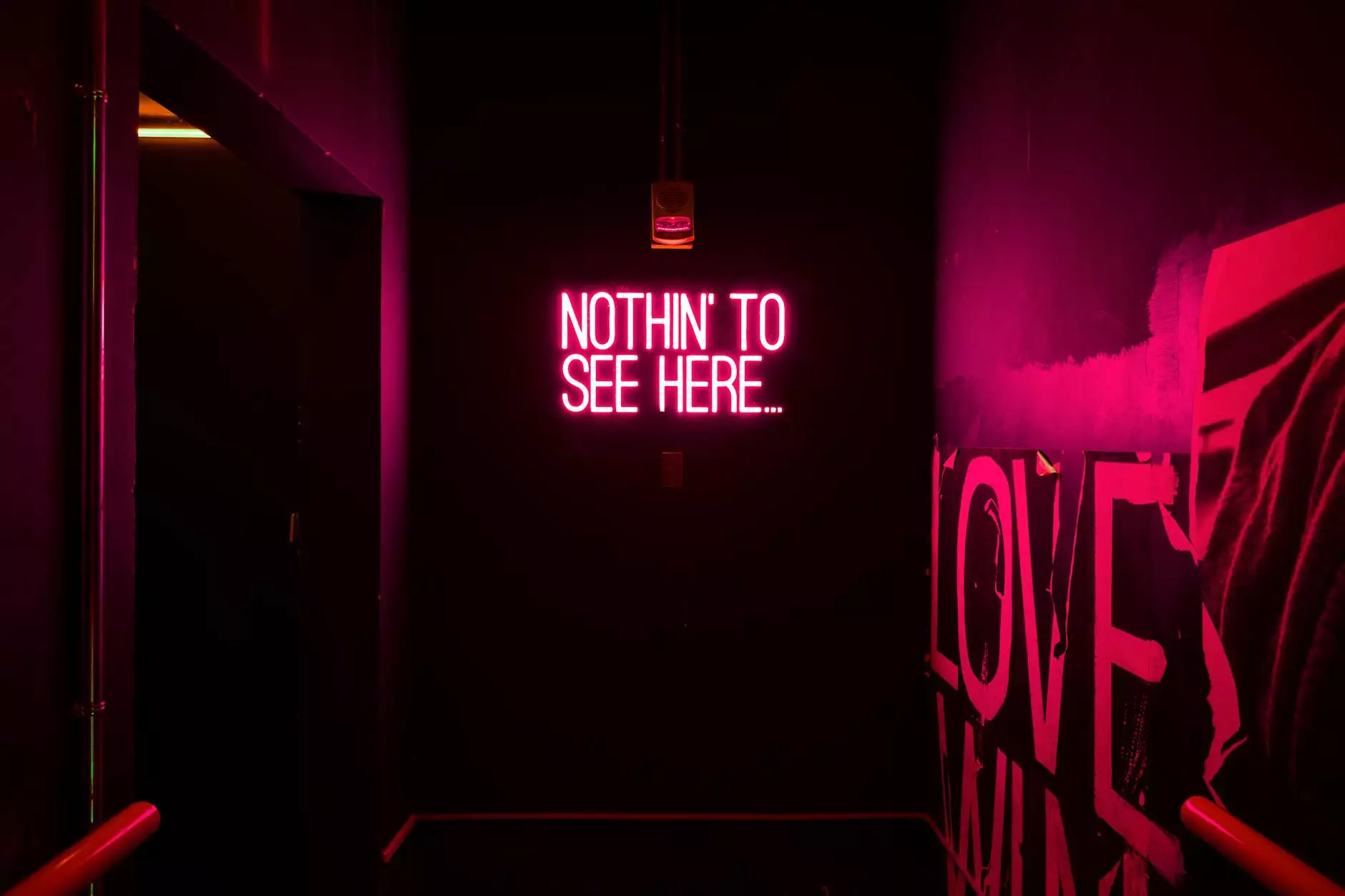 Invest in Sparkling Success with Anza Blades Jewelry and Gems
Looking for exquisite jewelry and gems to elevate your fundraising efforts? Look no further than Anza Blades, your trusted partner in the world of eCommerce and shopping for all things luxurious and dazzling.
Unmatched Quality for Your Fundraising Campaigns
At Anza Blades, we understand the importance of presenting only the finest pieces to captivate your donors and supporters. Whether you are organizing a charity gala, a silent auction, or a community fundraising event, our collection of jewelry and gems is designed to amaze and inspire.
The Brilliance of Anza Blades Jewelry
Our jewelry collection features an extensive range of meticulously crafted pieces that are as unique as your cause. From delicate necklaces and elegant bracelets to statement earrings and stunning rings, each piece is a work of art. Our team of talented designers employs expert craftsmanship and uses only the finest materials, ensuring every item reflects brilliance and sophistication.
Gems That Make a Difference
At Anza Blades, we believe in the power of gemstones. Our collection showcases an array of ethically sourced gems, each with its own symbolic and healing properties. Whether you seek the vibrant allure of rubies, the calming energy of sapphires, or the purity of diamonds, our gemstone selection will leave you spellbound.
Affordable Luxury at Your Fingertips
We understand that maximizing the proceeds for your fundraising campaign is essential. That's why Anza Blades offers competitive prices without compromising on quality. Our commitment to fair pricing ensures that you can provide your supporters with stunning pieces that convey both elegance and value.
Unleash the Potential of eCommerce Fundraising
Our user-friendly online store provides a seamless shopping experience for both your team and your supporters. With intuitive navigation, detailed product descriptions, and high-resolution images, the Anza Blades website is designed to help you make informed decisions and drive sales.
Supporting Your Fundraising Journey
Anza Blades is more than just a jewelry provider. We strive to be your trusted partner on your fundraising journey. Our dedicated customer service team is here to assist you every step of the way. From personalized recommendations to bulk order discounts, we are committed to making your fundraising experience with us exceptional.
Elevate Your Fundraising Efforts with Anza Blades
Transform your fundraising campaigns into memorable and successful events with Anza Blades. Browse our extensive collection of splendid jewelry and gems and discover the perfect pieces that will captivate your donors and supporters. Elevate your eCommerce and shopping experience with Anza Blades today.