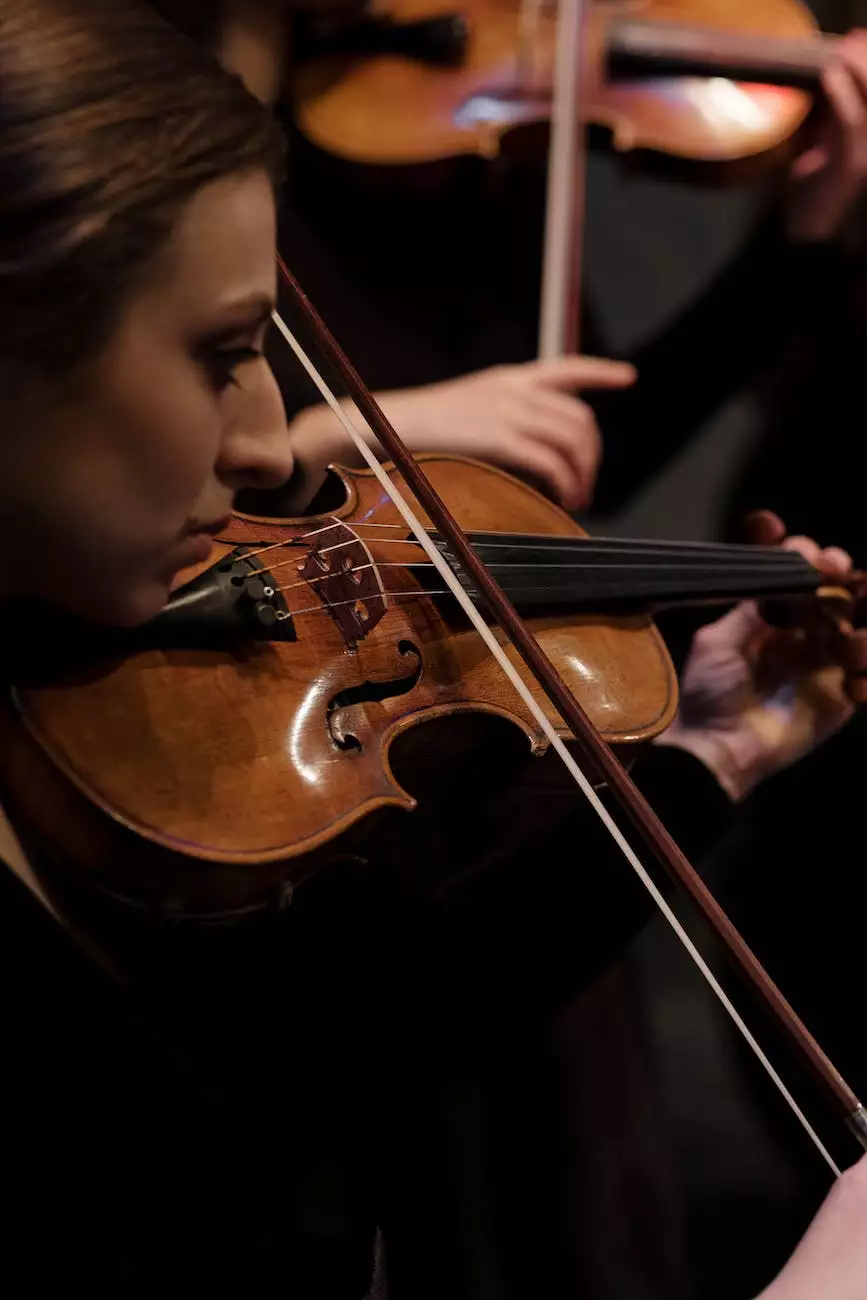 Welcome to Anza Blades, your destination for exquisite jewelry and gems inspired by the legendary music of Queen. Immerse yourself in the enchanting fusion of Queen's timeless melodies and the magnificent performances of the Brazos Valley Symphony Orchestra. As passionate admirers of Queen's iconic music, we present you with an extraordinary collection that pays homage to their legendary songs.
Unveiling the Melodic Encounters
At Anza Blades, we believe that each piece of our jewelry has a story to tell. Through meticulous craftsmanship, we have created an exceptional range that encapsulates the essence of Queen's musical opus. Our collection reflects the spirit and emotions evoked by their unparalleled compositions.
Bohemian Rhapsody: A Symphony in Stone
Inspired by the ethereal masterpiece 'Bohemian Rhapsody,' our artisans have meticulously designed a collection that captures the grandeur and complexity of this iconic song. These exquisite pieces feature intricate patterns, vibrant gemstones, and bold motifs, symbolizing the deep emotions and harmonious melodies of this symphonic creation.
We Will Rock You: A Medley of Power and Elegance
Our 'We Will Rock You' line showcases jewelry that exudes power and elegance, much like the anthemic song itself. The collection features strong geometric designs, sparkling gemstones, and a touch of edginess, representing the thrilling energy and timeless appeal of Queen's music.
Under Pressure: A Graceful Balance
Delve into the 'Under Pressure' collection, where we have embraced the delicate balance between strength and vulnerability. With its understated elegance and graceful curves, these pieces evoke the emotional intensity and incredible harmony of Queen's unforgettable ballad.
Craftsmanship Meets Passion
Our commitment to exceptional quality extends beyond design. Each piece within the collection is meticulously handcrafted by our skilled artisans, who pour their passion into every detail. By combining traditional techniques with innovative craftsmanship, we ensure that every item truly reflects the essence of Queen's music.
Enchanting Your Journey
As you explore our collection, you embark on a musical journey, where each piece of jewelry becomes a testament to Queen's enduring legacy. Our pieces are more than accessories - they are statement pieces that allow you to proudly express your love for Queen's music and showcase your unique style.
Expressing Your Love for Queen
Whether you are attending a symphony featuring the Brazos Valley Symphony Orchestra's renditions of Queen's greatest hits or simply want to celebrate your love and appreciation for their music, our collection provides the perfect avenue for self-expression. Each piece serves as a beautiful reminder of the impact Queen's music has had on our lives.
The Anza Blades Experience
When you choose Anza Blades, you not only acquire a piece of meticulously crafted jewelry but also immerse yourself in a world where melody and craftsmanship converge. Discover the passion behind every design and experience the enchantment that Queen's music brings to our collection.
Quality and Authenticity
We understand the significance of authenticity when it comes to commemorating a band as legendary as Queen. All of our jewelry is crafted with premium materials, ensuring both exceptional quality and an honoring tribute to Queen. With Anza Blades, you can be assured of authenticity and excellence in every piece you choose.
Unleash Your Inner Rockstar
Through our collection, we invite you to embrace your inner rockstar and connect with the timeless melodies that have defined the music industry. Let the music of Queen resonate through your style and amplify your presence with our extraordinary jewelry.
Explore the Symphony of Queen
Anza Blades welcomes you to delve into our captivating collection, inspired by the symphony of Queen. Immerse yourself in the magic of their music, beautifully embodied in each meticulously crafted piece. Elevate your style, celebrate your love for Queen, and be part of a musical journey that transcends time.