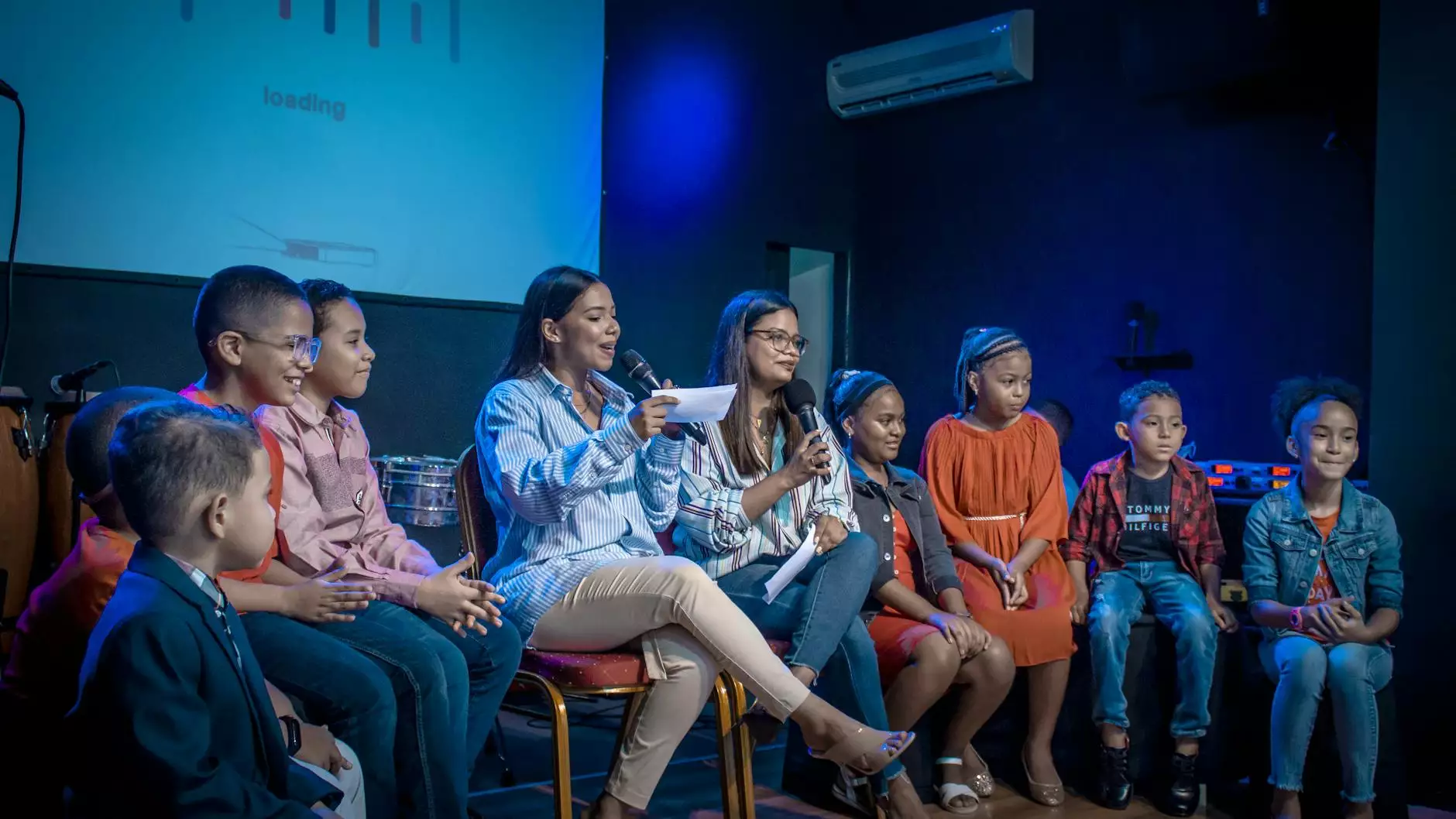 Introduction
Welcome to the Symphony Goes to School Program offered by Anza Blades! As a leading brand in the eCommerce & Shopping category, specializing in jewelry and gems, we are excited to bring educational experiences to schools through this unique program.
What is the Symphony Goes to School Program?
The Symphony Goes to School Program is an initiative by Anza Blades to promote learning and appreciation for jewelry and gems among students. By partnering with schools, we aim to provide comprehensive, hands-on educational experiences that inspire creativity and promote interest in the world of jewelry and gemstones.
Program Highlights
1. Interactive Workshops
Our program includes interactive workshops where students can learn about the history, craftsmanship, and cultural significance of jewelry and gems. Through engaging activities and demonstrations, our expert instructors provide valuable insights into the art of jewelry making and gemstone selection.
2. Hands-on Experiments
We believe that hands-on experiences are essential in fostering a deeper understanding of jewelry and gems. Students will have the opportunity to participate in hands-on experiments, such as gemstone identification, jewelry design, and basic metalworking techniques. This allows them to develop their creativity and gain practical skills in the process.
3. Guest Speakers
To enrich the learning experience, we invite guest speakers who are renowned experts in the field of jewelry and gemstones. These experts share their knowledge, experiences, and insights, helping students gain a broader understanding of the industry and its various aspects.
4. Exhibition Visits
As part of the program, we arrange visits to exclusive jewelry exhibitions and gemstone showcases. This provides students with an immersive experience, where they can observe unique and exquisite pieces up close. They can explore different jewelry styles, materials, and techniques, and gain a deeper appreciation for the craftsmanship involved in creating these remarkable works of art.
Benefits of the Symphony Goes to School Program
Our program offers several benefits to both students and schools:
1. Enhanced Learning Opportunities
The Symphony Goes to School Program goes beyond textbooks and traditional classroom teaching. It provides students with a multidimensional learning experience that encourages curiosity, innovation, and critical thinking. By integrating the program into the curriculum, schools can enhance their educational offerings and engage students in a unique and fascinating way.
2. Inspiration and Exploration
Jewelry and gemstones have captivated human beings for centuries. By introducing students to the world of jewelry and gems, we aim to spark their imagination, inspire their creativity, and encourage them to explore various art forms and cultural traditions. The program enables students to develop an appreciation for the beauty and symbolism of jewelry, fostering their aesthetic sensibilities along the way.
3. Career Pathways
For students interested in pursuing careers in jewelry design, gemology, or related fields, the Symphony Goes to School Program serves as a stepping stone. It provides valuable exposure, connections with industry professionals, and insights into potential career paths. By nurturing their passion early on, we help students make informed decisions about their future endeavors.
Conclusion
The Symphony Goes to School Program offered by Anza Blades combines education, creativity, and exploration to provide a comprehensive learning experience on jewelry and gems. Through interactive workshops, hands-on experiments, guest speakers, and exhibition visits, we strive to foster a love for gems and jewels among students. Join us in this educational journey and unlock a world of sparkle and inspiration!