Anza Blades - Superior Quality Service for Your Small Engine Repair Needs
Mar 28, 2019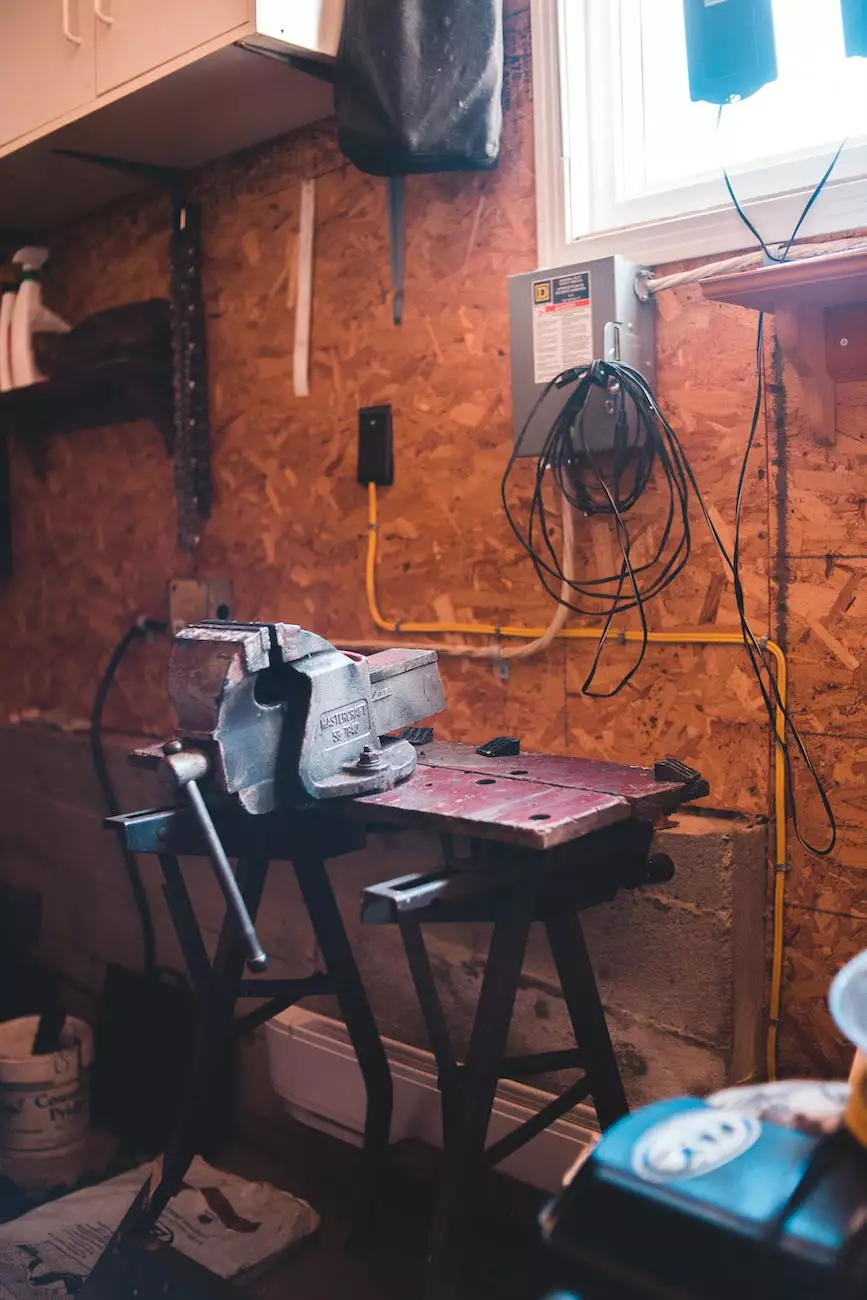 Welcome to Anza Blades, your go-to destination for superior quality service for all your small engine repair needs. With our extensive experience and expertise in small engine repairs, we are committed to delivering unparalleled service and ensuring your machines operate optimally. Our highly skilled technicians understand the intricacies of various small engines and are dedicated to providing reliable and efficient repairs that exceed your expectations.
Why Choose Anza Blades for Your Small Engine Repair?
When it comes to small engine repair, we believe in providing exceptional service that sets us apart from the competition. Here are just a few reasons why choosing Anza Blades is the right decision for you:
1. Expert Technicians
At Anza Blades, we have a team of expert technicians who possess comprehensive knowledge in small engine repairs. They undergo rigorous training and stay up-to-date with the latest advancements in the industry. Their technical expertise, coupled with their dedication to providing top-notch service, ensures that your small engines are repaired with the utmost precision and care.
2. Extensive Experience
With years of experience in the small engine repair industry, we have encountered and successfully resolved countless repair issues. We have worked on a wide range of small engines, including lawnmowers, chainsaws, generators, and more. Our extensive experience enables us to handle both common and complex repairs effectively, saving you time and money in the long run.
3. Quality Workmanship
At Anza Blades, we take pride in our commitment to delivering superior quality workmanship. We understand the importance of attention to detail, and our technicians adhere to the highest standards while working on your small engines. From diagnosing the problem to sourcing and installing premium quality parts, we ensure that every repair is conducted meticulously, guaranteeing reliable and efficient performance.
4. Prompt and Reliable Service
We understand that a malfunctioning small engine can disrupt your daily activities. That's why we strive to provide prompt and reliable service to get your equipment up and running in no time. Our team works efficiently to diagnose and assess the repair requirements, and we aim to complete most repairs within a reasonable timeframe, so you can get back to your work without unnecessary delays.
Our Range of Small Engine Repair Services
At Anza Blades, we offer a comprehensive range of small engine repair services to address all your needs. Whether you require routine maintenance, complex repairs, or part replacements, our skilled technicians are equipped to handle it all. Our services include, but are not limited to:
Diagnosing and troubleshooting small engine issues
Carburetor cleaning and adjustment
Spark plug replacement
Engine tune-ups
Oil and filter changes
Electrical system repairs
Fuel system repairs
Engine rebuilds
And much more!
Get in Touch with Anza Blades Today
When your small engine is in need of repair, trust Anza Blades to provide the superior quality service you deserve. We are dedicated to ensuring your satisfaction and pride ourselves on our commitment to excellence. Contact us today to schedule an appointment or learn more about our small engine repair services. We look forward to serving you!
Remember, choosing Anza Blades means choosing reliable, efficient, and superior quality service for all your small engine repair needs. Don't settle for anything less than the best. Contact us now!