Western Wear Accessories and Gifts at Anza Blades
Nov 7, 2018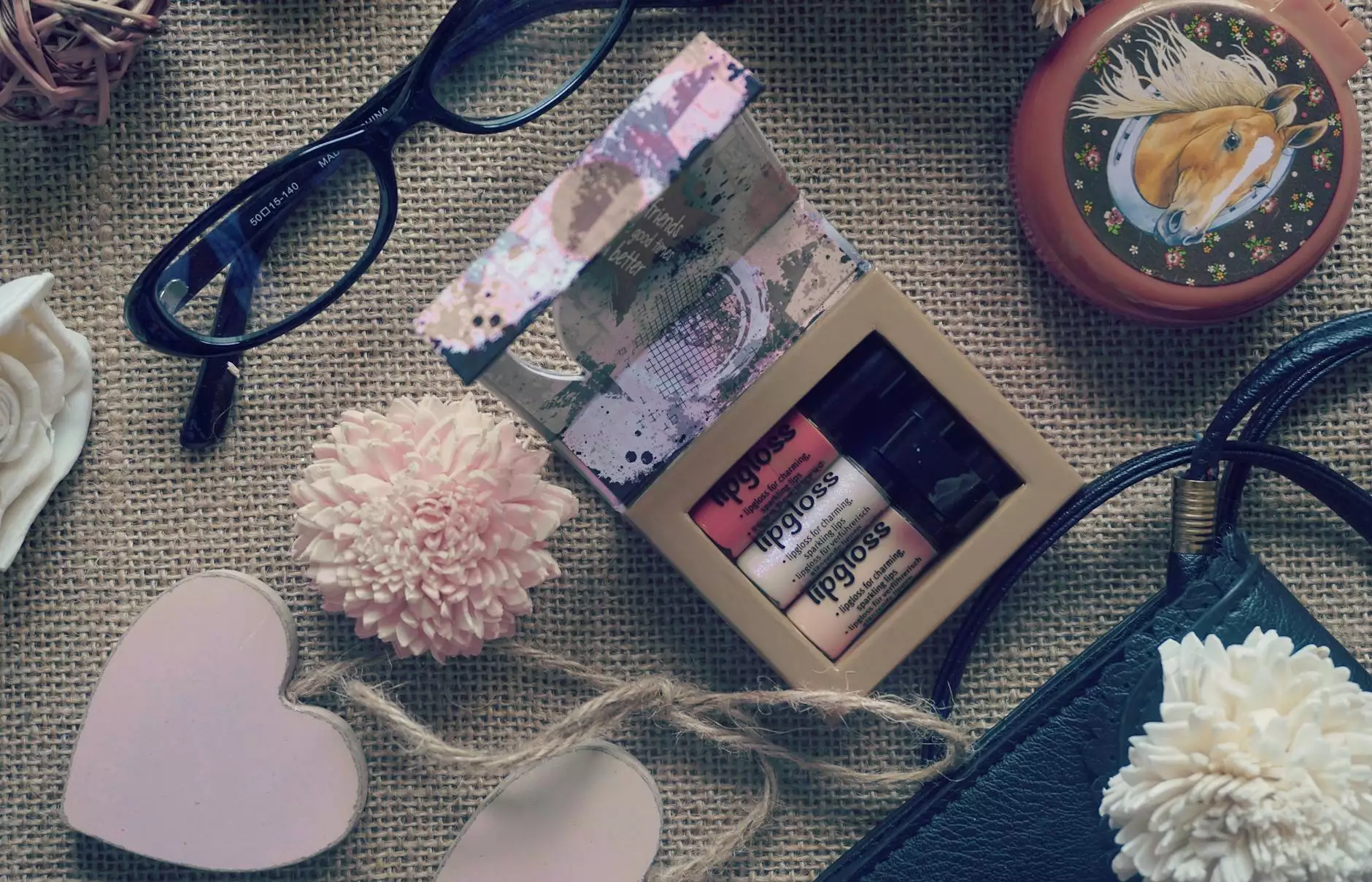 Explore our Extensive Collection
At Anza Blades, we take pride in offering a diverse range of high-quality Western wear accessories and gifts. Whether you're looking to enhance your own Western look or searching for the perfect gift for a loved one, our large inventory has you covered.
A Complete Western Wardrobe
When it comes to Western wear, we know that every detail matters. From cowboy hats to belt buckles, we have all the essentials to create an authentic Western look. Our collection also includes Western-inspired jewelry, such as bolo ties, concho belts, and statement necklaces, that add a touch of elegance to any outfit.
Cowboy Hats
A cowboy hat is an iconic symbol of the American West. Our selection includes a variety of styles, including traditional felt hats and straw hats perfect for warmer weather. Whether you prefer a classic black hat or a more colorful design, we have options to suit every taste.
Belt Buckles
No Western outfit is complete without a statement belt buckle. Our collection features a wide range of designs, from intricately engraved buckles to bold, oversized pieces. Choose from materials like sterling silver, brass, or pewter to find the perfect buckle to showcase your individual style.
Western-inspired Jewelry
Add the finishing touch to your Western ensemble with our stunning selection of Western-inspired jewelry. Bolo ties, with their distinctive cords and decorative slides, provide a refined look that complements both casual and formal attire. Concho belts, adorned with silver or turquoise conchos, are a popular choice for adding a touch of Western flair to any outfit. For those seeking a statement piece, our collection also includes eye-catching necklaces featuring Western motifs and natural gemstones.
The Perfect Gifts for Western Enthusiasts
If you're in search of a unique gift for a Western enthusiast, look no further than Anza Blades. Our extensive range of Western wear accessories and gifts offers something for everyone. From beautifully crafted leather wallets and handbags to intricately designed belt buckles and jewelry, we have the perfect present for any occasion.
Leather Goods
We offer a wide variety of high-quality leather goods, including wallets, handbags, and belts, which are not only stylish but also durable. Handcrafted with attention to detail, our leather products are designed to withstand the test of time, making them an excellent gift choice for anyone who appreciates Western craftsmanship.
Decorative Items
In addition to functional accessories, we also offer a range of decorative items that serve as great conversation starters or home decor pieces. From Western-themed wall art to intricately designed sculptures, these pieces reflect the rich history and spirit of the American West.
Shop with Confidence at Anza Blades
When you shop with us, you can trust that you're getting the best quality products and exceptional customer service. We carefully curate our collection to ensure that every item meets our high standards of quality and authenticity.
Expert Customer Support
Our knowledgeable team is always ready to assist you with any inquiries or product recommendations. We are committed to providing you with a seamless shopping experience, from browsing our website to receiving your order at your doorstep.
Secure Online Shopping
Your privacy and security are of utmost importance to us. We employ industry-standard security protocols to ensure that your personal information remains confidential and protected when you make a purchase through our website.
Start Shopping with Anza Blades Today
At Anza Blades, we are your ultimate destination for all things Western wear. Explore our extensive collection of accessories and gifts, and find the perfect pieces to elevate your Western look or surprise someone special. Shop with confidence knowing that you're getting the best quality and selection in the industry.