Tires in Groesbeck | State Inpecions | Oil Changes | Buy Tires | Anza Blades
Sep 28, 2019
Tire Services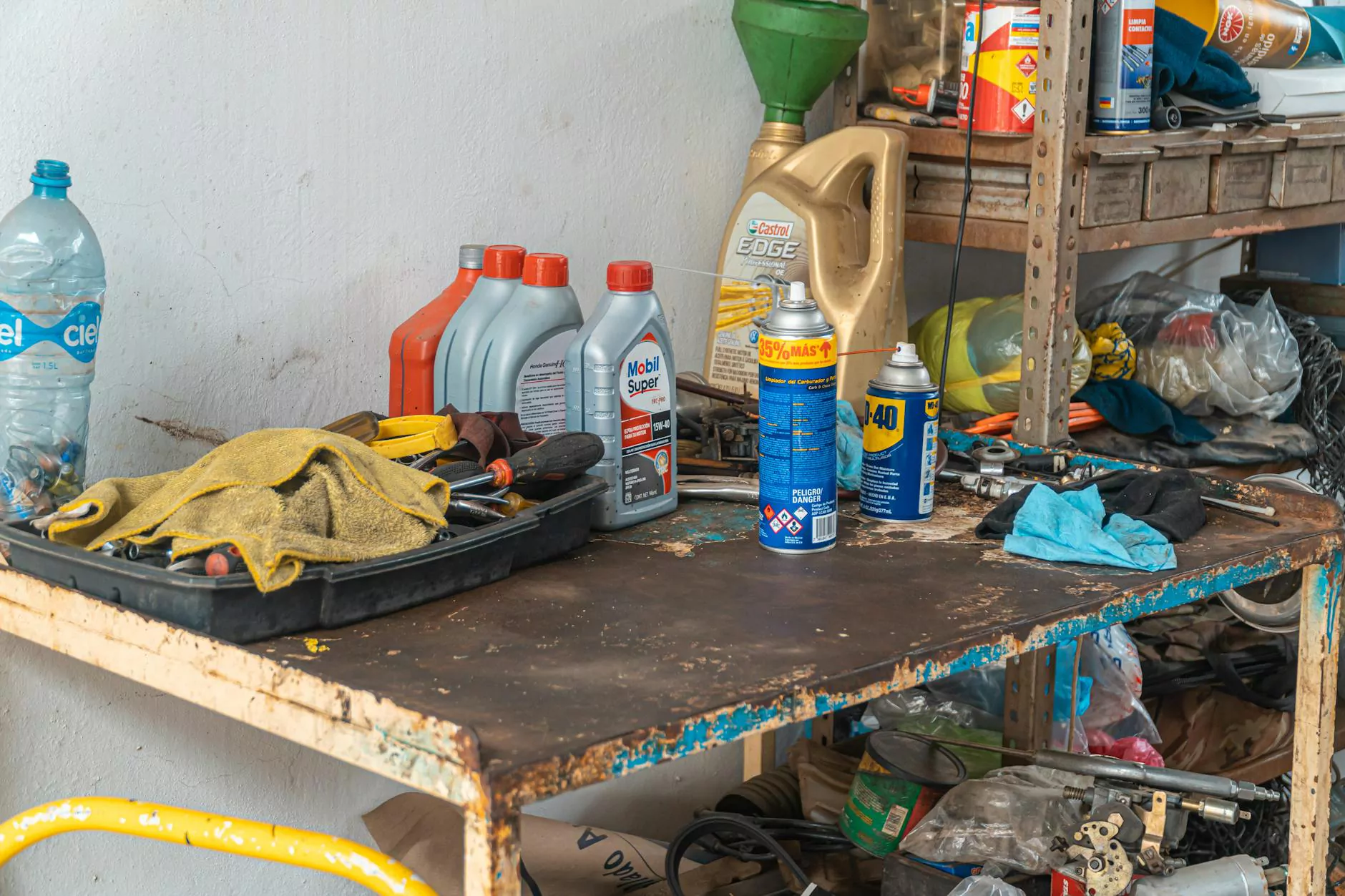 Groesbeck's Trusted Source for Tires and Automotive Services
Welcome to Anza Blades, your go-to destination for all your automotive needs in Groesbeck. As a leading provider of tires, state inspections, and oil changes, we take pride in delivering exceptional customer service and high-quality products. With years of experience in the industry, we have built a reputation for excellence and reliability.
Tires for Every Vehicle, Every Budget
At Anza Blades, we understand that your vehicle's tires play a crucial role in safety, comfort, and performance. That's why we offer a wide selection of tires to suit every vehicle type and budget. Whether you drive a car, truck, SUV, or motorcycle, our knowledgeable team can help you find the perfect set of tires. We stock leading brands known for their durability, traction, and longevity.
Expert Tire Installation and Maintenance
Our tire experts not only help you choose the right tires but also provide professional installation to ensure your safety on the road. We use advanced equipment and follow industry best practices for tire mounting, balancing, and alignment. Proper tire maintenance is crucial for extending their lifespan and maximizing performance. Trust our team to handle tire rotations, pressure checks, and any necessary repairs to keep your tires in top condition.
State Inspections for Compliance and Safety
As a responsible vehicle owner, it is essential to comply with state inspection requirements. Anza Blades offers comprehensive state inspections to ensure your vehicle meets all mandated safety and emissions standards. Our certified inspectors thoroughly examine your vehicle and provide necessary recommendations for repairs or adjustments. We aim to keep you and your vehicle both legal and safe on the road.
Oil Changes for Optimal Performance
Regular oil changes are an integral part of vehicle maintenance. Anza Blades offers quick and efficient oil change services to help you maintain optimal engine performance. Our trained technicians use top-quality oils and filters that meet or exceed manufacturer specifications. Additionally, our oil change service includes a multi-point inspection to identify potential issues before they become major problems.
Additional Automotive Services
In addition to tires, state inspections, and oil changes, Anza Blades offers a range of other automotive services to keep your vehicle running smoothly. Our experienced technicians are trained in various areas, including:
Brake inspections and repairs
Battery testing and replacement
Wheel alignments and suspension repairs
Fluid checks and flushes
Electrical system diagnostics
And more!
When you choose Anza Blades, you can have peace of mind knowing that your vehicle is in the hands of experienced professionals who prioritize your safety and satisfaction. We strive to exceed your expectations with exceptional service and expert advice.
Contact Anza Blades Today!
Ready to experience our top-notch automotive services? Visit Anza Blades in Groesbeck today! Whether you need new tires, a state inspection, an oil change, or any other automotive service, our friendly team is here to assist you. We appreciate your trust in us and look forward to serving you.