Careers at Anza Blades - Join Our Passionate Team
Jun 11, 2022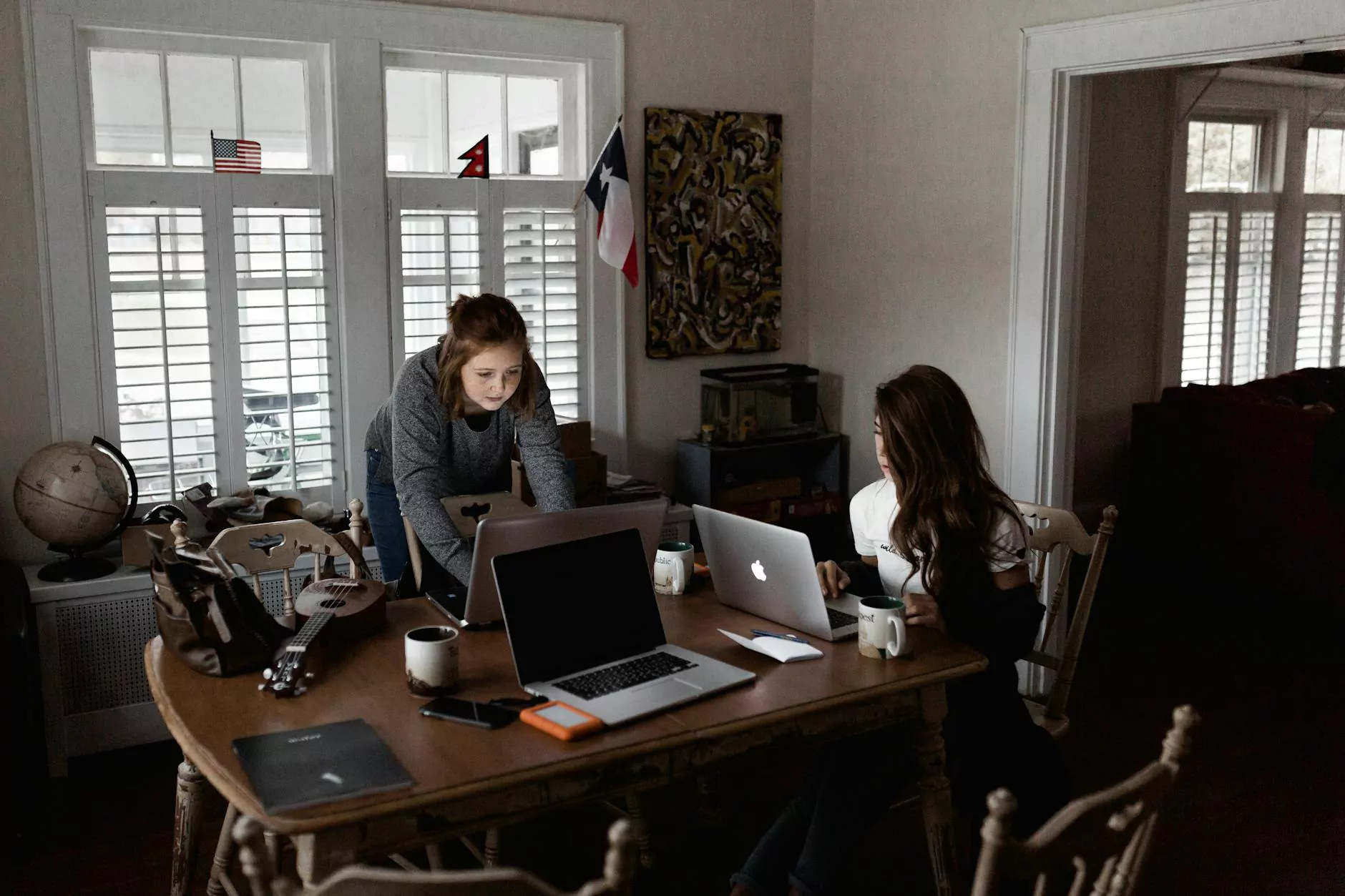 Welcome to the Careers page of Anza Blades, your go-to eCommerce & Shopping destination for exquisite jewelry and gems. If you are looking for an exciting opportunity to grow and thrive in the luxury accessories industry, you have come to the right place. Join our passionate team and embark on a rewarding career journey with Anza Blades.
Why Choose Anza Blades?
At Anza Blades, we pride ourselves on our commitment to providing our customers with the finest jewelry and gems available in the market. Our dedication to craftsmanship, quality, and customer satisfaction has earned us a reputable position in the industry.
When you join Anza Blades, you become part of a dynamic team that shares a common goal – delivering exceptional service and products to our customers. We value innovation, creativity, and collaboration, and strive to create a work environment where every individual can thrive and succeed.
Career Opportunities
As an eCommerce & Shopping website specializing in jewelry and gems, Anza Blades offers a range of exciting career opportunities. Whether you are an experienced professional or just starting your career, we have positions that cater to various skill sets and interests.
Sales Associate
As a Sales Associate at Anza Blades, you will play a crucial role in providing an exceptional shopping experience to our customers. Your responsibilities will include assisting customers with product inquiries, providing recommendations, processing orders, and ensuring prompt and accurate shipments. Strong communication and interpersonal skills are essential for success in this role.
Marketing Specialist
As a Marketing Specialist at Anza Blades, you will have the opportunity to create and implement strategic marketing plans to promote our jewelry and gems. You will be responsible for developing digital marketing campaigns, managing social media platforms, analyzing market trends, and collaborating with cross-functional teams. A strong understanding of the eCommerce landscape and a creative mindset are key attributes for this role.
Customer Service Representative
As a Customer Service Representative at Anza Blades, you will be the first point of contact for our customers. Your role will involve assisting with order inquiries, resolving issues, and ensuring customer satisfaction. Strong problem-solving skills, empathy, and patience are crucial to excel in this position.
Product Designer
As a Product Designer at Anza Blades, you will have the opportunity to showcase your creativity and bring innovative jewelry and gem designs to life. You will work closely with our team of artisans and craftsmen to create unique and captivating products. A keen eye for detail, proficiency in design software, and a deep understanding of current trends in the luxury accessories industry are essential for success in this role.
Join Our Team Today
If you are passionate about jewelry and gems, have a keen eye for detail, and are eager to contribute to the growth and success of Anza Blades, we would love to hear from you. Join our team and unlock your potential in the exciting world of luxury accessories.
How to Apply
To apply for a position at Anza Blades, please email your resume, cover letter, and portfolio (if applicable) to [email protected]. Please include the job title in the subject line of your email. Our team will review your application and get in touch with you if your qualifications align with our requirements.
Benefits
At Anza Blades, we believe in nurturing and supporting our employees. We offer a comprehensive benefits package, including competitive compensation, health insurance, retirement plans, paid vacation, employee discounts, and opportunities for professional development.
Come and be a part of our talented team at Anza Blades, where passion for jewelry and gems meets a commitment to excellence. Apply today and start your journey towards a fulfilling career.