Join the Anza Blades Team - Employment Application
Apr 6, 2021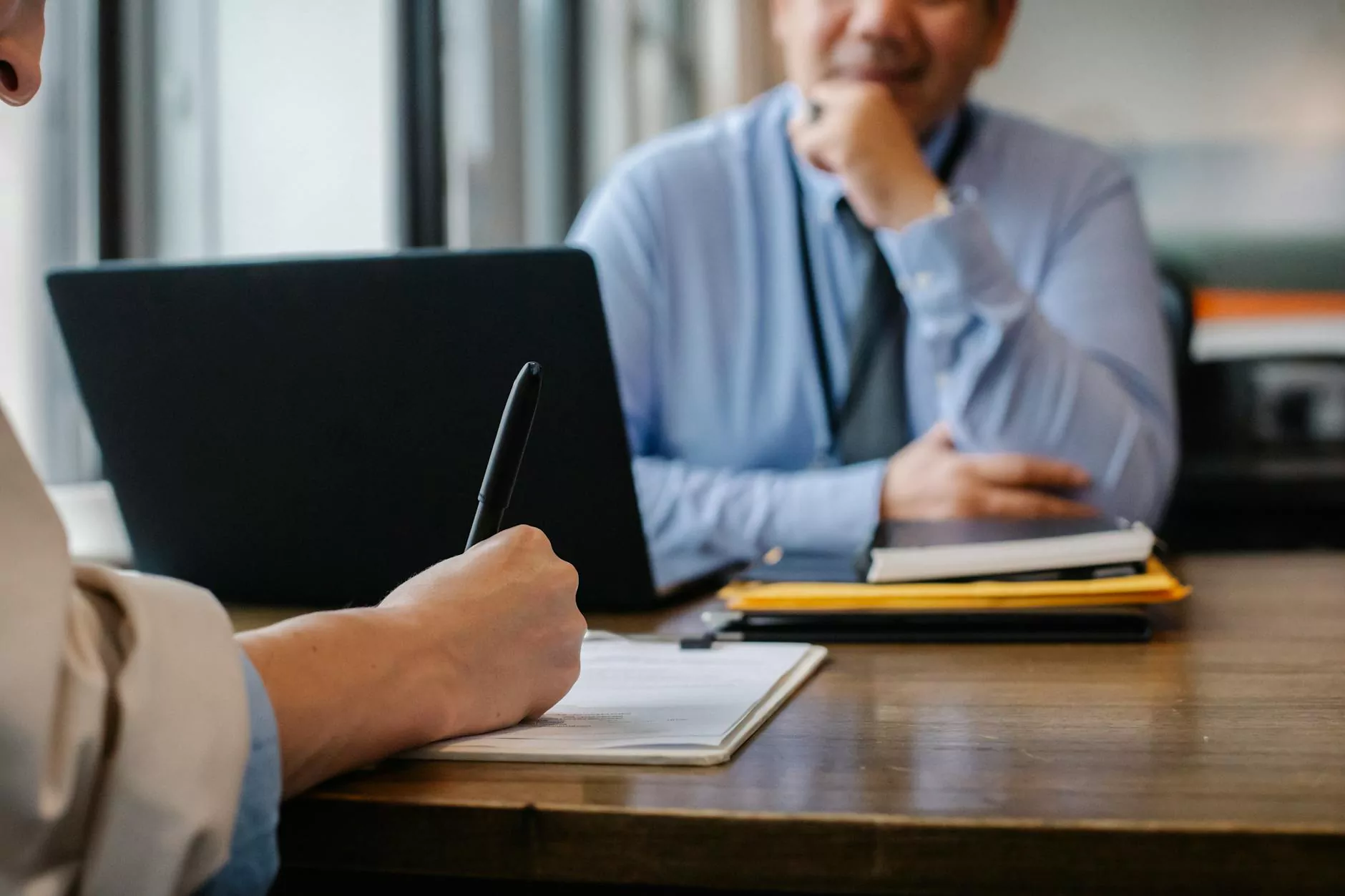 About Anza Blades
Anza Blades is a renowned eCommerce & Shopping website operating in the jewelry and gems industry. We pride ourselves on offering high-quality products and exceptional customer service. Our commitment to excellence has earned us a strong reputation within the industry, and we continue to expand our business to meet the growing demand for exquisite jewelry and gemstones.
Career Opportunities
At Anza Blades, we believe that our employees are our most valuable asset. We are always seeking talented individuals who are passionate about jewelry and gems to join our team. As an employee, you will have the opportunity to work in a dynamic environment, collaborate with industry experts, and contribute to our continued success.
Why Work at Anza Blades?
Working at Anza Blades comes with a multitude of benefits:
Competitive Compensation: We offer competitive salaries and benefits packages to attract and retain top talent.
Professional Development: We actively support the growth and development of our employees through training programs, workshops, and educational opportunities.
Positive Work Environment: Anza Blades fosters a positive and inclusive work environment that promotes teamwork, collaboration, and mutual respect.
Career Advancement: We provide ample opportunities for career growth and advancement within the organization.
Employee Discounts: As an Anza Blades employee, you will enjoy exclusive discounts on our stunning jewelry and gemstone collections.
Available Positions
At Anza Blades, we offer a variety of positions across different departments. Some of the positions we frequently hire for include:
Jewelry Designer
As a jewelry designer at Anza Blades, you will be responsible for creating unique and captivating designs that resonate with our customers. You will work closely with our team to bring your designs to life.
Sales Associate
As a sales associate, you will play a vital role in providing exceptional customer service and ensuring a seamless shopping experience. You will assist customers in finding the perfect piece of jewelry or gemstone and build long-lasting relationships with them.
E-commerce Specialist
As an e-commerce specialist, you will be responsible for managing and optimizing our online presence. This includes overseeing our website, product listings, and online marketing campaigns to drive traffic and increase sales.
Gemologist
As a gemologist, you will utilize your expertise to assess the quality and authenticity of various gemstones. You will work closely with our suppliers and customers to ensure that only the finest gemstones make it into our collections.
How to Apply
If you are interested in joining the Anza Blades team, please fill out the employment application below:

Full Name:Email Address:Position of interest:Jewelry DesignerSales AssociateE-commerce SpecialistGemologistAttach Resume/CV:
Join Anza Blades Today
Do you have a passion for jewelry and gems? Are you looking to be a part of a dynamic team? Apply for an employment opportunity at Anza Blades today and embark on an exciting and fulfilling career in the jewelry industry. We can't wait to hear from you!
For any inquiries regarding employment opportunities or the application process, please contact us at [email protected].