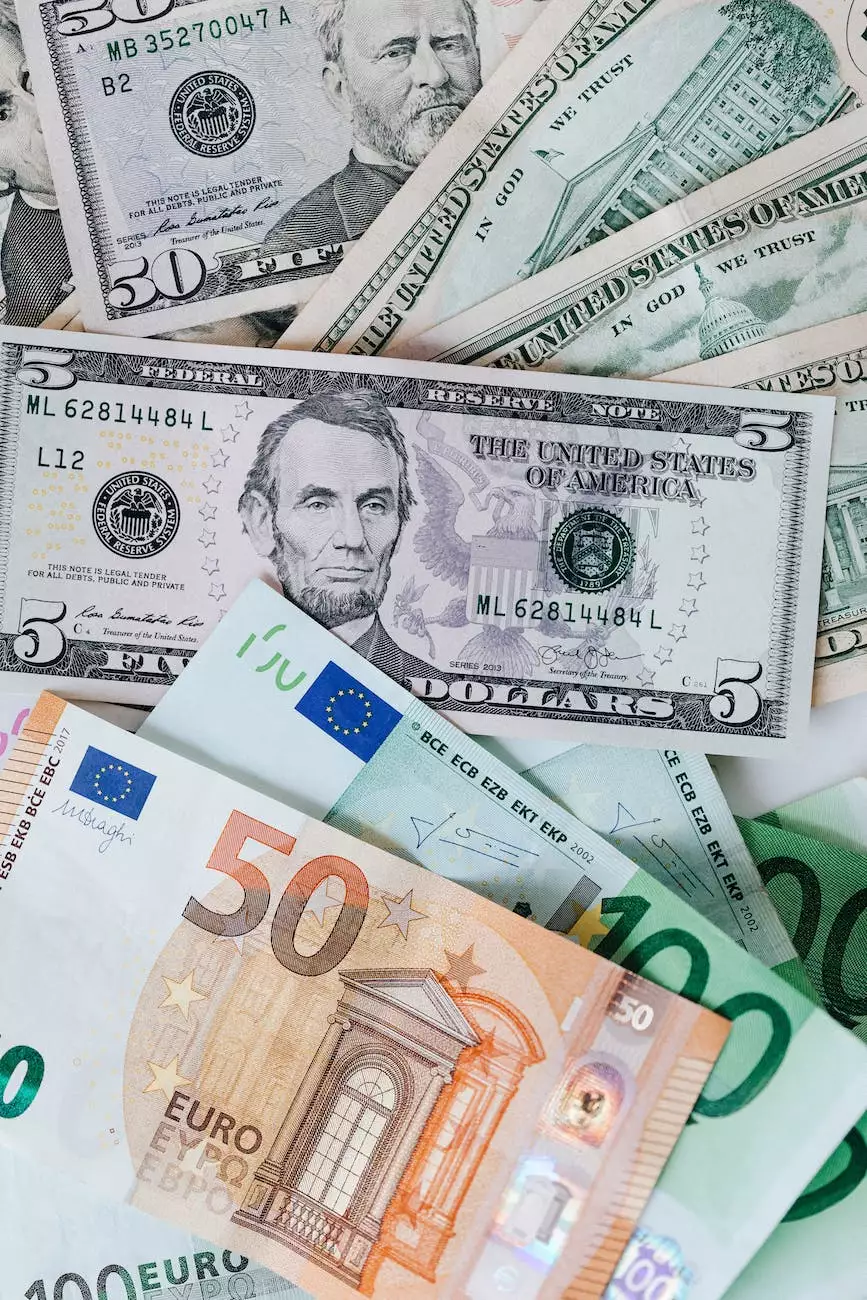 Welcome to Anza Blades' page dedicated to 1/4 fits 10mm drain ports!
Why Choose Anza Blades for your Drain Port Needs?
At Anza Blades, we take pride in offering a wide range of top-quality plumbing products, including high-performance drain ports. Our collection of 1/4 fits 10mm drain ports is designed to cater to all your plumbing requirements, providing you with reliable and efficient solutions.
High-Quality Drain Ports
Our 1/4 fits 10mm drain ports are meticulously crafted using the finest materials available in the industry. Each drain port is designed to withstand the rigors of everyday use, ensuring long-lasting durability. We understand the importance of reliable plumbing systems, and our drain ports are built to meet and exceed your expectations.
Wide Selection
With a vast array of options, Anza Blades offers the perfect 1/4 fits 10mm drain port for any application. Whether you're a professional plumber or a homeowner tackling a DIY project, our extensive selection ensures you'll find the ideal drain port to suit your specific needs. From stainless steel to brass and various finishes, we have something for everyone.
Precision Engineering
When it comes to plumbing, precision is key. That's why our 1/4 fits 10mm drain ports are designed with utmost precision and engineering excellence. Each port is meticulously measured and tested to guarantee a perfect fit and optimal performance. You can trust Anza Blades to deliver drain ports that will seamlessly integrate into your plumbing system.
Easy Installation
We understand that convenience matters. That's why our 1/4 fits 10mm drain ports are designed for easy installation. Whether you're a seasoned plumber or a novice DIY enthusiast, our user-friendly drain ports ensure a hassle-free installation process. With clear instructions and intuitive designs, you can have your drain port up and running in no time.
Unparalleled Customer Service
At Anza Blades, we prioritize customer satisfaction above all else. We strive to provide the best possible experience for our customers, from browsing our website to receiving your order. Our dedicated support team is always ready to assist you with any questions or concerns you may have about our 1/4 fits 10mm drain ports or any other products.
Shop with Confidence
When you shop with Anza Blades, you can shop with confidence. Our commitment to quality, reliability, and customer satisfaction ensures that you'll receive the best products and service in the industry. Browse our collection of 1/4 fits 10mm drain ports today and experience the Anza Blades difference!
Contact Us
If you have any further questions or need assistance in choosing the perfect 1/4 fits 10mm drain port for your plumbing needs, don't hesitate to contact us. Our knowledgeable team is here to help you make the right choice and provide support throughout your shopping journey.