CRANKSHAFT V-TYPE GX390 - 13310-ZF6-W42
May 11, 2018
Tire Services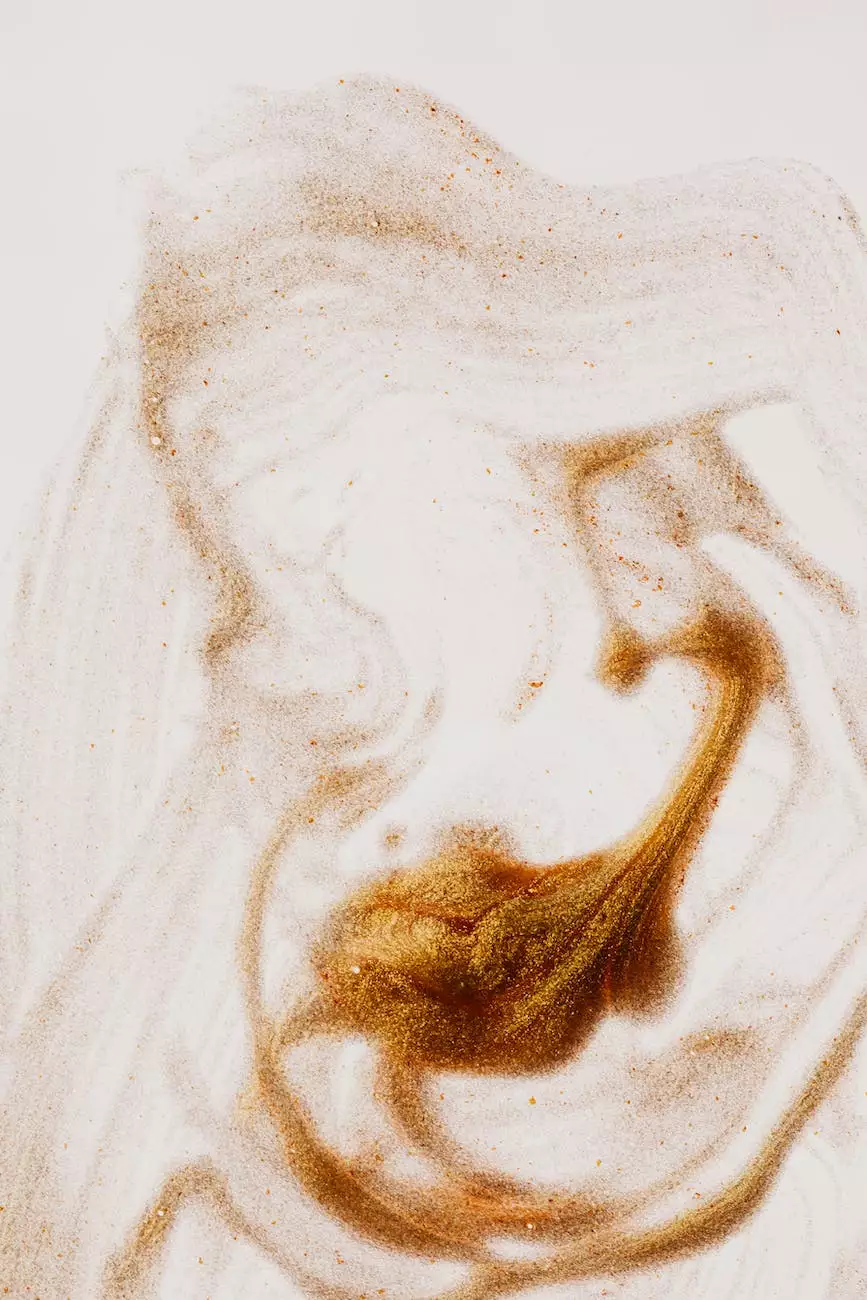 Overview
Welcome to Anza Blades, your trusted source for high-quality engine parts. We are pleased to introduce the CRANKSHAFT V-TYPE GX390 - 13310-ZF6-W42, designed specifically for use with GX390 engines. Our crankshafts are made to withstand the demands of your engine, providing optimal performance and longevity.
Product Features
Durability: The CRANKSHAFT V-TYPE GX390 - 13310-ZF6-W42 is crafted from premium materials to ensure exceptional durability and resistance to wear and tear. It is built to handle the rigorous demands of high-performance engines.
Precision Engineering: Our crankshafts are meticulously engineered to provide precise alignment and smooth operation. Each component is manufactured to strict specifications, guaranteeing a reliable and efficient performance.
Enhanced Performance: The advanced design of the CRANKSHAFT V-TYPE GX390 - 13310-ZF6-W42 helps optimize your engine's power and torque output. Experience improved acceleration, smoother operation, and increased overall performance.
Easy Installation: Installing the CRANKSHAFT V-TYPE GX390 - 13310-ZF6-W42 is a straightforward process. It is designed to fit seamlessly into GX390 engines, ensuring a hassle-free installation for both professionals and DIY enthusiasts.
Compatibility: The CRANKSHAFT V-TYPE GX390 - 13310-ZF6-W42 is specifically designed for GX390 engines, making it the perfect choice for replacement or upgrade purposes. It is compatible with a wide range of models, ensuring versatility and convenience.
Why Choose Anza Blades?
At Anza Blades, we take pride in offering top-quality products to our valued customers. When it comes to engine parts, we understand the importance of reliability and performance. Here are a few reasons why you should choose us for your CRANKSHAFT V-TYPE GX390 - 13310-ZF6-W42 needs:
1. Uncompromising Quality
We prioritize quality above all else. Our CRANKSHAFT V-TYPE GX390 - 13310-ZF6-W42 undergoes rigorous testing and inspection to ensure it meets the highest standards. We source materials from reputable suppliers and employ skilled craftsmen to deliver products that exceed expectations.
2. Extensive Selection
Anza Blades offers an extensive selection of engine parts and accessories, catering to a wide range of needs and preferences. Whether you are a professional mechanic or an engine enthusiast, we have the right products to suit your requirements.
3. Exceptional Customer Service
Our team of knowledgeable and friendly experts is dedicated to providing exceptional customer service. We are here to assist you with any inquiries, offer guidance, and ensure a seamless shopping experience. Your satisfaction is our priority.
4. Competitive Pricing
We believe that high-quality engine parts should be accessible to everyone. That's why we strive to offer competitive pricing without compromising on quality. At Anza Blades, you can expect great value for your investment.
5. Fast Shipping
We understand that you may need your CRANKSHAFT V-TYPE GX390 - 13310-ZF6-W42 promptly. That's why we offer fast and reliable shipping services. Rest assured that your order will be handled with care and delivered to your doorstep in a timely manner.
Final Thoughts
When it comes to engine parts, the CRANKSHAFT V-TYPE GX390 - 13310-ZF6-W42 stands out as a reliable and high-performance choice. With its exceptional durability, precision engineering, and compatibility with GX390 engines, it is the perfect solution for your needs. Choose Anza Blades for all your engine part requirements and experience the difference quality makes.
Shop now and explore our wide range of high-quality crankshafts and other engine parts. Your satisfaction is guaranteed when you choose Anza Blades.