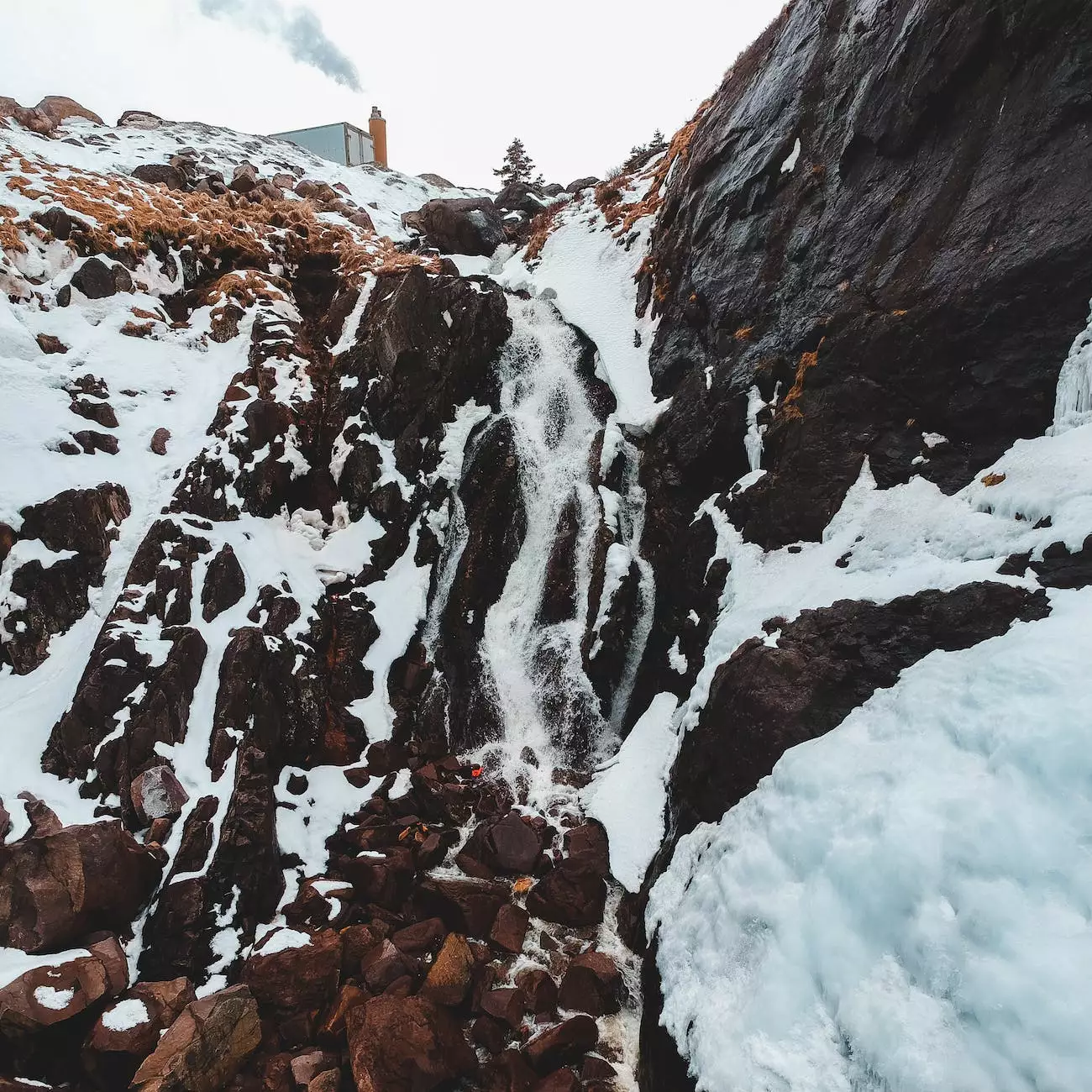 Welcome to Anza Blades, your trusted source for all your landscaping and gardening needs. We take great pride in offering the finest selection of high-quality equipment and tools to help you achieve exceptional results. In this page, we present the Toro Power Clear® 721 QZE (38756), a powerful and efficient snowblower designed to tackle even the toughest winter conditions.
Unmatched Performance
The Toro Power Clear® 721 QZE (38756) is a true powerhouse when it comes to snow removal. Equipped with a robust 212cc Toro Premium 4-cycle OHV engine, this snowblower delivers reliable starts and exceptional power to clear heavy snow with ease. Its 21-inch clearing width and 12.5-inch intake height enable efficient clearing of sidewalks, driveways, and other pathways.
Easy-to-Use Features
Designed with user convenience in mind, the Toro Power Clear® 721 QZE (38756) is packed with intuitive features that make snow removal a breeze. The Quick Shoot Control System allows you to easily change the chute direction and angle with one hand, providing precise control over where the snow is thrown.
The Power Propel® Self-Propel System ensures effortless maneuverability, allowing you to effortlessly guide the snowblower through various terrains. With the push of a button, the electric start will have you up and running in no time, even in freezing temperatures.
Durable and Dependable
When it comes to durability, the Toro Power Clear® 721 QZE (38756) excels. The heavy-duty construction and rugged components ensure that this snowblower can withstand the harshest conditions and provide reliable performance for years to come.
The hardened gear system offers added durability, while the Anti-Clogging System (ACS) prevents clogs, ensuring continuous snow clearing without interruptions. With Toro's reputation for quality and reliability, you can trust that the Power Clear® 721 QZE (38756) will get the job done.
Enhanced Safety
Anza Blades prioritizes your safety, and the Toro Power Clear® 721 QZE (38756) is designed with safety features to provide peace of mind while operating the machine. The reflective handles increase visibility in low-light conditions, enhancing safety during early morning or late-night snow removal tasks.
Additionally, the Power Curve® System features specially designed rotor blades that efficiently and effectively remove snow down to the pavement, reducing the risk of slippery paths and ensuring safe passage for pedestrians.
Customer Satisfaction Guaranteed
At Anza Blades, we understand the importance of customer satisfaction. That's why we offer the Toro Power Clear® 721 QZE (38756) with a satisfaction guarantee. If for any reason you are not completely satisfied with your purchase, we will work with you to find a solution.
Experience the power and performance of the Toro Power Clear® 721 QZE (38756) today. Shop with confidence at Anza Blades, your go-to destination for top-quality landscaping and gardening equipment.
For more information or to place an order, visit our website or contact our friendly customer service team. Get ready to conquer winter with the Toro Power Clear® 721 QZE (38756) from Anza Blades!