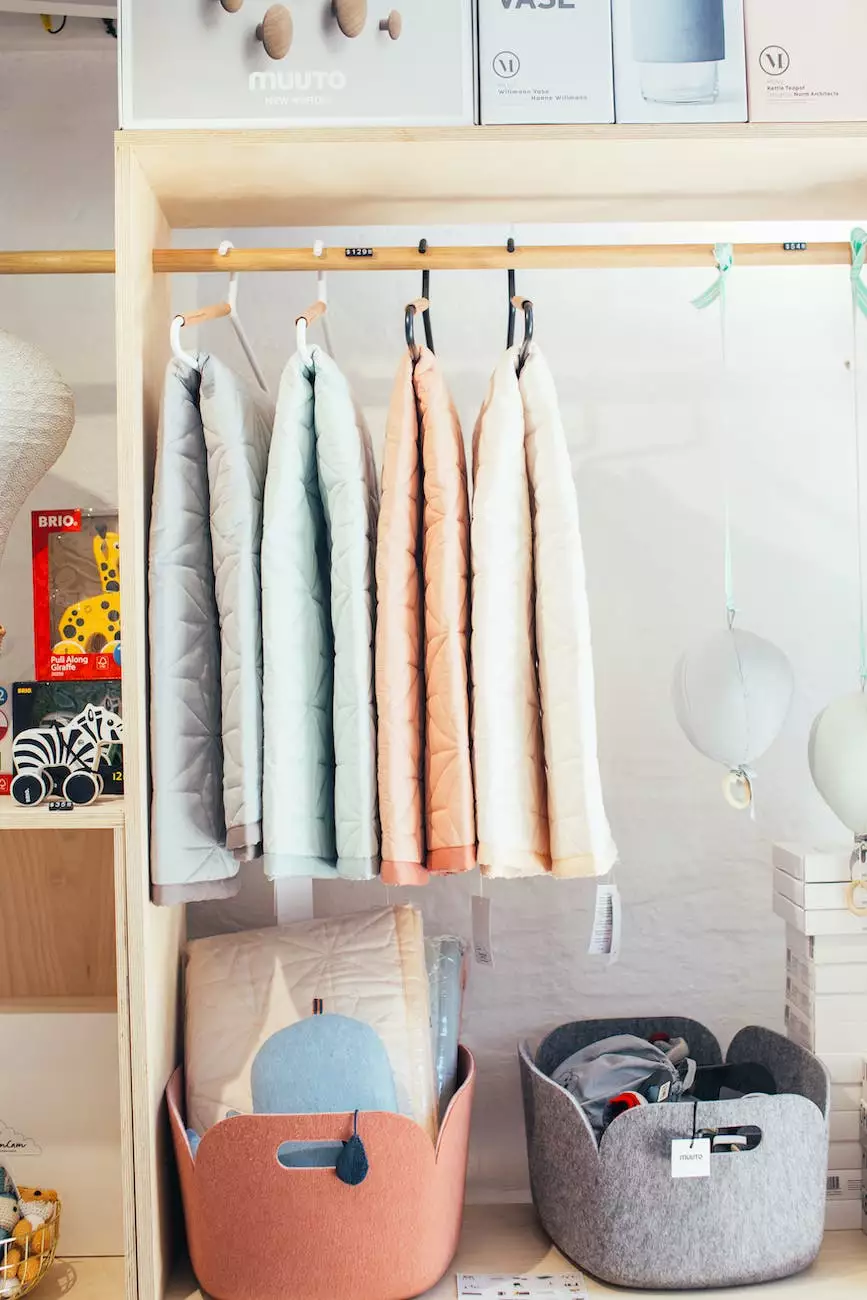 Experience Luxury and Comfort with Anza Blades Bath Towels
At Anza Blades, we take pride in offering the highest quality bath towels that are designed to transform every bathing experience into a luxurious and extraordinary one. Crafted with precision and attention to detail, our bath towels are the epitome of elegance and comfort.
Unparalleled Quality and Superior Absorbency
Our bath towels are made from the finest, premium-quality fabrics that possess excellent absorbency. Each towel is meticulously crafted with care and precision to ensure maximum absorption, allowing you to dry off quickly and efficiently after a relaxing shower or bath.
Indulge in Plush Softness
Wrap yourself in the plush softness of our luxurious bath towels. We understand the importance of providing ultimate comfort, which is why our towels are designed to be incredibly soft and gentle on your skin. Experience the feeling of being enveloped in luxury every time you step out of the bath or shower.
Durable and Long-lasting
Our bath towels are not only soft and luxurious but also incredibly durable. We ensure that every towel is made to withstand frequent use and regular laundering without compromising its quality. Invest in our bath towels, and enjoy their longevity and high performance for years to come.
A Range of Colors and Designs
Find the perfect bath towel that complements your bathroom decor and personal style. Our collection offers a wide range of colors and designs to choose from, ensuring that you can find the ideal towel to enhance the ambiance of your bathing space. From classic neutrals to vibrant hues, we have something for everyone.
Extra-large and Standard Sizes
Our bath towels are available in both extra-large and standard sizes, catering to all your preferences and needs. Whether you prefer a generously sized towel for maximum coverage or a standard-sized one for convenience, Anza Blades has you covered.
Great Gift Idea
Looking for a thoughtful and practical gift? Our bath towels make a perfect choice for any occasion. Give the gift of luxury and comfort to your loved ones and help them elevate their bathing experience to new heights.
Shop Now and Elevate Your Bathing Experience
Enhance your self-care routine with our exquisite bath towels. Shop now at Anza Blades and indulge in the ultimate luxury and comfort. Our towels are designed to surpass your expectations and provide an exceptional bathing experience like no other.