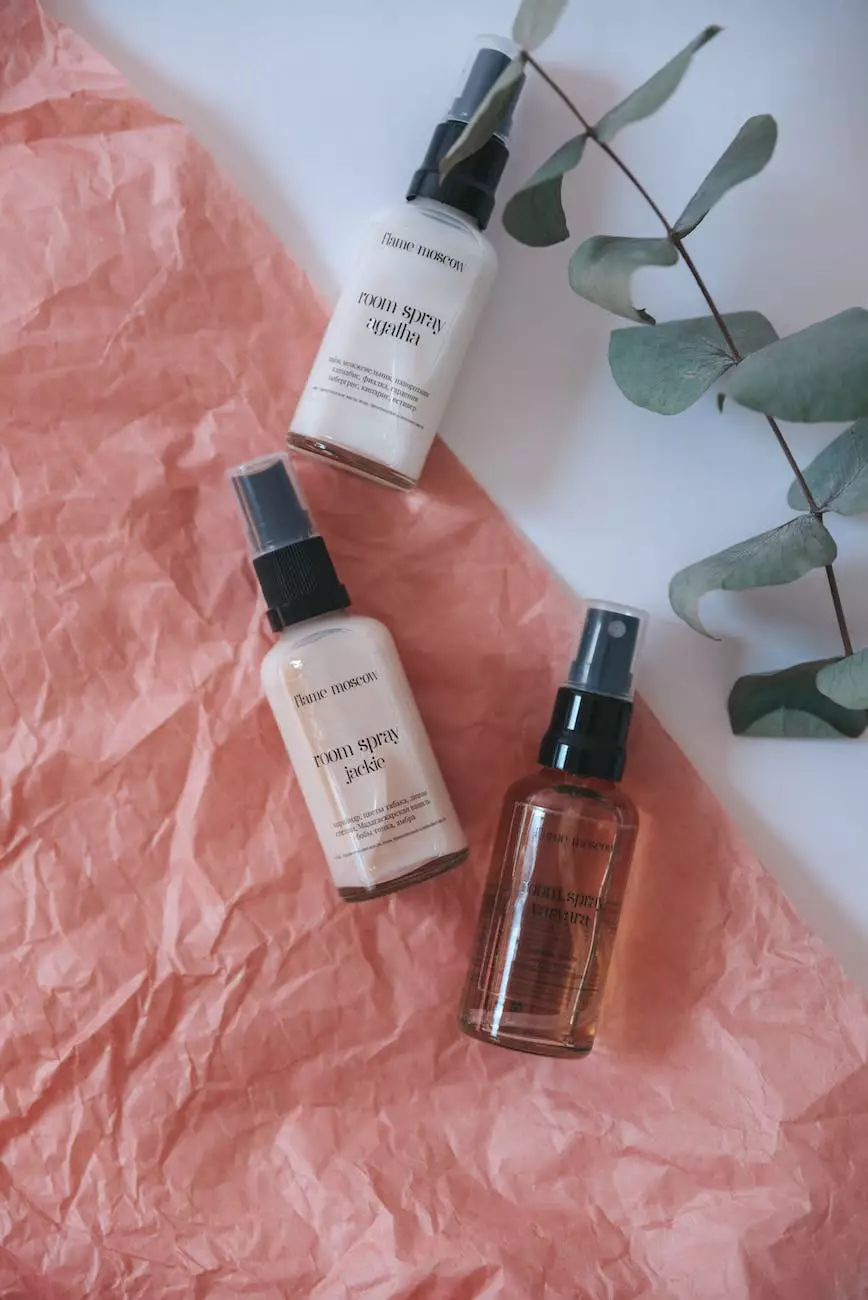 Welcome to Anza Blades, your premier destination for high-quality room sprays. Elevate your living space with our enchanting Cherry Limeade Room Spray collection. Immerse yourself in the delightful scents of cherry and lime, evoking a sense of freshness and tranquility.
The Essence of Luxury
Indulge in the ultimate luxury experience with our Cherry Limeade Room Spray. Crafted with precision and dedication, our room spray collection is designed to transform any room into a serene and inviting environment. The vibrant blend of cherry and lime creates a refreshing and uplifting atmosphere, perfect for relaxation and rejuvenation.
Unparalleled Quality
At Anza Blades, we believe in delivering only the highest quality products to our customers. Our Cherry Limeade Room Spray is meticulously crafted using premium ingredients to ensure a long-lasting and enchanting fragrance. Each spray is carefully formulated to create a harmonious blend of cherry and lime, capturing the essence of nature's beauty.
Transform Your Living Space
Enhance the ambiance of your home with the invigorating scents of our Cherry Limeade Room Spray. Whether you want to uplift the mood in your living room, create a relaxing atmosphere in your bedroom, or add a touch of elegance to your dining area, our room spray is the perfect choice. The captivating cherry limeade fragrance will surround you, enveloping your senses in a delightful embrace.
How to Use
Using our Cherry Limeade Room Spray is effortless. Simply hold the bottle upright and spray into the air, allowing the mist to gently settle. Adjust the number of sprays according to your preference, ensuring an even distribution of the fragrance throughout the room. To intensify the fragrance, spray near fabrics or curtains, taking caution to avoid direct contact with delicate surfaces.
Unleash Your Senses
Immerse yourself in the tantalizing blend of cherry and lime with our Cherry Limeade Room Spray. The sweet notes of cherry harmonize with the zesty freshness of lime, creating a symphony of scents that invigorate your senses. Experience the joy of an aromatic escape from the comfort of your own home.
The Perfect Gift
Searching for the ideal gift for a loved one or friend? Look no further than our Cherry Limeade Room Spray. This luxurious and captivating fragrance makes for a thoughtful and unique present. Whether it's for a special occasion or simply to show appreciation, our room spray will leave a lasting impression.
Shop Now at Anza Blades
Ready to experience the essence of luxury? Visit Anza Blades today and explore our Cherry Limeade Room Spray collection. With our commitment to quality and customer satisfaction, you can trust that you are receiving the very best. Transform your living space with the inviting aroma of cherry limeade and indulge in the beauty of our carefully curated collection.