Fleece Beanie
Apr 5, 2020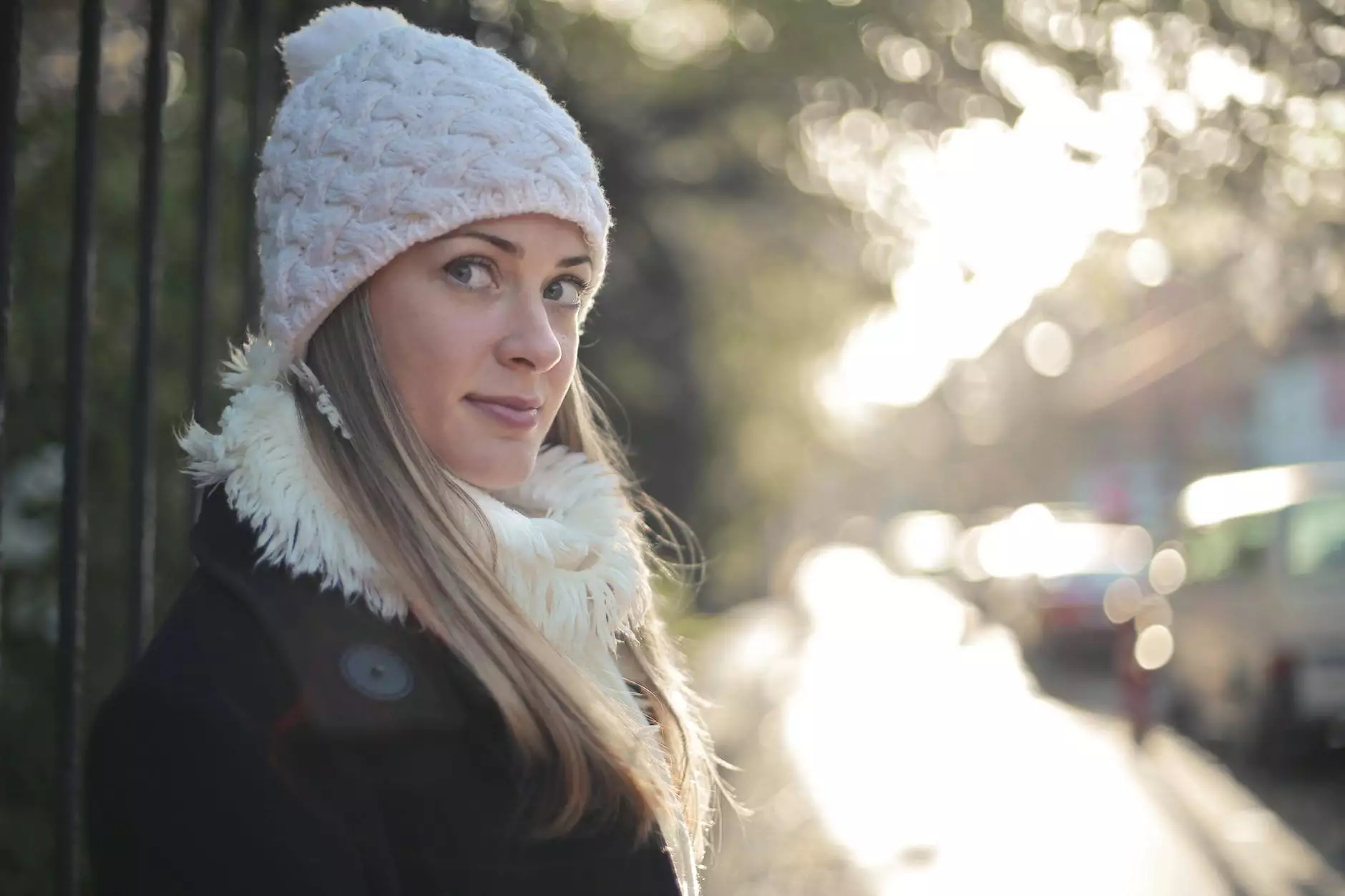 Stay Warm and Stylish with Anza Blades' Fleece Beanies
At Anza Blades, we understand the importance of keeping warm during the colder months without compromising on style. That's why we offer a diverse range of top-quality Fleece Beanies that provide both comfort and fashion. Whether you're heading out for a winter adventure or simply looking to complement your everyday outfits, our collection has something for everyone.
Unmatched Comfort and Durability
Our Fleece Beanies are crafted with the utmost care and attention to detail. We source the finest materials to ensure superior comfort and durability that lasts season after season. The soft and cozy fleece fabric not only keeps you warm but also provides a luxurious feel against your skin.
Stylish Designs to Suit Your Taste
We believe that fashion should never be compromised, even in cold weather. Our fleece beanies are available in a wide variety of designs, colors, and patterns, allowing you to effortlessly express your personal style. Whether you prefer solid colors, vibrant prints, or subtle patterns, we have something that will perfectly complement your wardrobe.
Perfect Fit for All
Anza Blades' Fleece Beanies are designed to provide a comfortable and secure fit for all head sizes. The stretchy fabric ensures a snug fit while maintaining flexibility and breathability. Say goodbye to uncomfortable, ill-fitting hats and hello to a beanie that fits you just right.
Versatile and Practical
Our fleece beanies are not just stylish accessories; they are also highly practical. Whether you're hitting the slopes, taking a winter hike, or simply running errands on a chilly day, our beanies offer excellent insulation to keep your head and ears warm and protected. They are easy to pack, making them an ideal travel companion for your winter adventures.
Superior Craftsmanship
Every Fleece Beanie from Anza Blades is meticulously crafted to ensure the highest quality. Our team of skilled artisans pays attention to every stitch, ensuring a beanie that stands the test of time. Rest assured, when you choose Anza Blades, you're choosing exceptional craftsmanship.
Explore Our Fleece Beanie Collection
Visit our Fleece Beanie page to browse through our extensive collection. With a wide range of colors, designs, and sizes, you're sure to find the perfect beanie that suits your style and keeps you warm throughout the colder months.
Customer Satisfaction Guaranteed
At Anza Blades, we pride ourselves on providing top-notch customer service. We offer hassle-free returns and exchanges, ensuring your complete satisfaction with your purchase. If you have any questions or need assistance, our friendly customer support team is always ready to help.
Elevate Your Style with Anza Blades
Don't let the cold weather dampen your style. Elevate your winter wardrobe with Anza Blades' Fleece Beanies. With their unmatched comfort, durability, and stylish designs, our beanies are the perfect accessory to keep you warm and fashion-forward. Browse our collection today and experience the Anza Blades difference!