Mulberry Room Spray - Elevate Your Senses with Anza Blades
Feb 13, 2020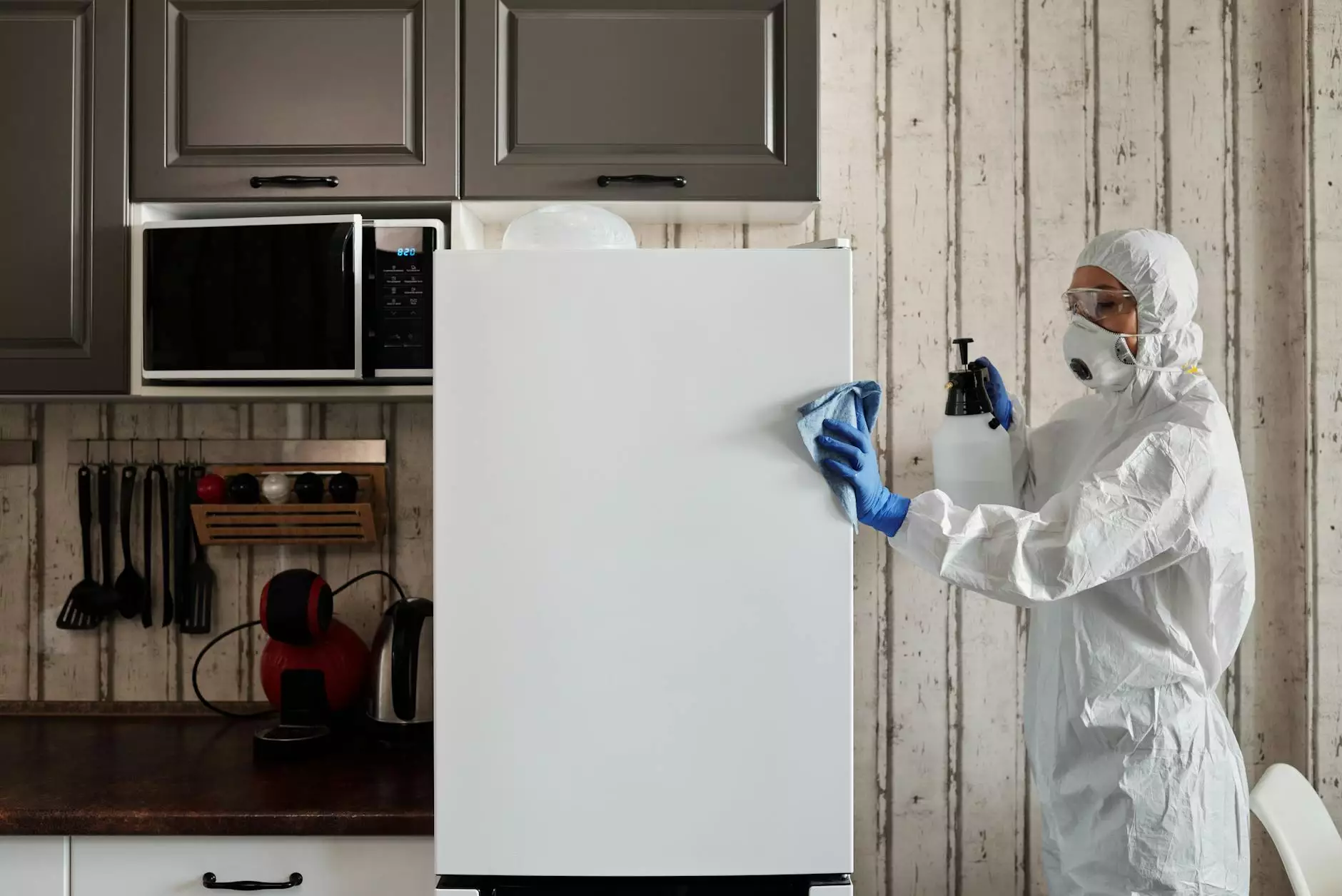 Discover the Enchanting World of Mulberry Room Spray
Experience the captivating scent of our Mulberry Room Spray, brought to you by Anza Blades, the leading name in luxurious fragrances. Our expertly crafted formula combines the essence of ripe mulberries with a blend of carefully selected notes, resulting in a fragrance that is both alluring and uplifting.
Transform Your Home with Long-lasting Fragrance
Elevate the atmosphere in your home with the long-lasting fragrance of our Mulberry Room Spray. Whether you're hosting a dinner party, creating a cozy ambiance for a relaxing evening, or simply wishing to immerse yourself in an inviting scent, our room spray is the perfect choice.
Unleash Your Senses
Immerse yourself in a sensory journey with the enchanting fragrance of mulberries. The sweet and luscious notes of our Mulberry Room Spray will tantalize your senses, creating a warm and inviting environment that leaves a lasting impression on you and your guests.
Why Choose Anza Blades Mulberry Room Spray?
1. Uncompromising Quality
At Anza Blades, we take pride in creating products of the highest quality. Our Mulberry Room Spray is carefully formulated using premium ingredients to ensure a luxurious scent that lingers in your space. We believe that a touch of luxury should be an everyday indulgence.
2. Long-lasting Effect
Unlike other room sprays that dissipate quickly, our Mulberry Room Spray is designed to provide a long-lasting effect. Each spray releases a burst of fragrance that envelops your space and lingers for hours, ensuring a continuous and delightful scent experience.
3. Versatile Use
Our Mulberry Room Spray can be used in various settings to enhance and refresh the ambiance. Spritz it in your living room, bedroom, bathroom, or office to instantly transform the atmosphere with its inviting scent. It's also perfect for special occasions, parties, and events where you want to create a memorable olfactory experience.
4. Anza Blades, a Name You Can Trust
With years of expertise in the fragrance industry, Anza Blades has become synonymous with quality and sophistication. Our Mulberry Room Spray is meticulously crafted to meet the highest standards, ensuring that you receive a luxurious and memorable fragrance experience every time.
Shop Mulberry Room Spray Now
Indulge yourself in the mesmerizing scent of our Mulberry Room Spray. Enhance the ambiance of your home and create lasting memories with its enchanting fragrance. Visit our Mulberry Room Spray product page to make a purchase today.
Conclusion
Experience the magic of Mulberry Room Spray by Anza Blades. Elevate your senses and transform your home into a haven of captivating fragrance. With our uncompromising quality, long-lasting effect, and versatile use, our Mulberry Room Spray stands out as the perfect choice for those seeking a touch of luxury.
Order your Mulberry Room Spray now and embark on a sensory journey that will leave you enchanted. Explore the world of Anza Blades today and discover the power of captivating fragrances.