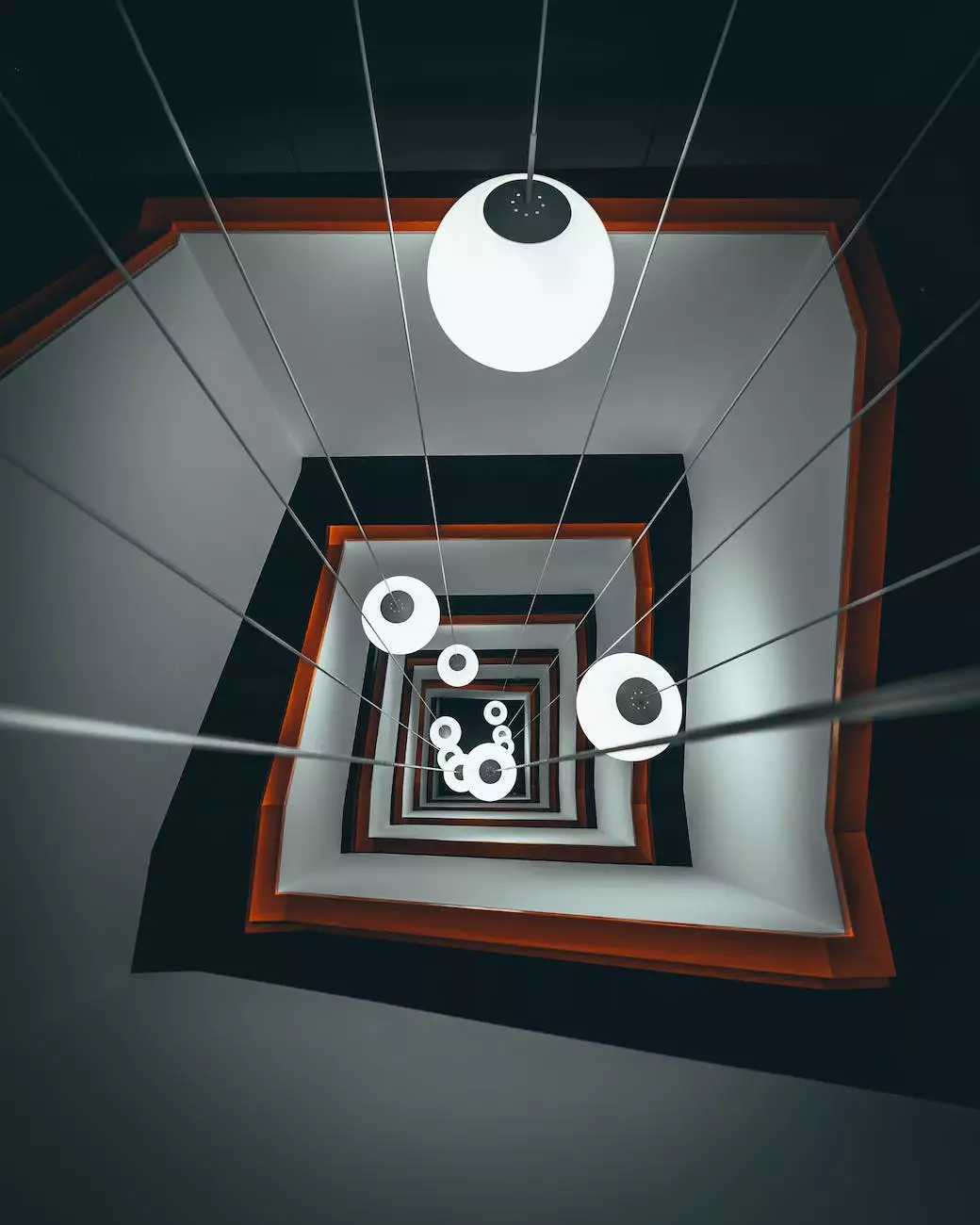 Transform Your Living Spaces with our Roasted Peach Rustic Room Spray
Welcome to Anza Blades, your premier destination for top-quality home fragrance products. If you're in search of a captivating and inviting scent to enhance the ambiance of your living spaces, look no further than our Roasted Peach Rustic Room Spray. Delighting customers worldwide, this exquisite scent will transport you to a world of warmth and comfort.
The Aroma of Roasted Peaches
Our Roasted Peach Rustic Room Spray captures the essence of ripe, juicy peaches gently roasted to perfection. With just one spritz, you'll experience the delicious blend of sweetness and warmth that fills the air. This unique fragrance is carefully crafted to create a cozy and inviting atmosphere in your home.
Immerse Yourself in Luxury
At Anza Blades, we believe that luxury should be accessible to everyone. Our Roasted Peach Rustic Room Spray embodies this philosophy, offering you an affordable yet indulgent way to transform your living spaces with an upscale fragrance experience.
Each bottle is meticulously crafted with the finest ingredients to ensure a long-lasting and consistent scent. The high concentration of fragrance oils ensures that every spray releases a burst of captivating aroma, filling your rooms with the comforting scent of roasted peaches.
Unleash Your Creativity
The versatility of our Roasted Peach Rustic Room Spray knows no bounds. Use it to enhance the atmosphere of any room in your home, whether it's the cozy living room, the comforting bedroom, or even the inviting bathroom. With just a few sprays, you can create an environment that evokes warmth, relaxation, and a touch of luxury.
The Roasted Peach Rustic Room Spray also serves as the perfect accessory for hosting gatherings or special events. Impress your guests with a captivating and inviting ambiance that complements your hosting skills. Experience the joy of creating memorable moments with loved ones in an atmosphere that leaves a lasting impression.
Why Choose Anza Blades?
When it comes to home fragrance products, Anza Blades stands out from the competition for several reasons:
1. Uncompromising Quality:
We take pride in delivering products of the highest quality. Our Roasted Peach Rustic Room Spray is no exception. Made with premium ingredients and expertly formulated, it promises an exceptional fragrance experience like no other.
2. Impeccable Craftsmanship:
Each bottle of Roasted Peach Rustic Room Spray is meticulously crafted with attention to detail. The sleek and elegant design not only adds a touch of sophistication to your home décor but also ensures ease of use, allowing you to enjoy the fragrance without any hassle.
3. Ecologically Responsible:
At Anza Blades, we are committed to sustainability and the protection of our planet. Our Roasted Peach Rustic Room Spray is created with eco-friendly practices in mind, without compromising on quality or performance. Feel good about your purchase, knowing that you're supporting a brand that cares for the environment.
Shop Now at Anza Blades
Experience the captivating aroma of our Roasted Peach Rustic Room Spray and transform your living spaces into a warm and inviting haven. At Anza Blades, we're dedicated to providing you with the highest level of customer satisfaction, offering exceptional products that bring joy to your everyday life.
Shop now and discover the luxurious fragrance of roasted peaches. Elevate your home ambiance with Anza Blades, your trusted source for high-quality home fragrance products. Order today and indulge your senses in the comforting scent of our Roasted Peach Rustic Room Spray.