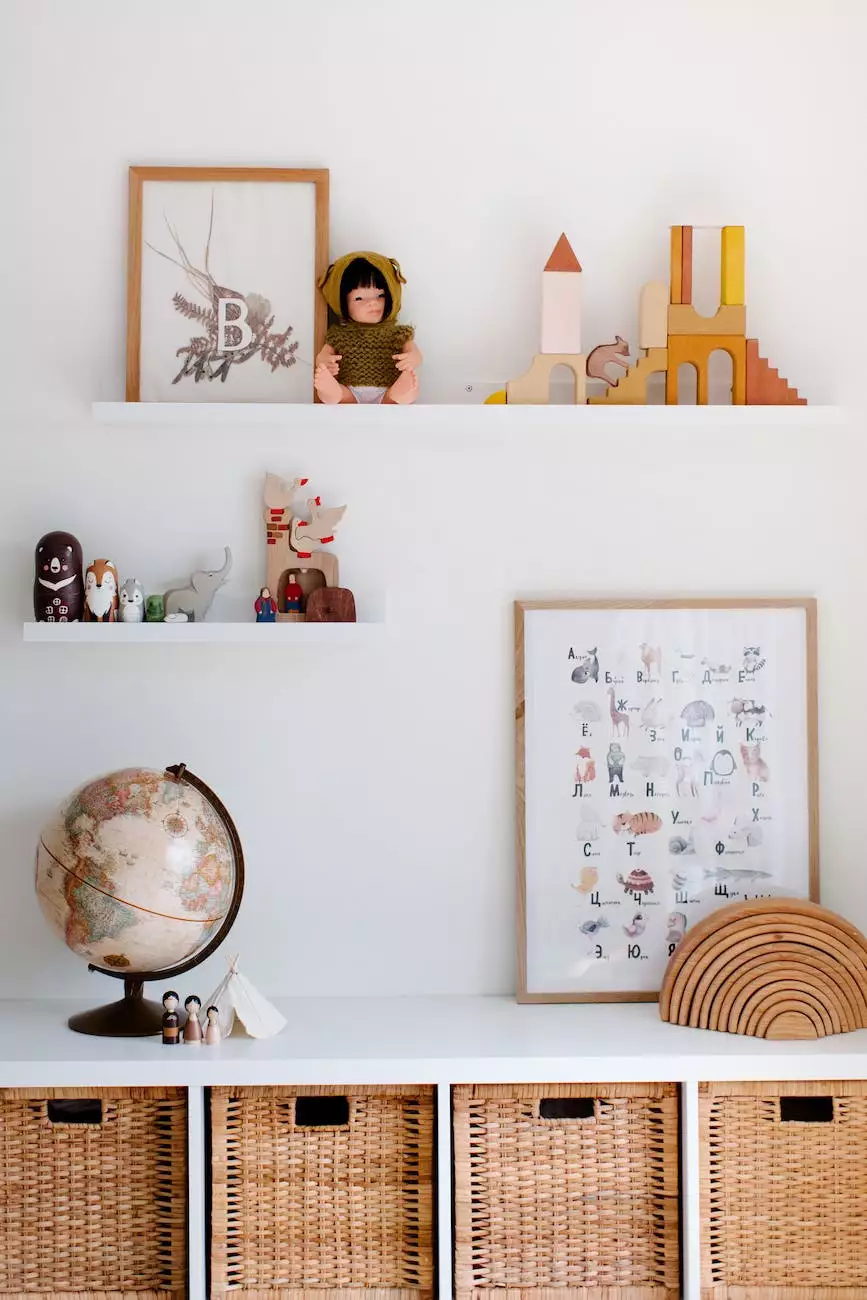 Introduction
Welcome to Anza Blades, your ultimate destination for high-quality home fragrances. Our Rustic Lodge Rustic Room Spray is designed to add a touch of nature and tranquility to your living spaces. Indulge in the soothing aromas that will transport you to a cozy, rustic retreat.
Elevate Your Surroundings
At Anza Blades, we understand the importance of creating a serene atmosphere within your home. Our Rustic Lodge Rustic Room Spray is carefully crafted to infuse your space with the essence of nature. Bring the outdoors in, and let your senses embark on a delightful journey.
Scent Profile
Our Rustic Lodge Rustic Room Spray offers a unique blend of earthy, woody, and aromatic notes. Each spray evokes the essence of a log cabin nestled amidst a lush forest, embracing you with a warm and inviting ambiance. The fragrance notes include:
Fir Balsam: Capture the crisp scent of evergreen trees with the refreshing aroma of fir balsam. It creates a refreshing and revitalizing environment.
Sandalwood: Experience the rich, warm, and slightly sweet notes of sandalwood, which adds a touch of luxury to your surroundings.
Amber: The intriguing and captivating scent of amber creates a comforting and cozy atmosphere, perfect for relaxation and winding down.
Tobacco: Hints of tobacco provide a unique twist to the fragrance, imparting a sense of nostalgia and warmth.
Unleash the Power of Fragrance
The Rustic Lodge Rustic Room Spray by Anza Blades is the perfect way to set the mood and enhance the ambiance of any room. Whether you're entertaining guests, enjoying a quiet evening, or simply seeking solace after a long day, our room spray will help create an unforgettable experience.
A Versatile Addition
Our Rustic Lodge Rustic Room Spray is a versatile addition to your home fragrance collection. You can use it in various ways to suit your preferences:
Room Spray: Spray a fine mist across the room to instantly refresh and invigorate your surroundings.
Pillow Mist: Spritz a light mist on your pillows and bed linen to create a calming and serene environment that promotes restful sleep.
Closet Refresher: Revitalize your wardrobe by spritzing the room spray inside your closets, wardrobes, or drawers to infuse your clothes with a delightful fragrance.
Car Freshener: Give your car a touch of nature by spritzing the Rustic Lodge Rustic Room Spray inside your vehicles, ensuring a pleasant and relaxing commute.
Premium Quality and Environmental Consciousness
At Anza Blades, we are committed to providing products of exceptional quality while also considering the environment. Our Rustic Lodge Rustic Room Spray is made with a carefully selected blend of natural and eco-friendly ingredients, ensuring that you can enjoy the fragrance without any harmful chemicals polluting your space.
Sustainable Practices
We believe in promoting sustainability, which is why our room spray is packaged in recyclable materials. We strive to minimize our ecological footprint while delivering an unparalleled experience to our customers.
Experience the Rustic Lodge Rustic Room Spray Difference
Indulge in the captivating scents of the Rustic Lodge Rustic Room Spray by Anza Blades. Immerse yourself in the comforting embrace of nature and transform your living spaces into a cozy, rustic haven. Elevate your ambiance and experience the power of fine fragrances with Anza Blades.
Place Your Order Today
To enhance your surroundings with the Rustic Lodge Rustic Room Spray, simply visit our website: http://anzablades.com/products/rustic-lodge-rustic-room-spray-1. Elevate your home with the essence of nature!