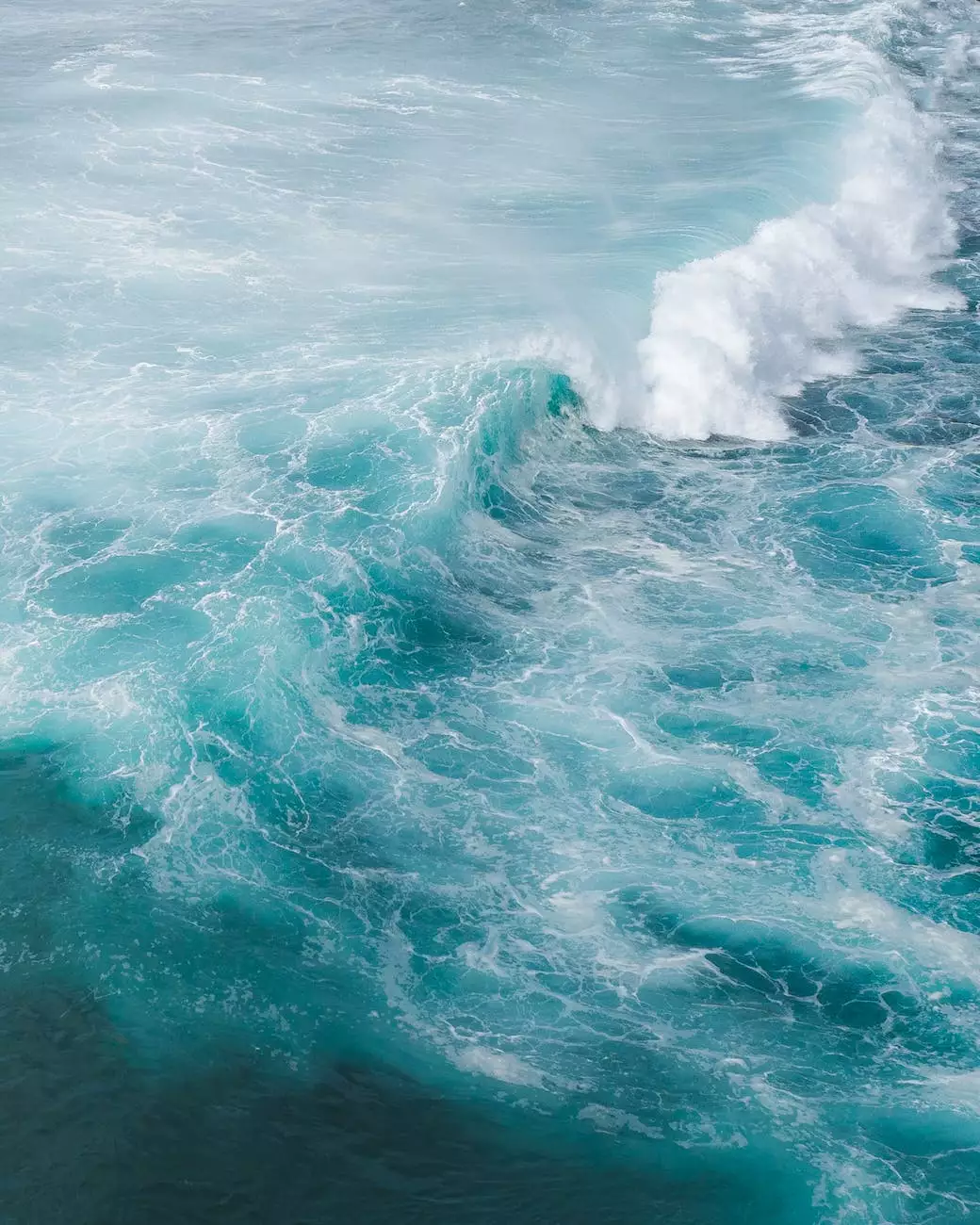 Introduction
Welcome to Anza Blades, your trusted source for high-quality above-ground tornado shelters. We understand the importance of protecting your loved ones and value the peace of mind that comes with having a reliable shelter during severe weather events. Our TwisterPod tornado shelter is designed to provide ultimate protection against tornadoes and other high-wind events.
Why Choose TwisterPod?
When it comes to ensuring the safety of your family, you deserve the best. Here's why the TwisterPod above-ground tornado shelter stands out:
Uncompromising Safety Standards
The TwisterPod shelter is manufactured using the highest quality materials and engineered to withstand the strongest tornadoes. It has been rigorously tested to meet and exceed industry safety standards. You can have peace of mind knowing that your loved ones will be protected when it matters most.
Quick and Easy Installation
Setting up the TwisterPod tornado shelter is a breeze. Our expert team will handle the installation process efficiently, ensuring minimal disruption to your daily routine. The above-ground design eliminates the need for extensive digging, reducing installation time and costs.
Spacious and Comfortable
We understand the importance of comfort during stressful situations. The TwisterPod shelter provides ample space for your family, along with essential amenities such as seating, ventilation, and lighting. You can ensure your loved ones feel secure and comfortable while waiting out the storm.
Accessibility and Durability
Accessibility is crucial during emergencies. The TwisterPod shelter features a user-friendly entry system, allowing quick access to the shelter when time is of the essence. Additionally, its durable construction ensures long-lasting performance, protecting your family for years to come.
Cost-Effective Investment
Investing in the safety of your family is invaluable, and the TwisterPod tornado shelter offers an excellent return on investment. Consider the cost of potential damage to your home or the priceless value of your loved ones' lives. With the TwisterPod, you're making a wise and worthwhile investment.
Experience Peace of Mind with Anza Blades
At Anza Blades, we pride ourselves on delivering unmatched customer satisfaction. Our team of experts is dedicated to ensuring you find the perfect above-ground tornado shelter to suit your specific needs. We offer a wide range of customization options, including size, material, and additional features, to provide the ideal solution for your family.
Conclusion
Don't compromise on safety when it comes to protecting your loved ones. The TwisterPod above-ground tornado shelter from Anza Blades offers uncompromising quality, ease of installation, and unmatched durability. Experience peace of mind knowing that you've made the best choice for your family's safety. Contact us today to learn more or to schedule a consultation!