Inventory from Kawasaki SidexSides and Kawasaki
Jun 6, 2020
About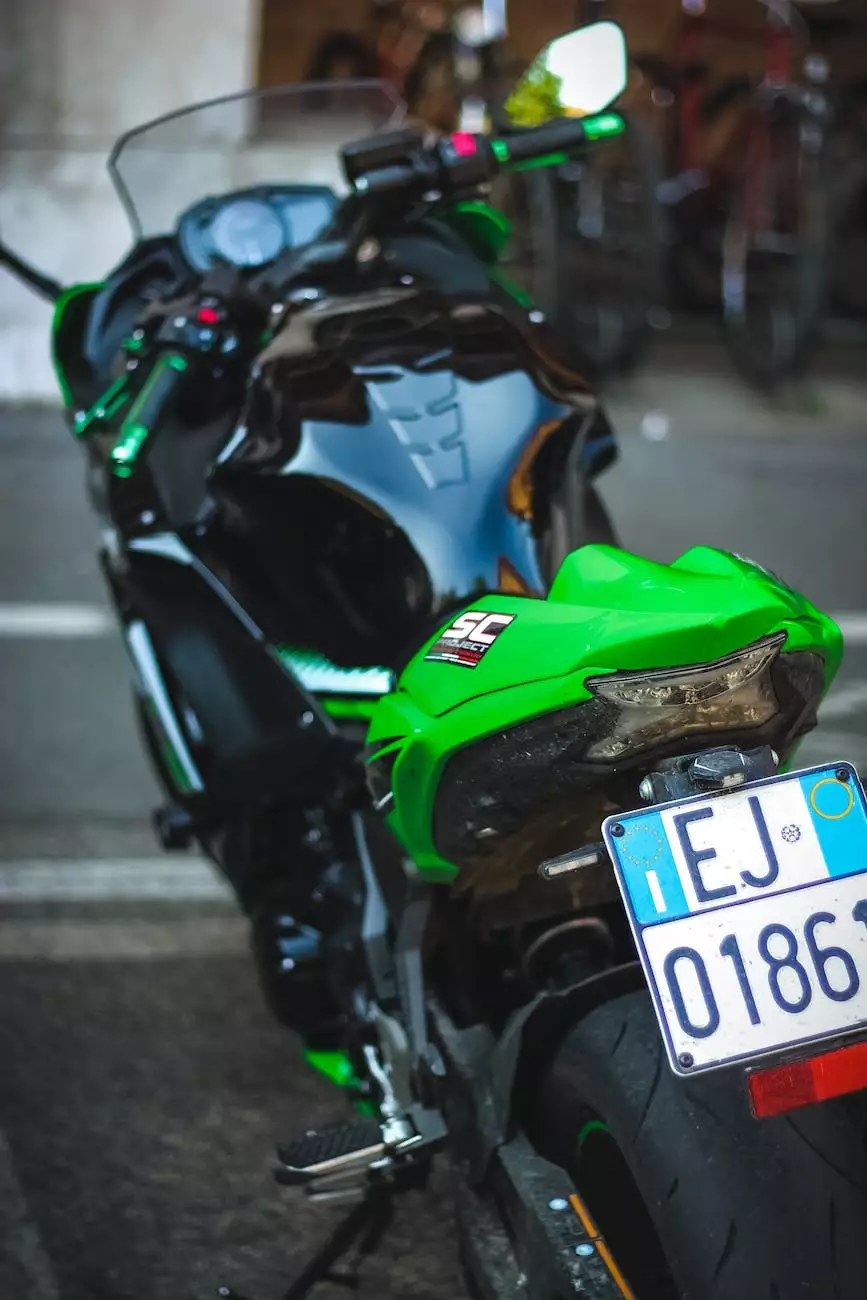 Discover the Best Kawasaki SidexSides and Kawasaki Products at Anza Blades
Looking to experience the thrill of off-road adventures? Anza Blades is your one-stop destination for all your Kawasaki SidexSides and Kawasaki product needs. With a reputation for exceptional quality and durability, Kawasaki has been a leading brand in the powersports industry for decades.
Unleash Your Adventure with Kawasaki SidexSides
At Anza Blades, we offer an extensive inventory of Kawasaki SidexSides that will take your off-road experience to the next level. Whether you're a seasoned adventurer or a first-time rider, our wide range of Kawasaki SidexSides caters to all skill levels and preferences.
Uncompromising Power and Performance
When it comes to off-road vehicles, Kawasaki SidexSides are renowned for their uncompromising power and performance. Each model is equipped with advanced features and cutting-edge technology to ensure a thrilling and reliable ride every time.
Explore Your Options
With our diverse inventory, you can find the perfect Kawasaki SidexSide that fits your needs. Whether you're seeking a compact and agile vehicle for trail riding or a spacious and comfortable model for extended adventures with friends and family, we have got you covered.
Accessorize Your Ride
Enhance your Kawasaki SidexSide with our wide range of accessories and customization options. From protective gear to performance upgrades, we offer everything you need to make your ride truly unique and tailored to your preferences.
Discover the Full Range of Kawasaki Products
In addition to our selection of Kawasaki SidexSides, Anza Blades also offers a comprehensive range of Kawasaki products to satisfy all your powersports desires. Whether you're looking for motorcycles, ATVs, or personal watercraft, our inventory has something for everyone.
Unparalleled Quality and Reliability
Kawasaki is synonymous with unparalleled quality and reliability. Each product is engineered to deliver exceptional performance, ensuring that you can enjoy your adventures with peace of mind.
Experience the Kawasaki Difference
Discover a new level of excitement and freedom with our range of Kawasaki motorcycles and ATVs. Designed for both on-road and off-road adventures, Kawasaki products offer unparalleled versatility and performance.
Conquer the Waters
If you're a fan of water sports, look no further than our selection of Kawasaki personal watercraft. Designed for adrenaline-pumping fun on the water, these watercraft deliver exhilarating performance and precision handling.
Why Choose Anza Blades?
When it comes to sourcing your Kawasaki SidexSides and Kawasaki products, Anza Blades stands out from the competition. Here's why:
Wide Range of Inventory
With our extensive inventory, we offer a wide selection of options to suit different budgets and preferences. From entry-level models to high-performance vehicles, Anza Blades has the perfect choice for everyone.
Competitive Prices
At Anza Blades, we believe that quality should come at a fair price. We strive to offer competitive pricing on all our Kawasaki SidexSides and Kawasaki products, ensuring exceptional value for our customers.
Excellent Customer Service
Our team of knowledgeable and friendly experts is always ready to assist you. We are committed to providing exceptional customer service and ensuring that your experience with us is nothing short of outstanding.
Convenient Online Shopping
With our user-friendly website, purchasing your Kawasaki SidexSides and Kawasaki products has never been easier. Browse our inventory, compare models, and make your purchase with just a few clicks from the comfort of your own home.
Get Ready for Your Next Adventure with Anza Blades
If you're ready to take your off-road adventures to new heights, Anza Blades is your trusted partner. Explore our extensive inventory of Kawasaki SidexSides and Kawasaki products today and find the perfect vehicle and accessories to suit your needs. With competitive prices, excellent customer service, and a passion for delivering the best powersports experience, we are confident that you'll find everything you're looking for at Anza Blades.