KBW Supply Items | Nursery Pots - Anza Blades
Dec 27, 2022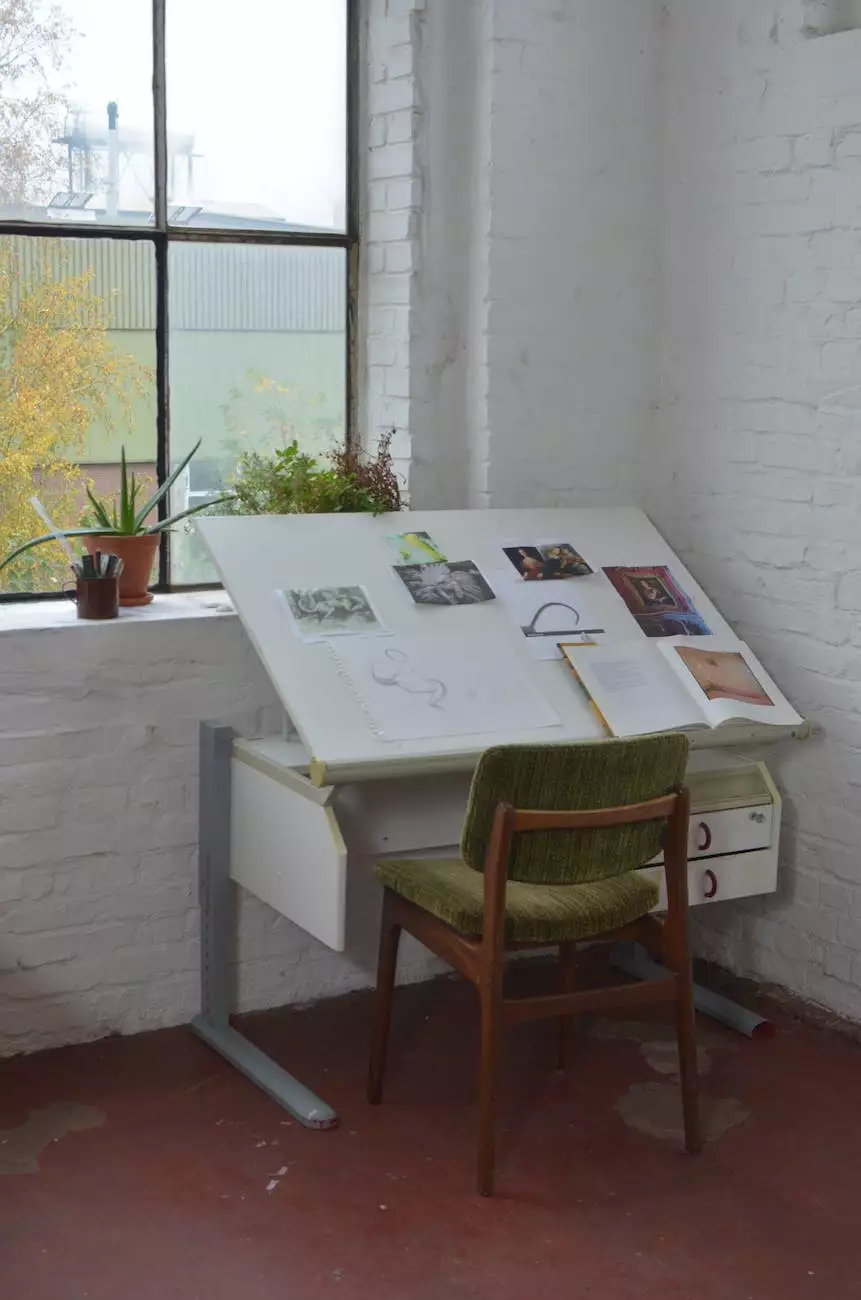 Introduction to KBW Supply Items at Anza Blades
Welcome to Anza Blades, your one-stop destination for high-end gardening products and supplies. In our eCommerce store, we offer a comprehensive range of KBW supply items, tailored to meet every gardener's needs. Our commitment to quality and customer satisfaction sets us apart from other competitors in the market.
Explore Our Extensive Selection of Nursery Pots
At Anza Blades, we understand the importance of nursery pots in nurturing healthy and thriving plants. With our vast collection of nursery pots, you can provide your plants with the ideal environment for growth. Whether you are a professional gardener or an avid plant enthusiast, we have the perfect pots to suit your requirements.
1. High-Quality Materials for Optimal Plant Health
We believe in offering only the highest quality products, and our nursery pots are no exception. Our pots are made from durable materials such as BPA-free plastic, ensuring longevity and minimizing the risk of harmful chemicals leaching into the soil. These pots promote better root development and allow for proper drainage, preventing waterlogged roots.
2. Versatile Sizes for Every Plant Type
At Anza Blades, we understand that different plants have varying needs when it comes to the size of nursery pots. Our selection includes a wide range of sizes, from small pots for seedlings to larger containers for more mature plants. With our versatile options, you can easily find the perfect pot that suits your specific plant requirements.
3. Innovative Features for Enhanced Plant Care
Our nursery pots are designed with innovative features to ensure optimal plant care. Many of our pots include built-in drainage systems, allowing excess water to escape and preventing overwatering. Additionally, some of our pots come with handles or wheels for easy maneuverability, making it convenient to move your plants around as needed.
Why Choose Anza Blades for Your Gardening Needs?
When it comes to sourcing high-quality gardening supplies, Anza Blades is the preferred choice for many gardening enthusiasts. Here's why:
a. Wide Range of Products
We offer not only nursery pots but also an extensive range of gardening tools, fertilizers, planters, and other essential supplies. You can trust us as your go-to supplier for all your gardening needs.
b. Uncompromising Quality
Anza Blades is committed to providing products that meet the highest quality standards. Our nursery pots are durable, long-lasting, and designed to promote healthy plant growth.
c. Exceptional Customer Service
We pride ourselves on delivering exceptional customer service. Our knowledgeable and friendly team is always ready to assist you with any questions or concerns you may have regarding our products.
d. Secure and Convenient Online Shopping
With our user-friendly eCommerce platform, you can explore and purchase our KBW supply items with ease. We prioritize the security of your information and offer flexible payment options for a hassle-free shopping experience.
Start Nurturing Your Garden with Anza Blades!
Don't compromise on the health and growth of your plants. Explore our catalogue of KBW supply items today and discover the perfect nursery pots to support your gardening journey. With Anza Blades, you can trust that you are getting top-notch products that will help your garden thrive. Place your order now and experience the Anza Blades difference!
© 2022 Anza Blades | eCommerce & Shopping - Jewelry and gems