KBW Supply Items | Water Soluble
Sep 2, 2018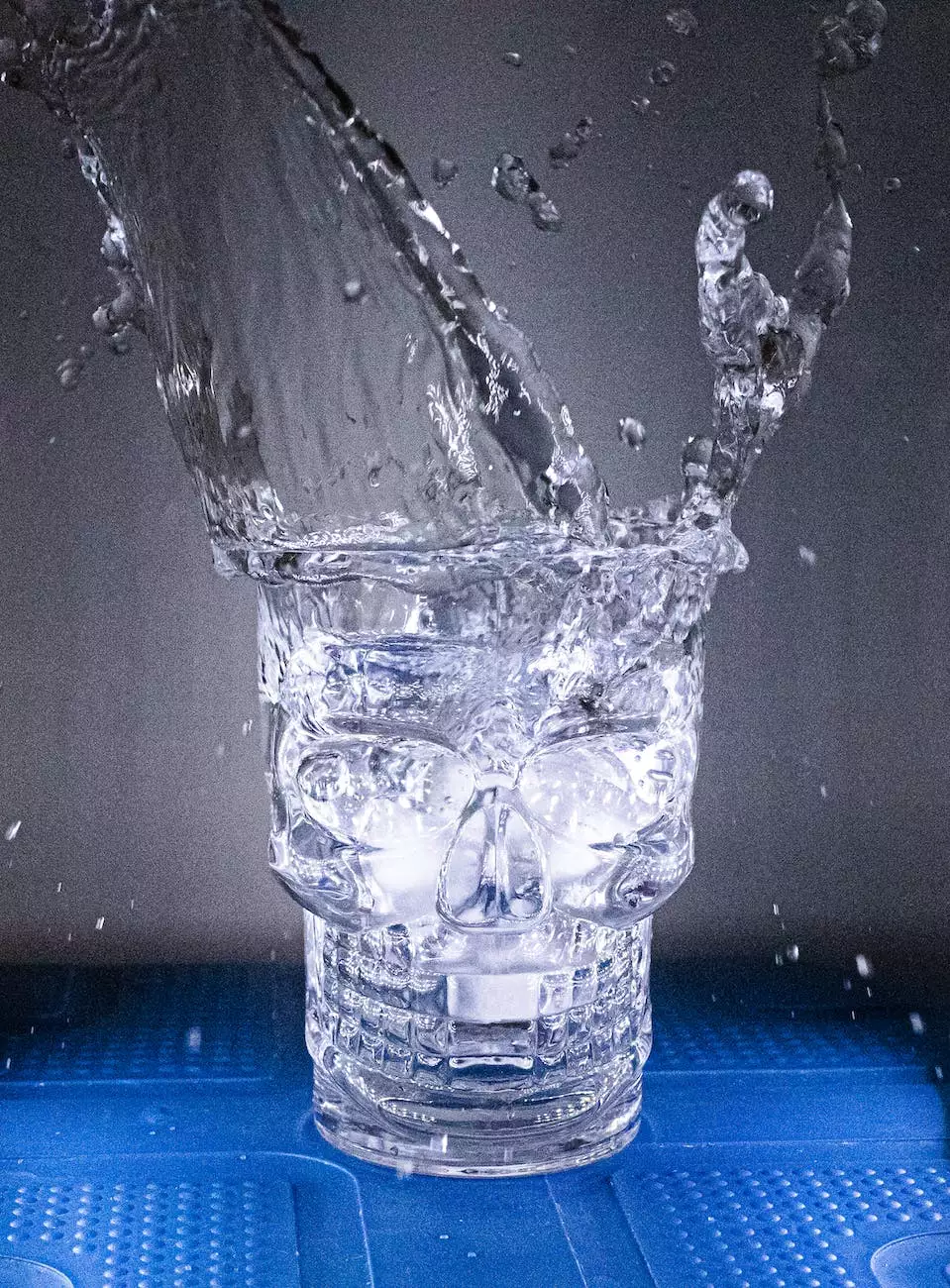 About Anza Blades
Welcome to Anza Blades, your premier destination for top-quality jewelry and gems. We take pride in offering a wide range of KBW supply items, specifically water soluble products. Our goal is to provide our customers with the highest level of satisfaction and ensure that you find the perfect accessories to suit your unique needs.
Discover Our Water Soluble KBW Supply Items
At Anza Blades, we offer an extensive collection of water soluble KBW supply items. Whether you're an enthusiast or a professional in the jewelry and gem industry, we have the perfect products to enhance your craft. Our selection includes:
Water Soluble Polishing Compounds: Our water soluble polishing compounds are specially formulated to provide exceptional results. They are designed to effectively remove scratches, blemishes, and oxidation from various metals, leaving a smooth and polished surface.
Water Soluble Lubricants: Our water soluble lubricants are essential for the smooth operation of your jewelry tools and equipment. They offer excellent lubrication, reducing friction and extending the lifespan of your tools.
Water Soluble Cleaning Solutions: Keep your jewelry and gems sparkling with our water soluble cleaning solutions. They are safe to use on a variety of materials and effectively remove dirt, grime, and oils, restoring their original shine.
Water Soluble Flux: Our water soluble flux is ideal for soldering and brazing applications. It creates a strong bond between metals, ensuring a reliable and durable connection.
Each of our water soluble KBW supply items is carefully selected for its exceptional quality and performance. We strive to provide you with products that meet the highest standards in the industry, giving you confidence in your craft.
Why Choose Anza Blades for Your KBW Supply Items?
When it comes to purchasing KBW supply items, we understand that you have many options. Here's why Anza Blades should be your top choice:
Quality Assurance: We source our products from reputable manufacturers known for their commitment to quality. You can trust that our KBW supply items are made to last and deliver exceptional results.
Wide Selection: Our collection of water soluble KBW supply items is extensive, ensuring you can find exactly what you need. We regularly update our inventory to offer the latest and most innovative products in the industry.
Competitive Prices: We believe that high-quality doesn't have to come with a hefty price tag. At Anza Blades, you'll find competitive prices without compromising on product excellence.
Fast and Reliable Shipping: We understand the importance of timely delivery. That's why we strive to process and ship your orders quickly, ensuring you receive your items as soon as possible.
Exceptional Customer Service: Our team is dedicated to providing you with outstanding customer service. If you have any questions, concerns, or need assistance, we're here to help. Your satisfaction is our top priority.
With Anza Blades, you can shop with confidence, knowing that you're getting the finest water soluble KBW supply items on the market. Explore our collection today and elevate your jewelry and gem projects to new heights.
Shop Now and Experience the Difference
Ready to take your jewelry and gem craft to the next level? Browse our selection of water soluble KBW supply items and find the perfect accessories for your needs. Our user-friendly online store makes it easy to navigate and discover the products that align with your specific requirements.
At Anza Blades, we value your satisfaction and aim to exceed your expectations. Our commitment to quality, affordability, and customer service sets us apart from the competition. Shop with us today and experience the Anza Blades difference.
If you have any questions or need assistance, don't hesitate to reach out to our knowledgeable team. We're here to help you find the perfect water soluble KBW supply items for your projects. Shop now and unlock the full potential of your craft.