Hay & Feed | Purina | Cattle Horses Show Animals Pigs - Anza Blades
Mar 11, 2020
About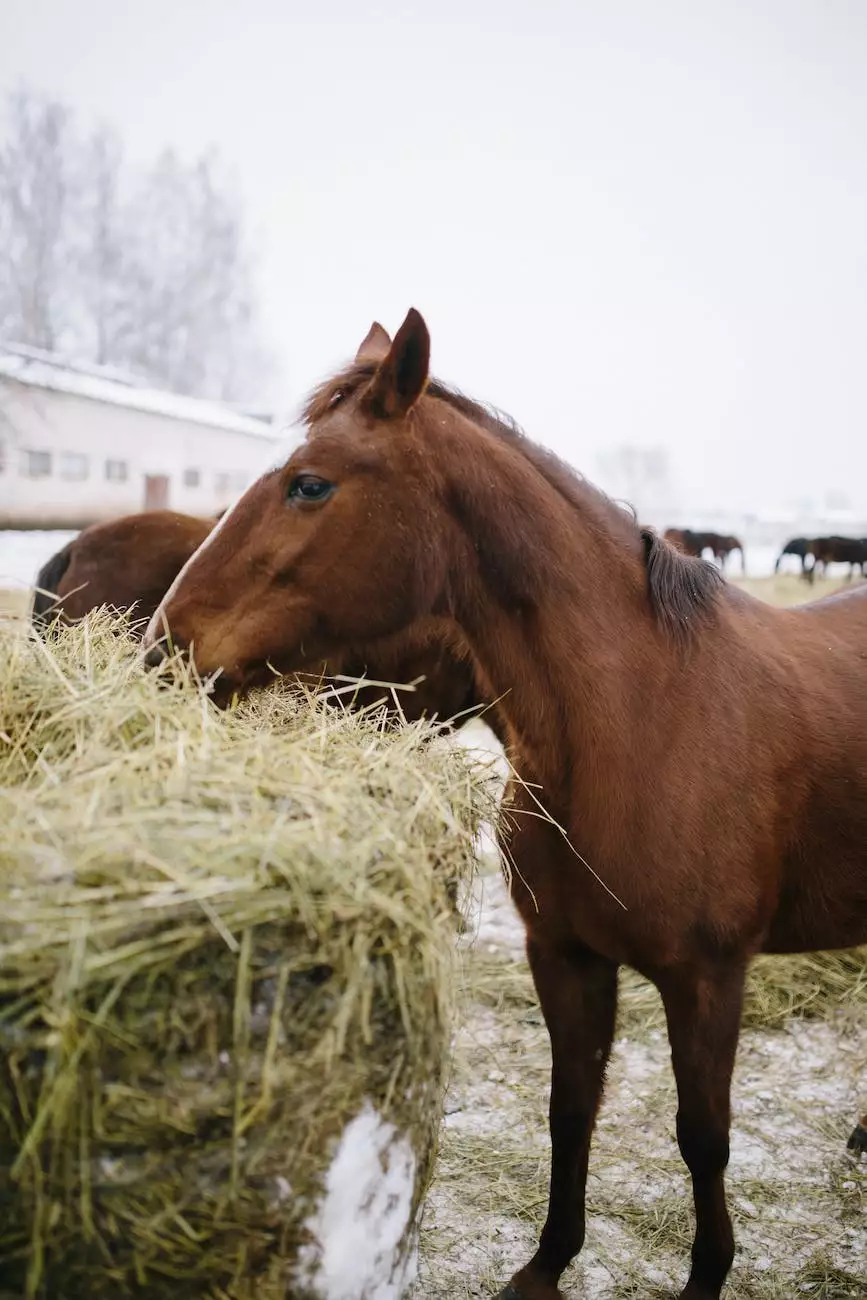 Exceptional Quality Hay and Feed for Your Livestock and Show Animals
Welcome to Anza Blades, your one-stop destination for premium hay and feed products. We understand the importance of providing top-notch nutrition to your cattle, horses, show animals, and pigs. With our extensive range of high-quality feeds, including renowned Purina products, we ensure your animals receive the best care and nourishment they deserve.
Discover the Finest Selection of Feeds
At Anza Blades, we take pride in offering a comprehensive selection of hay and feed options tailored to meet the specific dietary needs of various animals. Whether you have cattle, horses, show animals, or pigs, we have the perfect feed to promote their well-being and performance.
Premium Purina Products
As a trusted distributor, we feature a wide range of Purina feeds, known for their premium quality and exceptional nutritional content. Purina has established itself as a leading brand in the industry, renowned for its dedication to animal health and performance. When you choose Purina products from Anza Blades, you can be confident that you're providing your animals with the best feed available.
Specialized Feeds for Different Animals
Our commitment to meeting the diverse needs of our customers has led us to curate a specialized collection of feeds. Whether you need feed for beef cattle, dairy cattle, horses, show animals such as sheep, goats, or pigs, we have the ideal options to support their growth, energy requirements, muscle development, and overall health.
Uncompromised Quality and Nutrition
At Anza Blades, we prioritize the quality and nutritional value of the feeds we offer. Our team works closely with industry experts to source feeds with the highest-quality ingredients and balanced formulations. We understand that the right nutrition plays a vital role in the well-being and performance of your animals, which is why we strive to provide nothing but the best.
Superior Customer Service
We value our customers and are committed to providing exceptional service. Our knowledgeable team is always ready to assist you in finding the perfect hay and feed options for your specific requirements. We understand that each animal has unique needs, and we are here to help you make informed decisions for their nutrition.
Shop with Confidence at Anza Blades
When you choose Anza Blades for your hay and feed needs, you can shop with confidence. Our easy-to-navigate website ensures a hassle-free shopping experience, allowing you to explore our extensive range of products conveniently. We offer secure payment options and reliable shipping to ensure your purchases arrive in a timely manner.
Experience the Difference in Animal Nutrition
Elevate the health and performance of your cattle, horses, show animals, and pigs by providing them with the finest hay and feed products available. Choose Anza Blades as your trusted partner in animal nutrition, and together, we can help your animals thrive.