S & S Ag Center Chickens | Chicken Feed | Poultry Feed
Feb 20, 2021
S&S Ag Center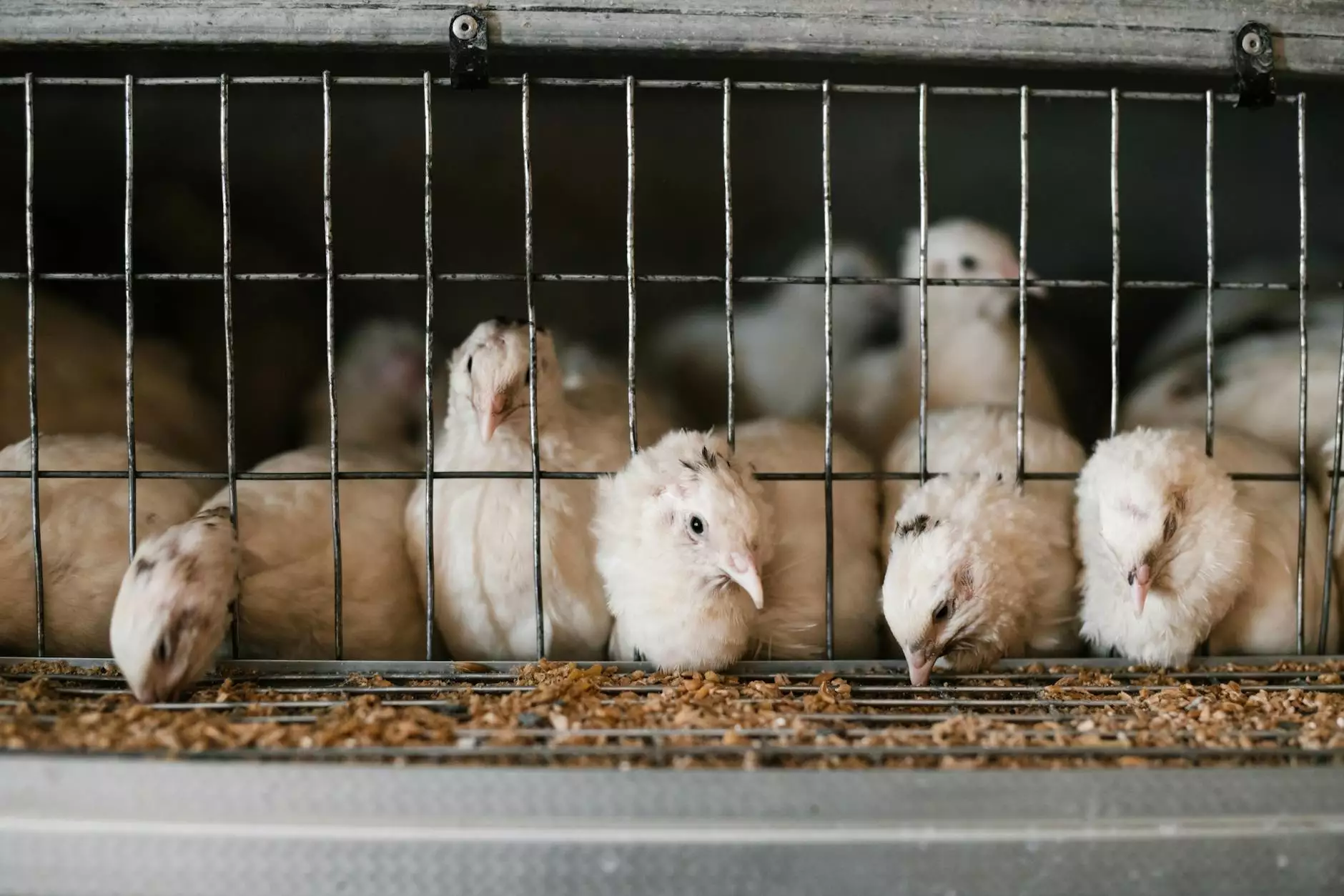 High-Quality Poultry Feed for Healthy Chickens
Welcome to S & S Ag Center, your reliable source for premium poultry feed. As a proud provider of top-notch chicken feed, we understand the importance of a balanced and nutritious diet for your flock. Whether you are a seasoned poultry farmer or just starting, we have the perfect feed options to meet your chickens' specific needs.
Your Trusted Partner in Chicken Nutrition
At S & S Ag Center, we pride ourselves on delivering high-quality poultry feed that promotes optimal health and performance in your chickens. We know that providing a well-balanced diet is essential for their overall well-being, including egg quality, feather condition, and immune system strength. Our expertly formulated chicken feed is designed to ensure your flock receives all the essential nutrients they need to thrive.
Extensive Range of Chicken Feed Options
We offer a diverse range of chicken feed options tailored to various stages of your birds' life cycle, including starter feed for young chicks, grower feed for pullets, and layer feed for mature laying hens. Our products are specially crafted using high-quality ingredients, carefully selected to provide the right balance of proteins, vitamins, minerals, and essential fatty acids.
1. Starter Feed
Our starter feed is specifically designed to give your young chicks a healthy start in life. It provides high levels of protein, essential amino acids, and vitamins necessary for their growth and development. With our starter feed, you can be confident that your chicks are getting the best nutrition from day one.
2. Grower Feed
During the growth phase, your pullets need the right nutrients to develop strong bones, muscles, and a robust immune system. Our grower feed is formulated to support their rapid growth while meeting their nutritional requirements. By providing our grower feed, you're setting your pullets up for a successful transition to adulthood.
3. Layer Feed
Once your birds reach maturity and start laying eggs, our layer feed becomes their go-to source of nutrition. Our layer feed contains a well-balanced blend of protein, energy, calcium, and other vital nutrients that are crucial for egg production and shell strength. By feeding our layer feed, you can expect a consistent supply of high-quality eggs from your flock.
Why Choose S & S Ag Center for your Poultry Feed Needs?
As a chicken enthusiast, you know that the quality of feed directly impacts your flock's health and productivity. When you choose S & S Ag Center as your trusted poultry feed provider, you can expect:
Superior Quality: We source only the finest ingredients to ensure the highest standards of nutrition for your chickens.
Expert Formulation: Our expert team formulates each feed variant to meet the precise nutritional requirements of your chickens throughout their life stages.
Unparalleled Support: We are here to answer your questions, offer guidance, and help you make informed decisions about your flock's nutrition.
Ensured Satisfaction: We stand behind the quality of our products and guarantee your satisfaction with every purchase.
Unlock the Full Potential of Your Flock
Invest in the best for your chickens' health and vitality. S & S Ag Center's top-quality poultry feed options will provide your flock with everything they need to thrive. Place your order today and make a significant difference in your chickens' well-being and productivity!